Grim daily coronavirus headlines are only the beginning of the bad news for Hong Kong contractors
With the coronavirus dominating world headlines and the focus of governments around the world, contractors will be reaching for their contracts to notify claims for delay, disruption and additional costs.
However, many may find themselves out on a limb. In this article, the Contract Dispute team examine the impact of the virus on Hong Kong construction projects to date and the difficulties in recovery under several standard form contracts.
Coronavirus and compensation claims in the Hong Kong construction sector
The COVID-19 virus, also commonly known as the coronavirus, has dominated global news in recent weeks. A contagious virus that can spread from human to human, it can cause respiratory infections that are potentially fatal.
Following the initial outbreak in Wuhan, China, in mid-December 2019, it has since spread to 190 countries around the world registering nearly a million confirmed cases and nearly 50,000 deaths (as of 2 April, 2020). The virus has fast become a public health emergency across many jurisdictions.
In response, emergency measures have been imposed in many countries including strict quarantine measures and travel bans and restrictions. In Hong Kong, the first impacts were felt after Chinese New Year in early February when neighbouring Guangdong Province enforced an extended shutdown of non-essential businesses until 10 February, 2020, restricting the supply of labour, construction materials and equipment upon which the Hong Kong construction sector is heavily reliant.
The World Health Organization (WHO) declared a Public Health Emergency of International Concern on 30 January, 2020 and officially recognized it as a pandemic on 11 March, 2020.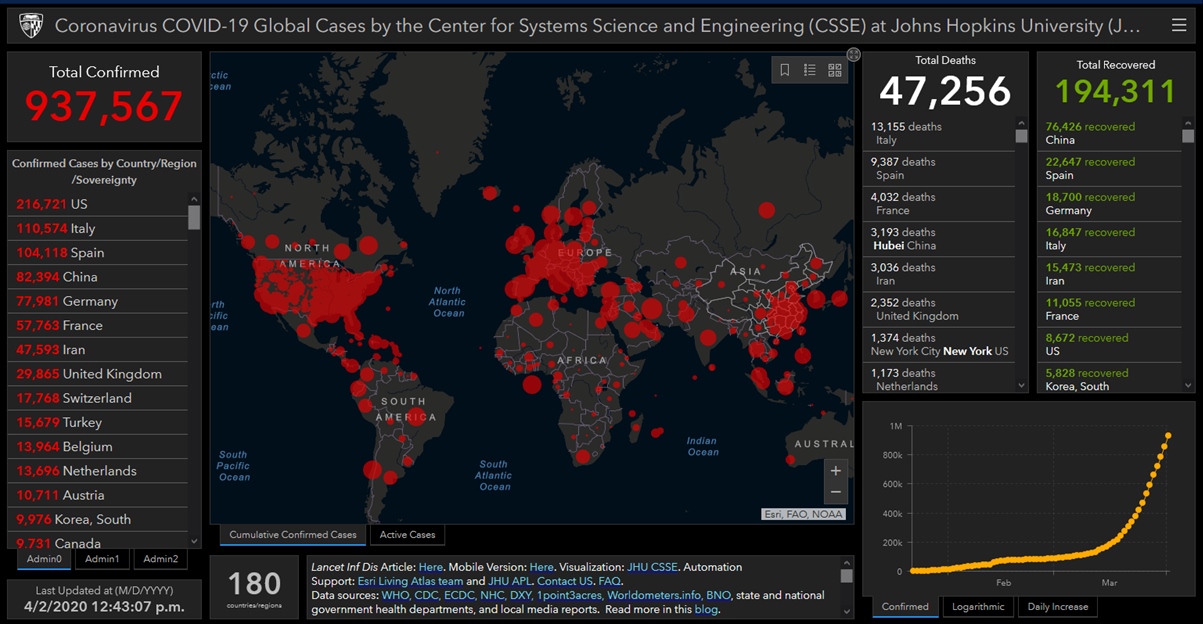 Whilst the spread of the coronavirus appears now to be under control in many parts of Mainland China, further emergency measures to control the spread of the coronavirus are being implemented, on a previously unprecedented scale, elsewhere around the globe. The duration and extent of these measures is uncertain but it is likely that there will be many weeks if not months of disruption to the regular flow of goods and people. The short and long-term impact of the disruption to the normal progress of construction in Hong Kong and elsewhere is as yet unquantifiable. This article aims to briefly summarise the potential adverse impacts from the coronavirus epidemic on Hong Kong construction contracts and potential routes to compensation claims for the main contract types prevalent in Hong Kong. Some of the difficulties of successfully pursuing claims for the pandemic are discussed. The article does not discuss legal issues such as force majeure and frustration, but focuses on contractual remedies and practical issues.
Hong Kong Measures and Impacts
Whilst many construction sites have continued working since the initial spread of the virus in China in early February, the following measures imposed by Hong Kong and Chinese governments have impacted on the construction process: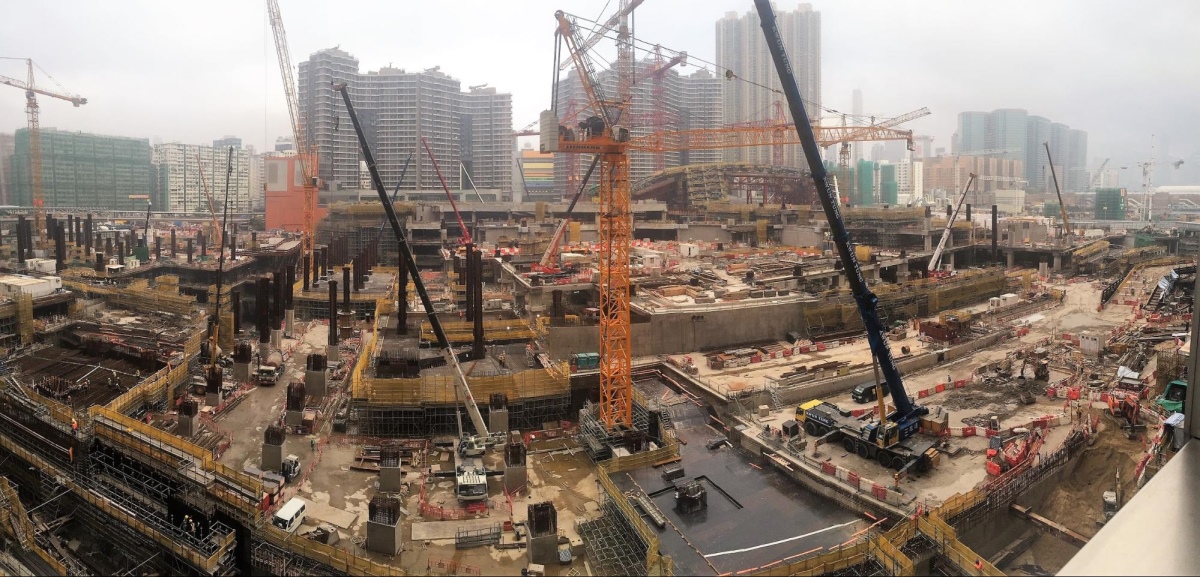 All travellers, initially from mainland China but subsequently worldwide, have been quarantined for two weeks with border points between Mainland China and Hong Kong being progressively closed (with only Shenzhen Bay, Hong Kong Zhuhai Macao Bridge and the Hong Kong airport remaining open). All non-resident visitors as well as those travelling from Hubei Province within the last 14 days have been banned from entering Hong Kong from 25 March, 2020.
Construction site activities and site office operations will be suspended if virus cases are identified, with self-isolation imposed for those who have potentially come into contact with COVID-19 sufferers.
The People's Government of Guangdong Province ordered all industries not related to operations of the cities and towns, epidemic prevention and control and daily necessities (such as supermarkets and food production/logistics) to remain closed and not reopen until 10 February, 2020, thereby disrupting and delaying the supply of construction materials and equipment to Hong Kong. This is particularly relevant for concrete and aggregate supply where deliveries from mainland China were suspended. These restrictions are only now gradually being lifted.
There has been a significant impact on the deeper supply chains in China and subsequently worldwide, but at present the scale of these impacts are still unknown. Whilst some manufacturers have re-opened, they are usually not working at full capacity.
Special working arrangements have been implemented in all Hong Kong Government departments that encourage staff to work from home where possible and limit non-essential staff attending their usual workplace. In light of a potential "second wave" of both local and imported infections, the government has recently re-instituted a "work from home" order for the civil service. This will likely cause disruption and delays to processing, approvals and inspections by statutory bodies such as the Buildings Department, Drainage Services Department, Highways Department, Electrical and Mechanical Services Department. Delay would likely continue after cessation of the work from home regulations due to the significant backlog of work.
Additional coronavirus monitoring and control measures on construction sites and offices will increase costs and may cause some interference to normal construction activities.