Programming and Forensic Delay Analysis
CONTRACT DISPUTE CONSULTANTS OFFER A RANGE OF PLANNING SERVICES AND CAPABILITIES TO SUIT CLIENT'S REQUIREMENTS, FROM INITIAL PROJECT PLANNING, PROGRAMME REVIEW, DELAY ANALYSIS TO EXPERT WITNESS AND INDEPENDENT REPORTS.
Contract Dispute offer forensic delay analysis and program impact analysis to identify entitlements. Forensic delay analysis is the retrospective analysis of delays to the project. This can be undertaken using a range of methods from simple as-planned impacted to more complex windows analysis. Our in-house delay analysts are also able to provide visuals which clearly demonstrate the effect of events on the project programme.
Contract Dispute have also provided independent and expert planning reports to clients for use in negotiations, mediations and arbitrations and provided expert evidence in arbitrations.
Recent assignments have included: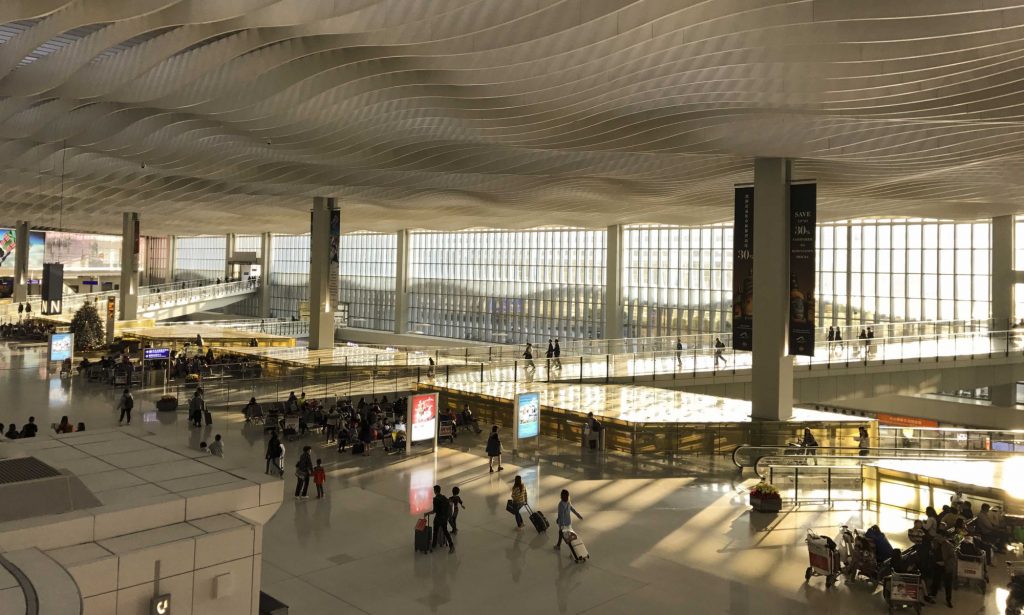 Claims and Dispute Management
Construction projects, due to their complex nature, can generate a multitude of issues which must all be tracked and managed.

Claim Identification, Preparation and Defence of Claims
Our staff have experience in the preparation and defence of claims including technical issues, delay analysis and quantum.

Contractual Advice and Analysis
We regularly advise our clients on contractual strategy and interpretation of contractual provisions.

Independent and Expert Reports
We can prepare independent reports on a variety of contractual and technical matters.
Negotiation and Dispute Proceedings
We can advise on the most appropriate method of dispute resolution.

Programming and Forensic Delay Analysis
Contract Dispute Consultants can undertake forensic delay analysis and program impact analysis to identify delay entitlements.