2018 – Another mountainous year
2018 was another year of expansion and growth at Contract Dispute Consultants (CDC).
From new additions to our team, moving to bigger offices, winning significant new contracts and clients and projects in new countries, it was a successful 12 months. In our latest blog, we take a look back at the year that was.
More expertise brought into CDC
As in 2017, the CDC team added some fantastic new talent to the team. 2018 saw us welcome onboard Jim Brydon (Managing Consultant) and Gary Ho (Senior Consultant).
Jim, a quantity surveyor, has 35 years of industry experience. An accredited mediator with the Chartered Institute of Arbitrators and an Accredited Expert Witness, Jim's career has seen him work on civil engineering and building, E&M and signaling projects in the UK, Hong Kong and Australia. CDC has a long relationship with Jim going back to 2012. We are delighted to welcome him back to a full-time role.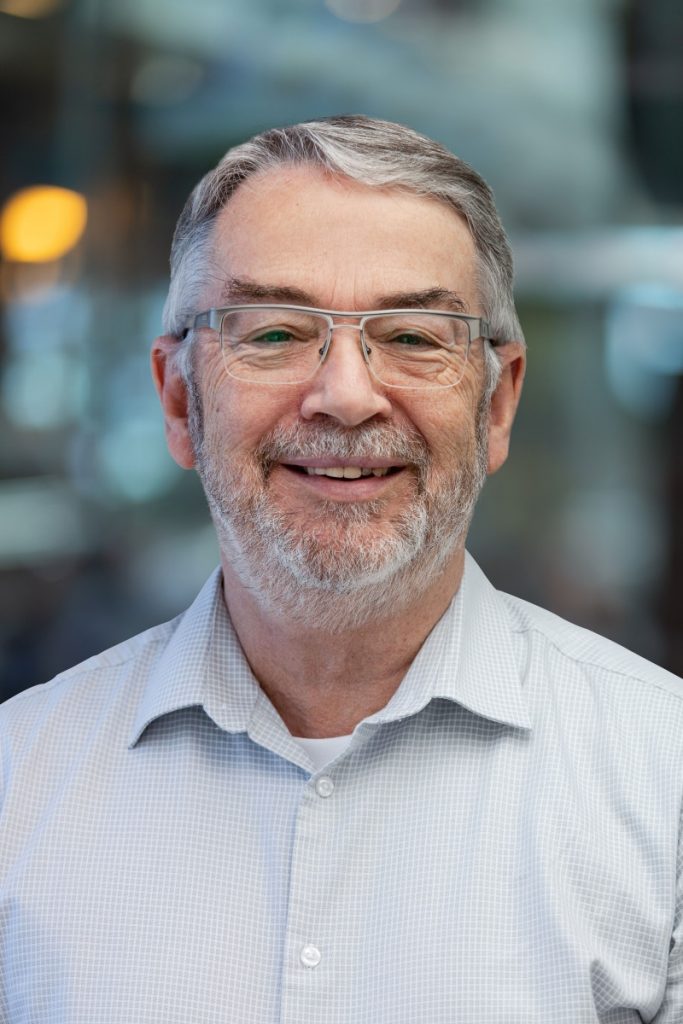 Gary joined CDC back in May as a Senior Consultant. A chartered quantity surveyor for 18 years, he has carried out the bulk of his work for contractors on large scale infrastructure projects. Gary brings to CDC extensive experience in arbitration, litigation and mediation, including research of issues, preparation of statements of claim and counterclaim, support to quantum experts and legal teams and management of the dispute process.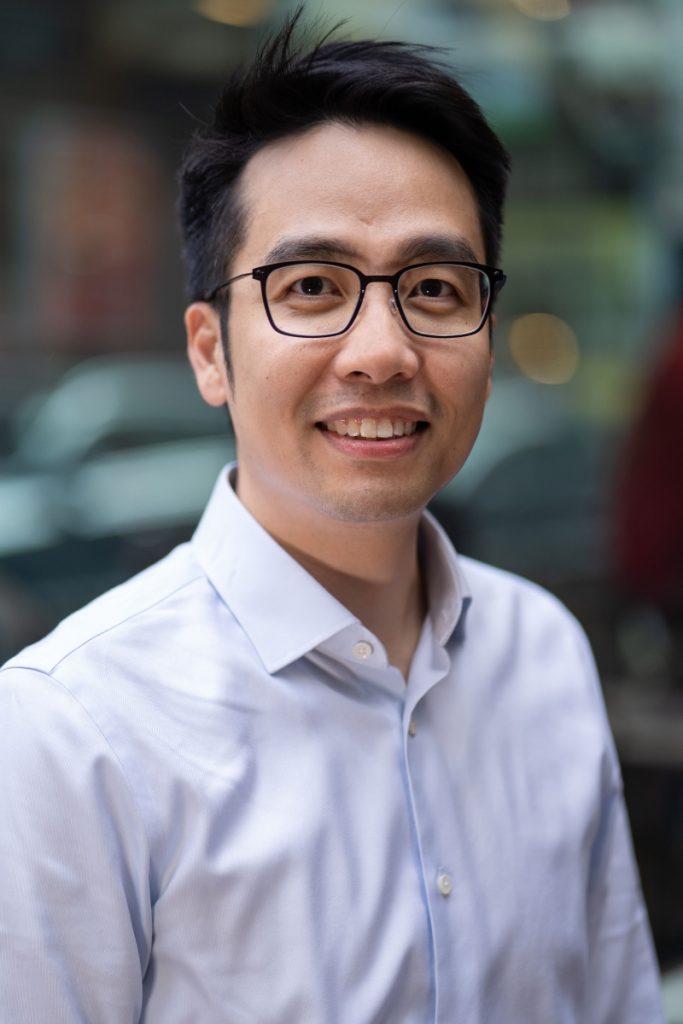 We are delighted to be able to strengthen the team with Gary and Jim and with them increase the level of support we can offer to our clients.
New staff are just part of our people story – we also aim to help our staff to continually develop the skills they need to deliver the highest quality service. We are therefore proud to announce that Ivy Lam has qualified as a qualified mediator with the RICS and Yelda Nip has completed her LLM in Arbitration and Dispute Resolution. Congratulations to both.
New offices for a growing team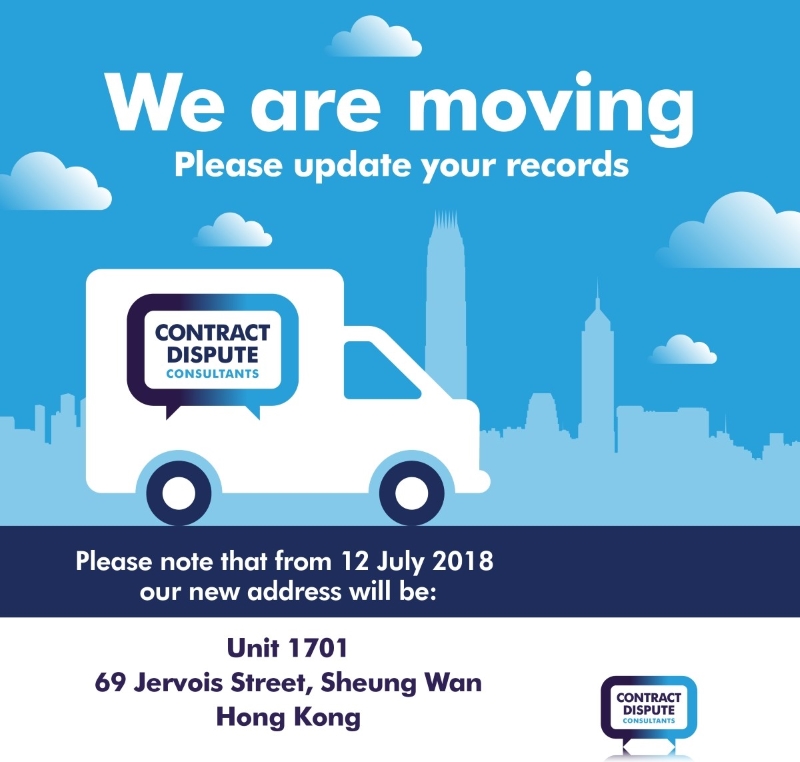 With the welcome growth in team size over recent times, we had begun to outgrow our offices. In mid-July we took the plunge and moved to 
a larger office in Sheung Wan
. The larger space has not only made things more comfortable for the team, but allowed us to provide services to a wider range of clients.
New projects in new countries
2018 also saw CDC expand into a range of new projects both inside and outside Asia. In total, we worked across 16 projects including assignments for new clients in the US, Thailand and Hong Kong. This is double the number of projects worked on in 2017.
Our 2018 workload included bridges; subway stations; border facilities; hotels; leisure and cultural facilities; offices and residential property. Telecommunications – a new field for us – was also part of the year's work load. Our assignments covered contractual advice and claim identification on live projects; negotiation advice; mediation and adjudication preparation and arbitration proceedings on completed projects.
The breadth and range of CDC's 2018 portfolio has seen a shift for the first time towards predominantly building (60%) rather than infrastructure projects – reflecting changes in the Hong Kong market as some large infrastructure projects come to a close. The year also saw an increased involvement in contractual and claim advice on live projects (as opposed to dispute resolution work), which now represents 50% of the portfolio.
Express Rail opens to the public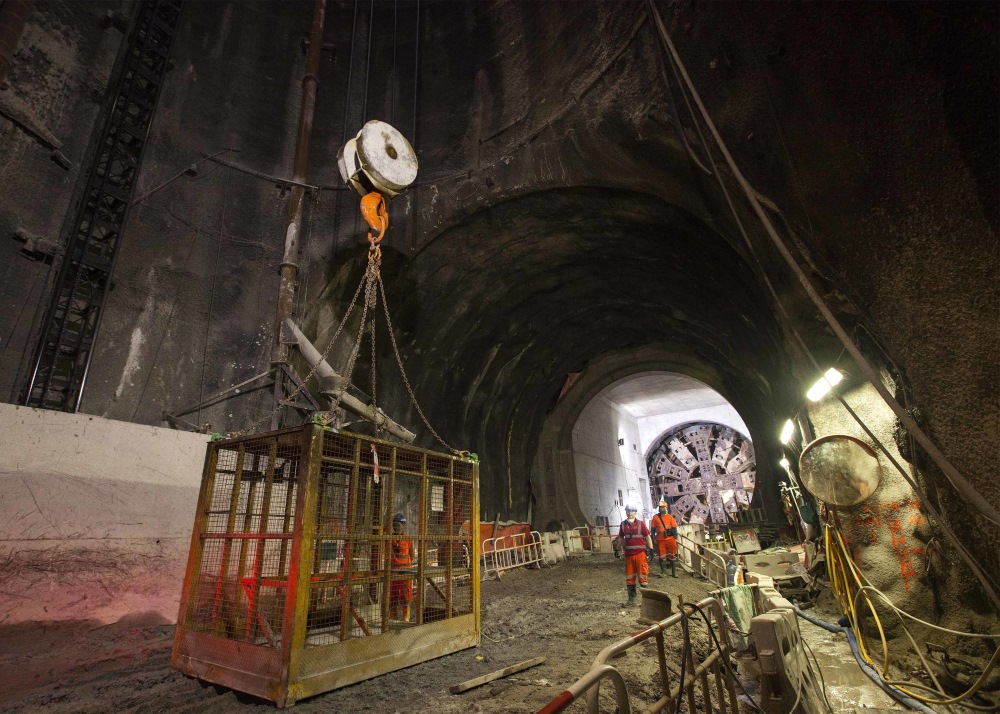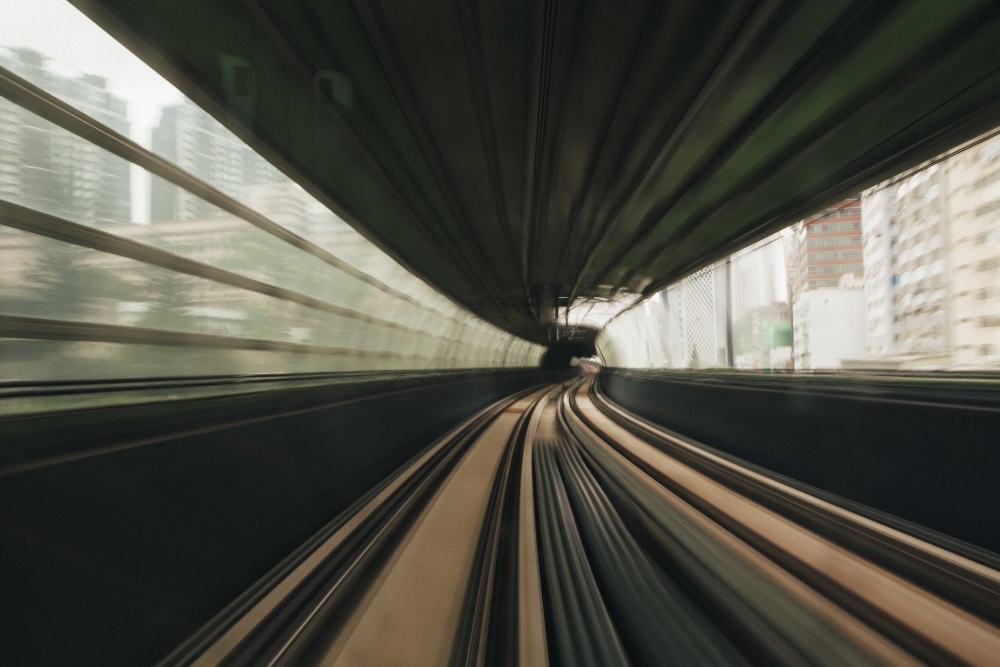 The Hong Kong to Guangzhou Express Rail link
 opened to the public in September. CDC had a long involvement in the project advising several contractors over a period of five years.
Meanwhile, CDC completed work on the South Island line, another project where our involvement spanned a period of more than five years.
Mount Kinabalu fund raising
One of CDC's proudest achievements in 2018 was raising HK$45,000 for the Lighthouse Club – a charity that provides assistance to those in need within the construction industry.
CDC's Judy Gin, Nga Yan Yu and Simon Wilde joined the Chairlady of the Lighthouse Club's Hong Kong branch, Cordia Yu, to scale Mount Kinabalu in Malaysia. At 4,095 metres, the peak is the highest in the country.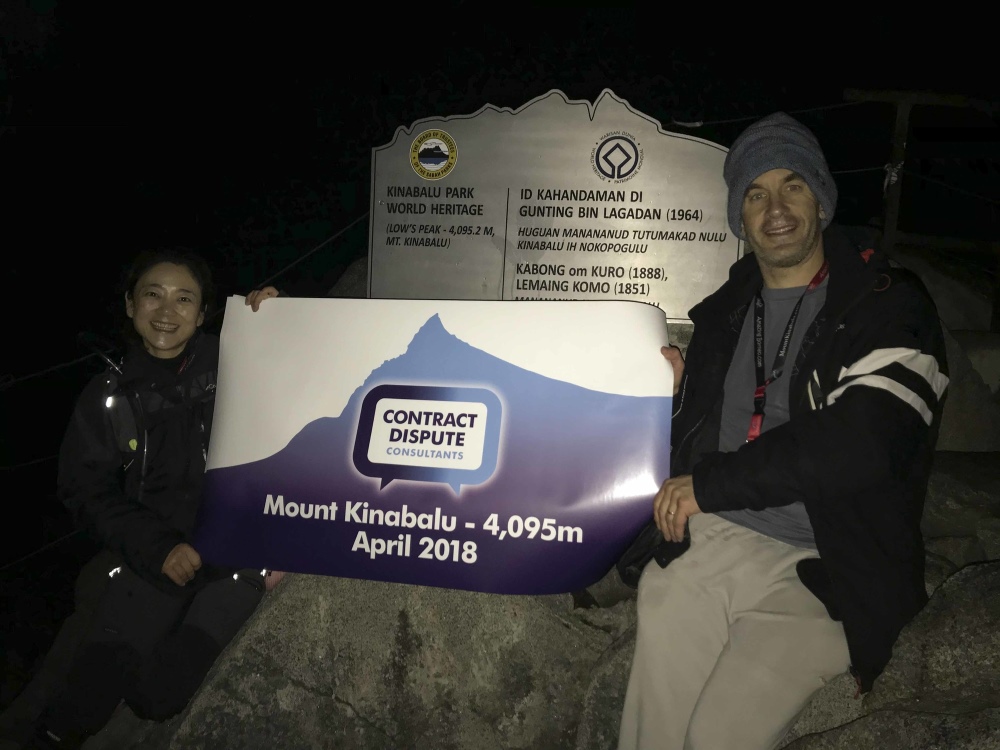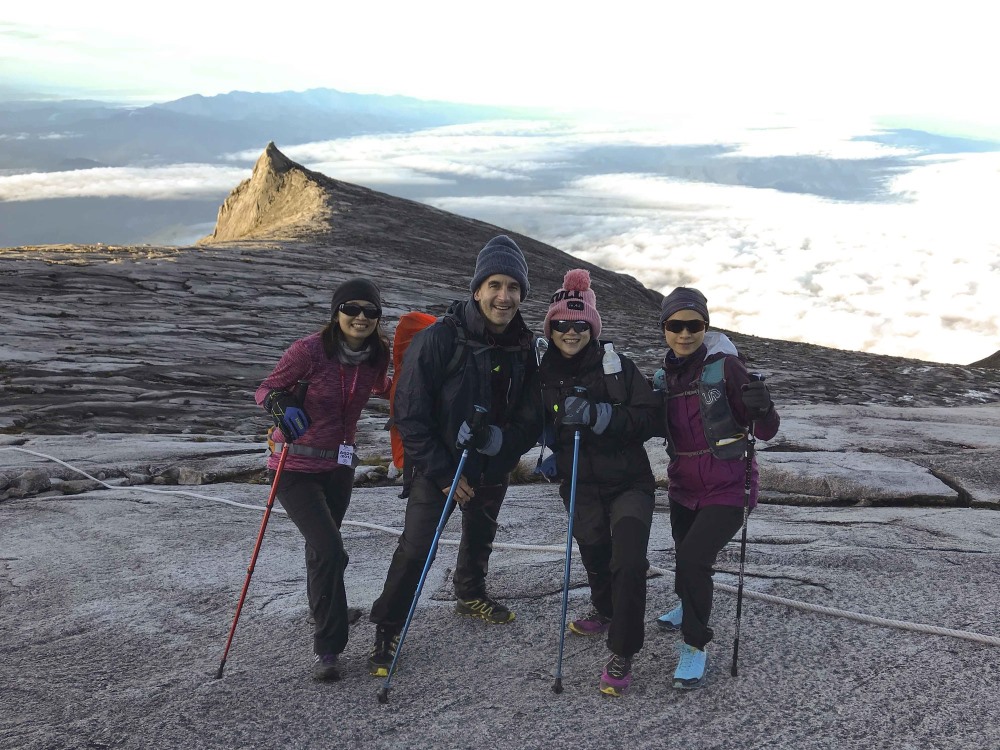 A big thank you once again to all those who helped CDC raise such a large sum for the Lighthouse Club's Hong Kong branch, helping them carry out their vital work.
A stylish dinner Christmas dinner to round off the year
Once again, CDC rounded the year off in style with a Christmas dinner for staff, family and close friends. This year Hong Kong's celebrated Chef Studio by Eddy provided the food.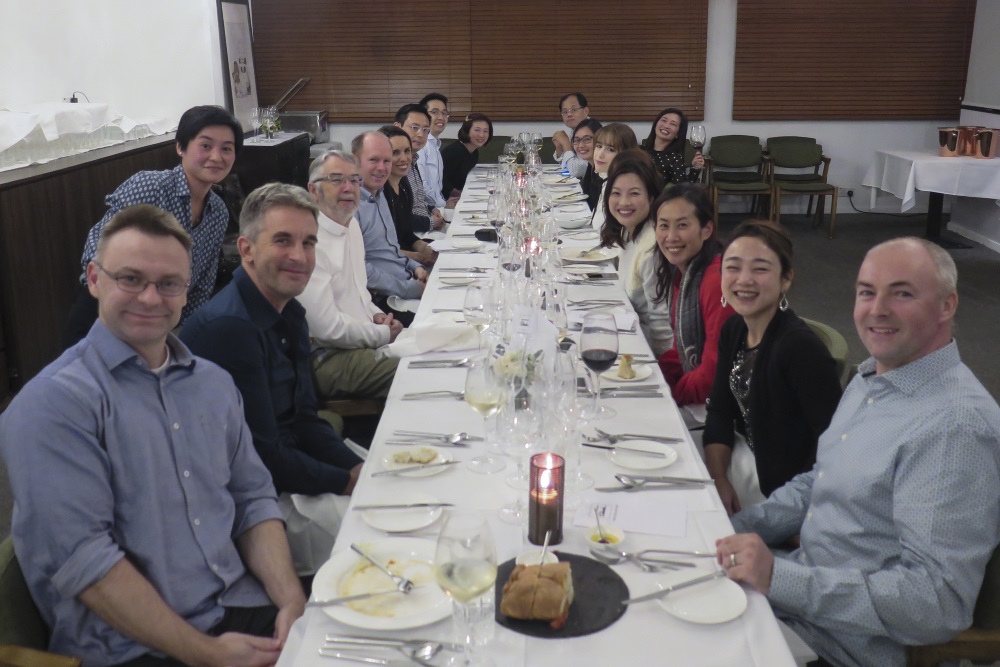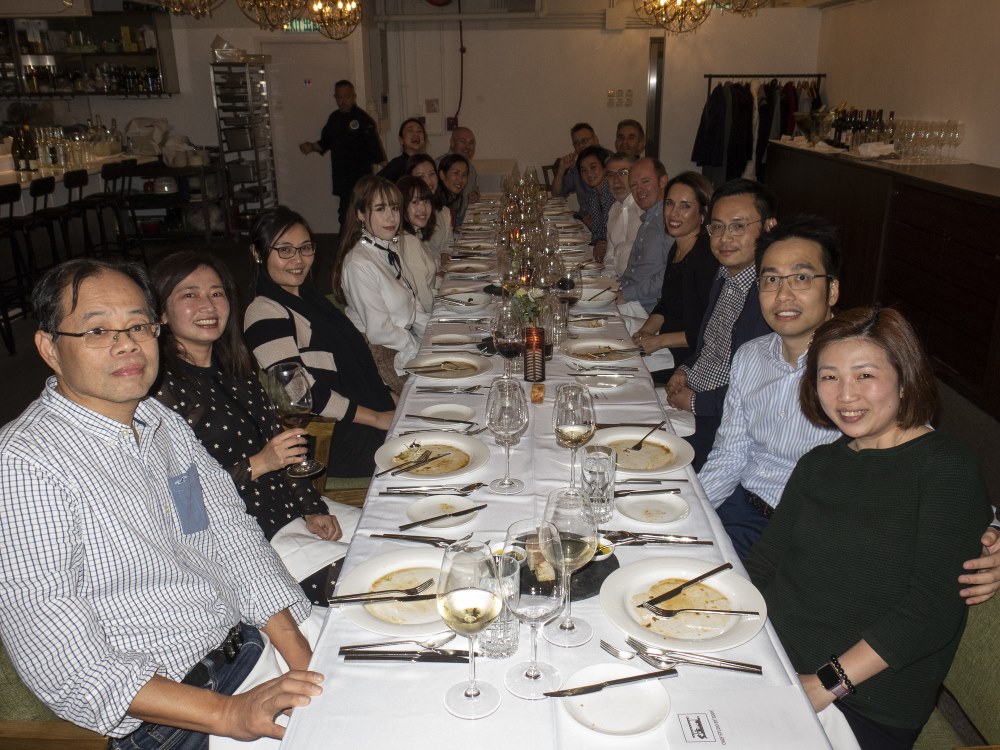 It was quite possibly the tastiest Christmas dinner yet and a fitting way to sign off another great year.