CDC team conquer Malaysia's highest mountain to raise funds for Lighthouse Club
THREE MEMBERS OF CONTRACT DISPUTE CONSULTANTS (CDC) SCALED MOUNT KINABALU LAST MONTH TO RAISE MONEY FOR THE LIGHTHOUSE CLUB – AN ORGANISATION THAT PROVIDES CHARITABLE ASSISTANCE TO THOSE IN NEED WITHIN THE CONSTRUCTION INDUSTRY.
Despite difficult weather and torrential rain, Judy Gin, Nga Yan Yu and Simon Wilde joined the Chairlady of the Lighthouse Club's Hong Kong branch, Cordia Yu, in conquering all 4,095 metres of Malaysia's highest peak.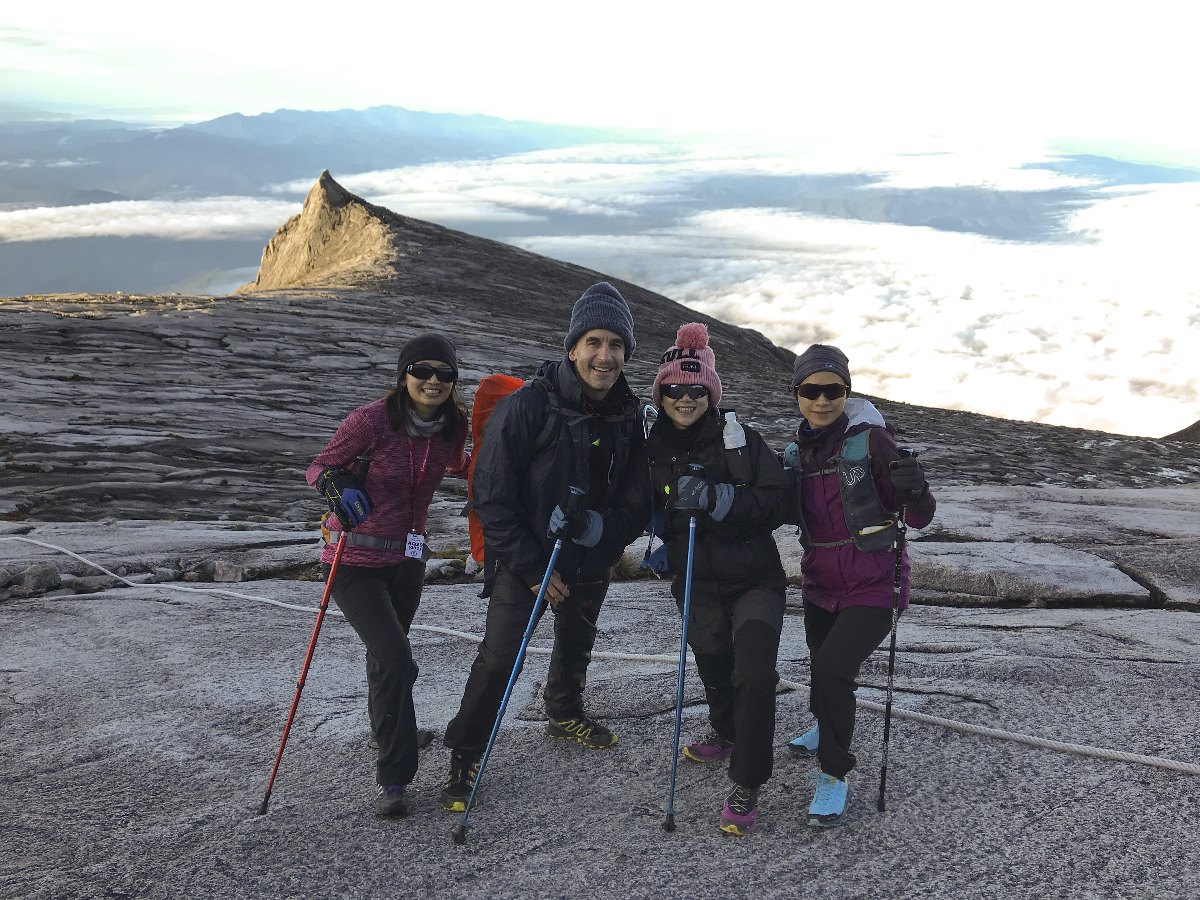 CDC's successful climb has taken them to over 80% of their fundraising target with donations still coming in.  The team have so far raised HK$40,000 for the Lighthouse Club and would like to thank the donors who have already contributed generously.  The team are keen for final sponsorship to reach their HK$50,000 target. Contributions can be made via CDC's Simply Giving page.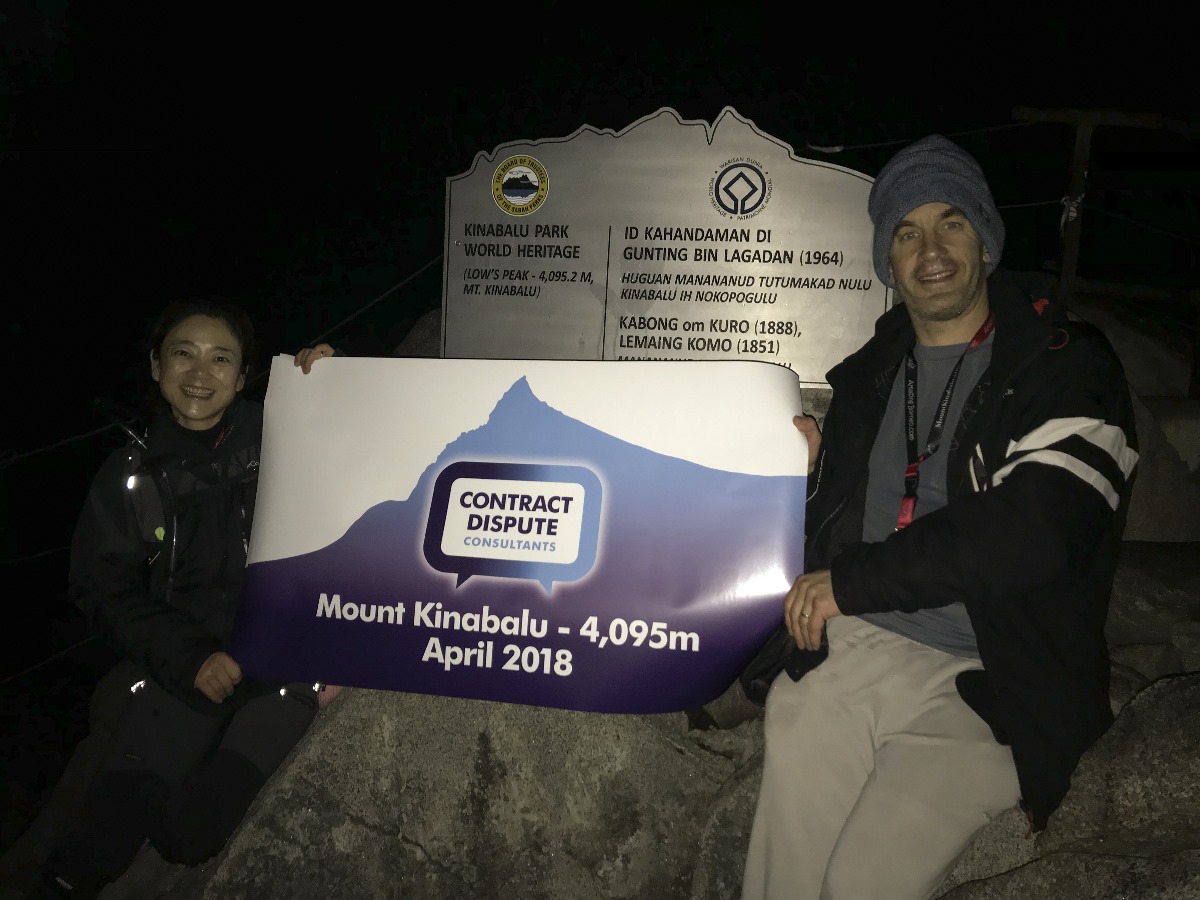 "It was a fantastic experience and an incredibly tough two days," said Simon Wilde. "It was the beginning of the monsoon season so we faced both heavy thunderstorms and freezing temperatures.
"The hike was even tougher than expected as the rain washed away one of the bridges on our route, so we had to make a difficult detour through thick jungle vegetation and then traverse a tricky river gulley. The months of training paid off though and everyone stepped up to the challenge."
Unfortunately, Contract Dispute Consultants' Director and Lighthouse Club member David Feehan had to reluctantly pull out of the hike on the eve of the climb, coming down with a sudden illness.