A Tale of Three Claims – Gammon Commercial Conference
What do Forrest Gump, Google Maps and the Shawshank Redemption have in common?  They all featured in Director David Feehan's short presentation entitled a Tale of Three Claims delivered  at the Gammon Commercial Legal Insurance and Procurement Conference at Asia Expo last week.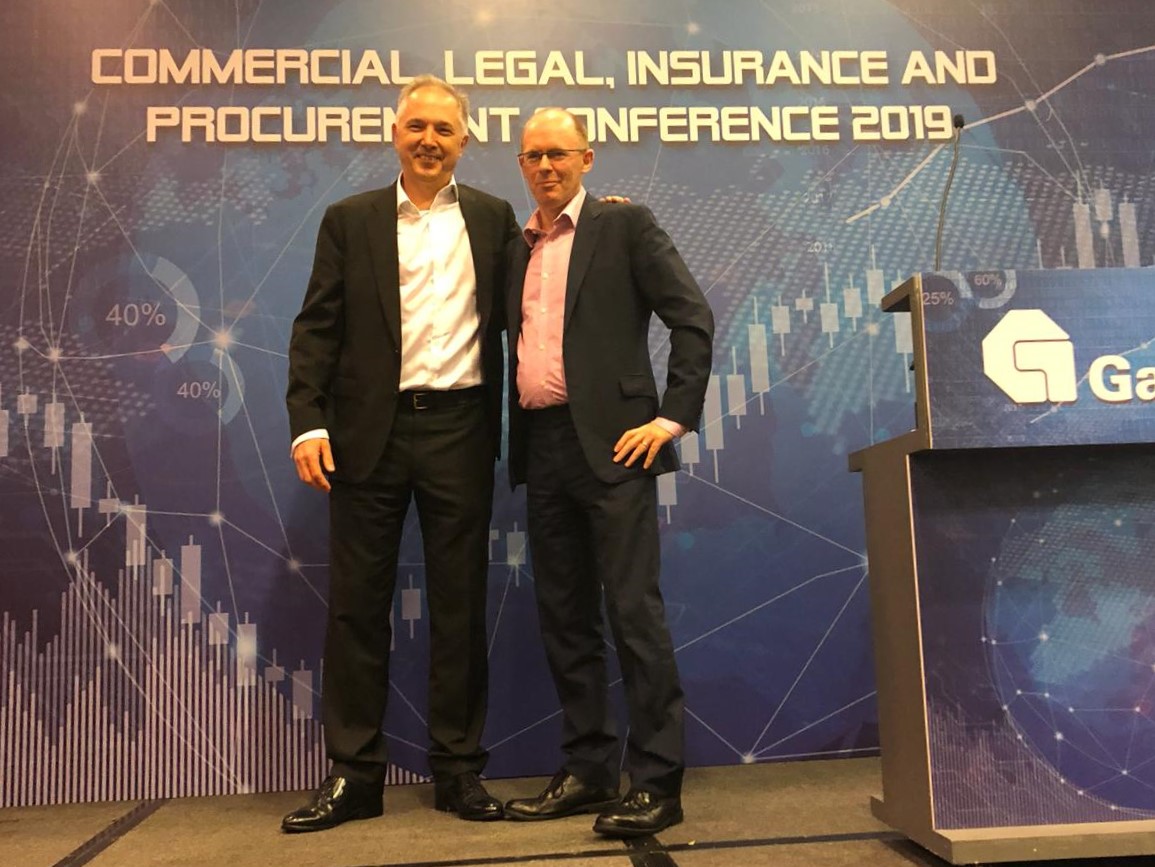 The presentation considered why you should think like a Hollywood studio when assessing claim impacts, why you should think like Google maps when setting your EOT strategy and why a good movie plot could help with the presentation of claim issues.  Needless to say, it was an informative and fun afternoon!