News update: CDC team continues to grow in both skills and personnel
There have been plenty of positive developments lately at Contract Dispute Consultants.
Firstly, we are pleased to announce a new addition to the CDC team. Eric Cheung has recently come on board as a consultant. Eric joins CDC from a UK forensic engineering company, where he was involved in investigating and reporting on structural issues for insurance companies in preparation for mediation, arbitration and court cases. With two decades of experience in structural engineering in Hong Kong and the UK, Eric is a valuable addition to CDC in delivering technically focused advice.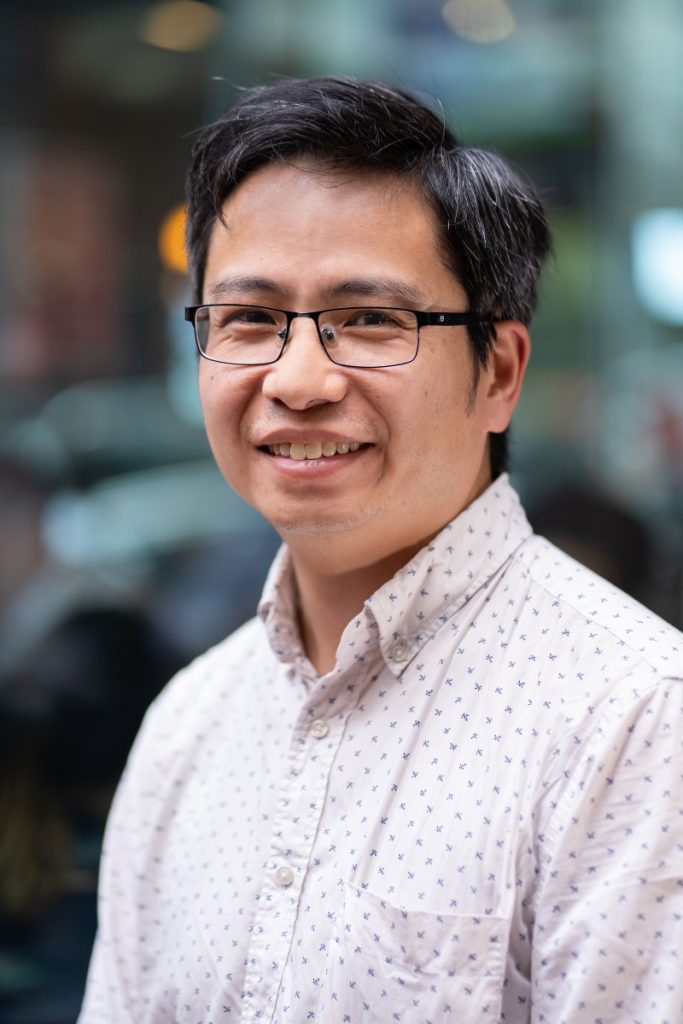 Eric Cheung joins the CDC team
In addition to personnel growth, CDC are always seeking to keep our staff knowledge up to date. In this regard, several of the CDC team have recently achieved new industry qualifications. Nga Yan Yu and Judy Gin became the first of our staff to complete the New Engineering Contract (NEC) Project Manager Accreditation training. NEC contracts are part of the Hong Kong government's efforts — via the Development Bureau — to take a more collaborative approach to public works projects.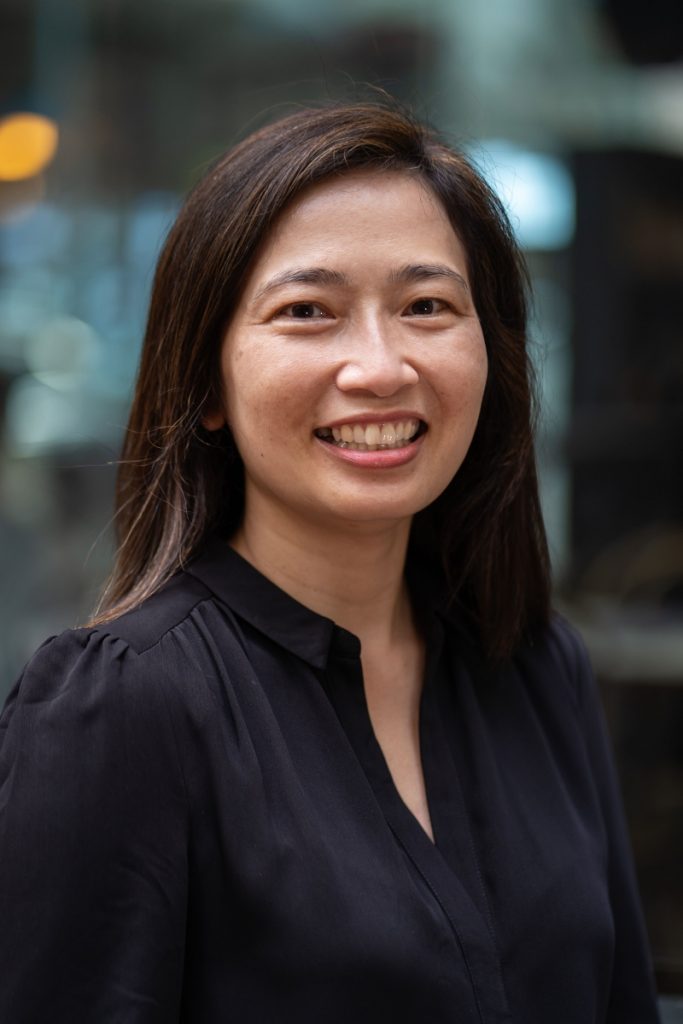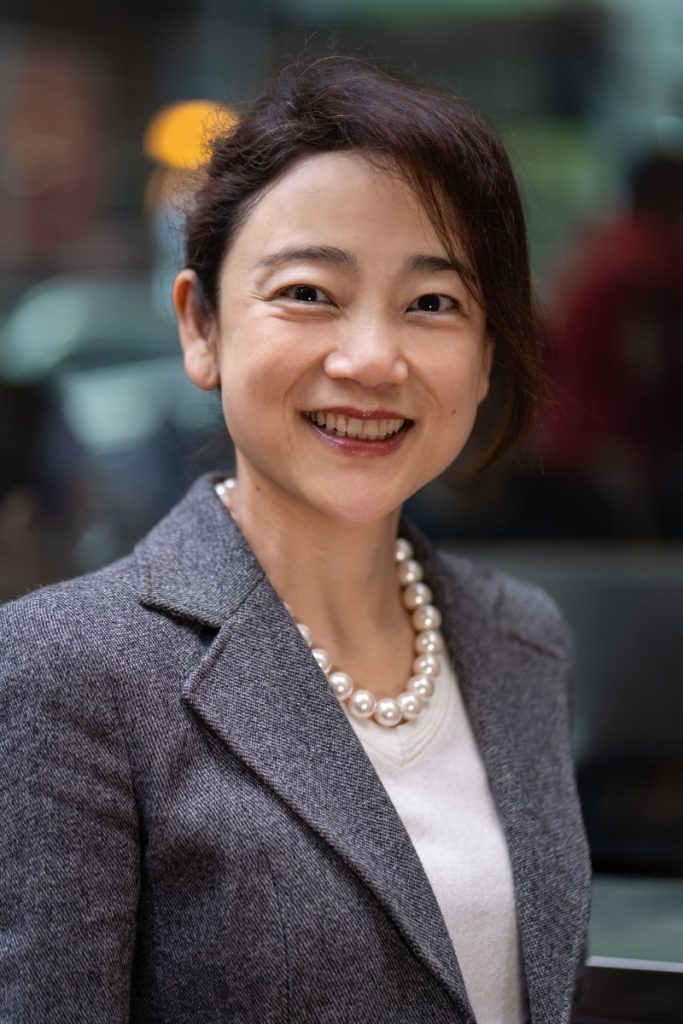 Judy Gin and Nga Yan Yu completed the New Engineering Contract Project Manager Accreditation
Presently, there are currently around 100 NEC-procured works contracts in Hong Kong (with 20 already completed) with a combined value of HK$60 billion. A further 20 NEC-procured consultancy agreements are also in place.
With the government planning to procure more projects using NEC, it is vital for the CDC team to be conversant in the contact. We have set ourselves a goal to ensure all our staff complete training as soon as possible.
While we welcome new team members, we must regretfully say farewell to another. Yelda Nip, who has worked with us since early 2017 has relocated to Australia. Yelda played a key part in many major CDC projects during her time with us and we wish her all the very best for her future.