East Kowloon Cultural Centre, Hong Kong
Client: Leighton Contractors Asia Limited​
Value: HK$2.6 billion / US$335 million
The East Kowloon Cultural Centre (EKCC) consists of a three-storey building housing three studios with capacities ranging between 120 and 250 seats, a 1,200-capacity auditorium, 550-seat theatre and under stage area, semi-basement areas for plant rooms, and other ancillary facilities. The project also houses a large rehearsal room, two connectable rehearsal rooms and a restaurant.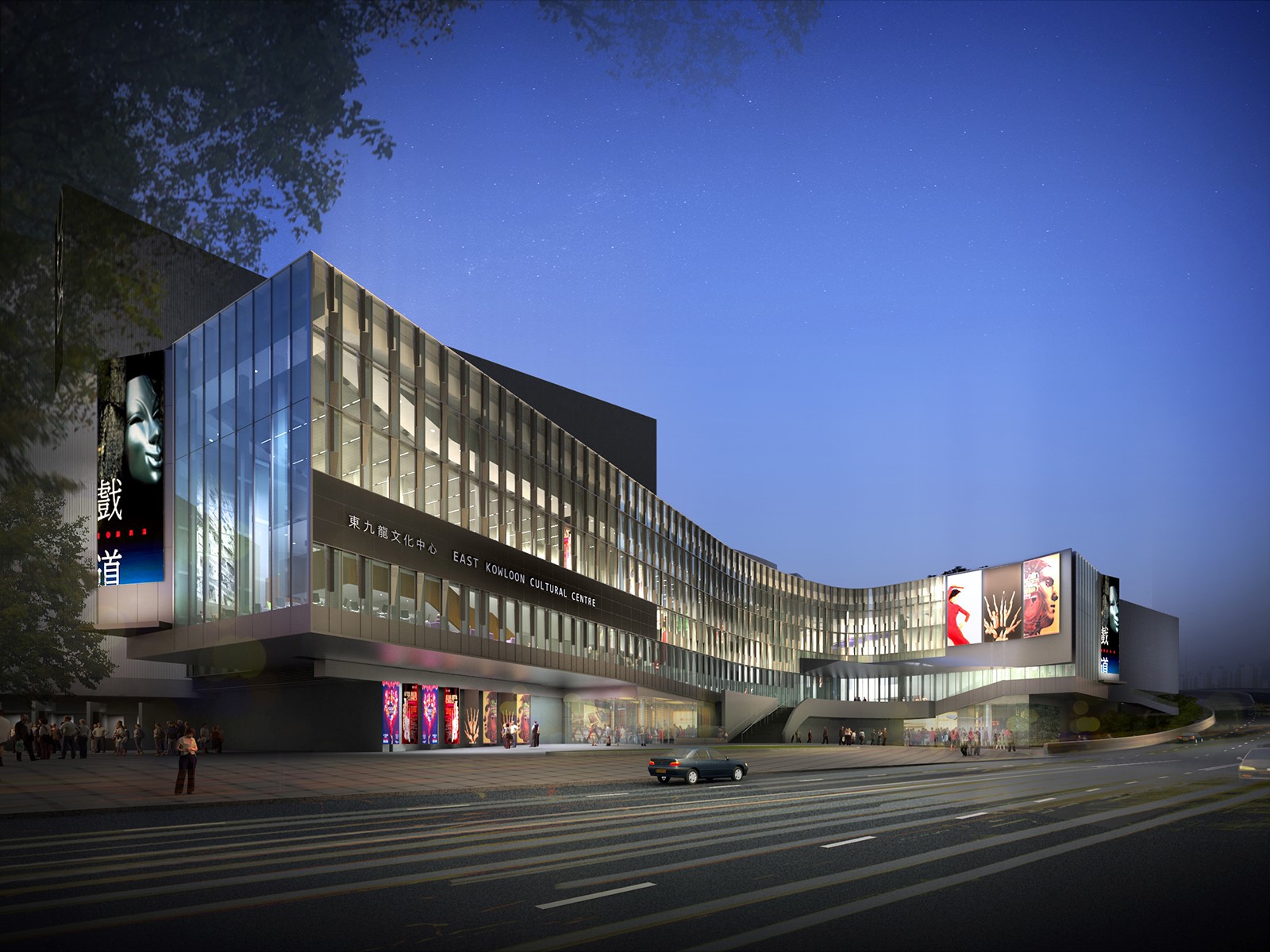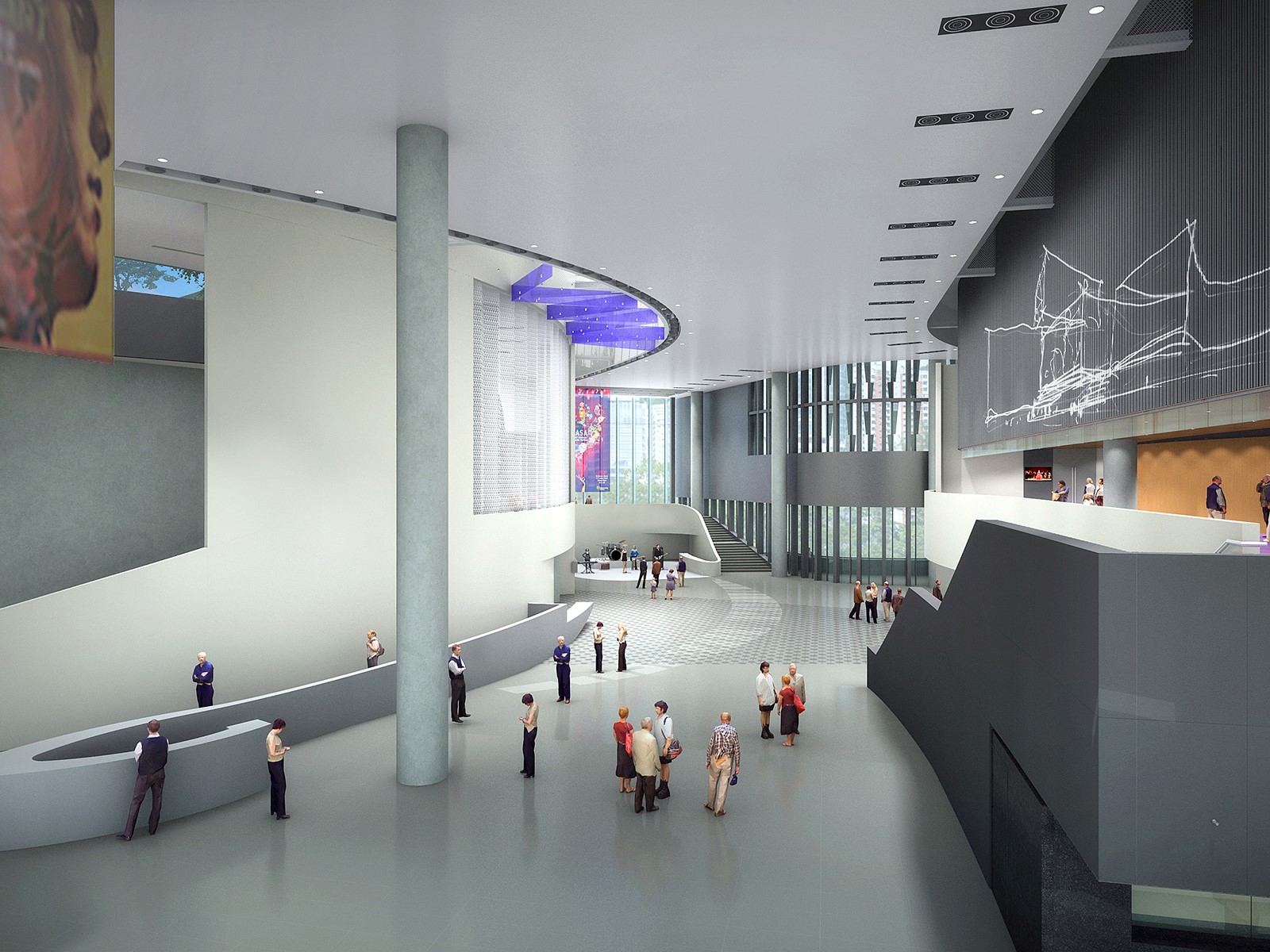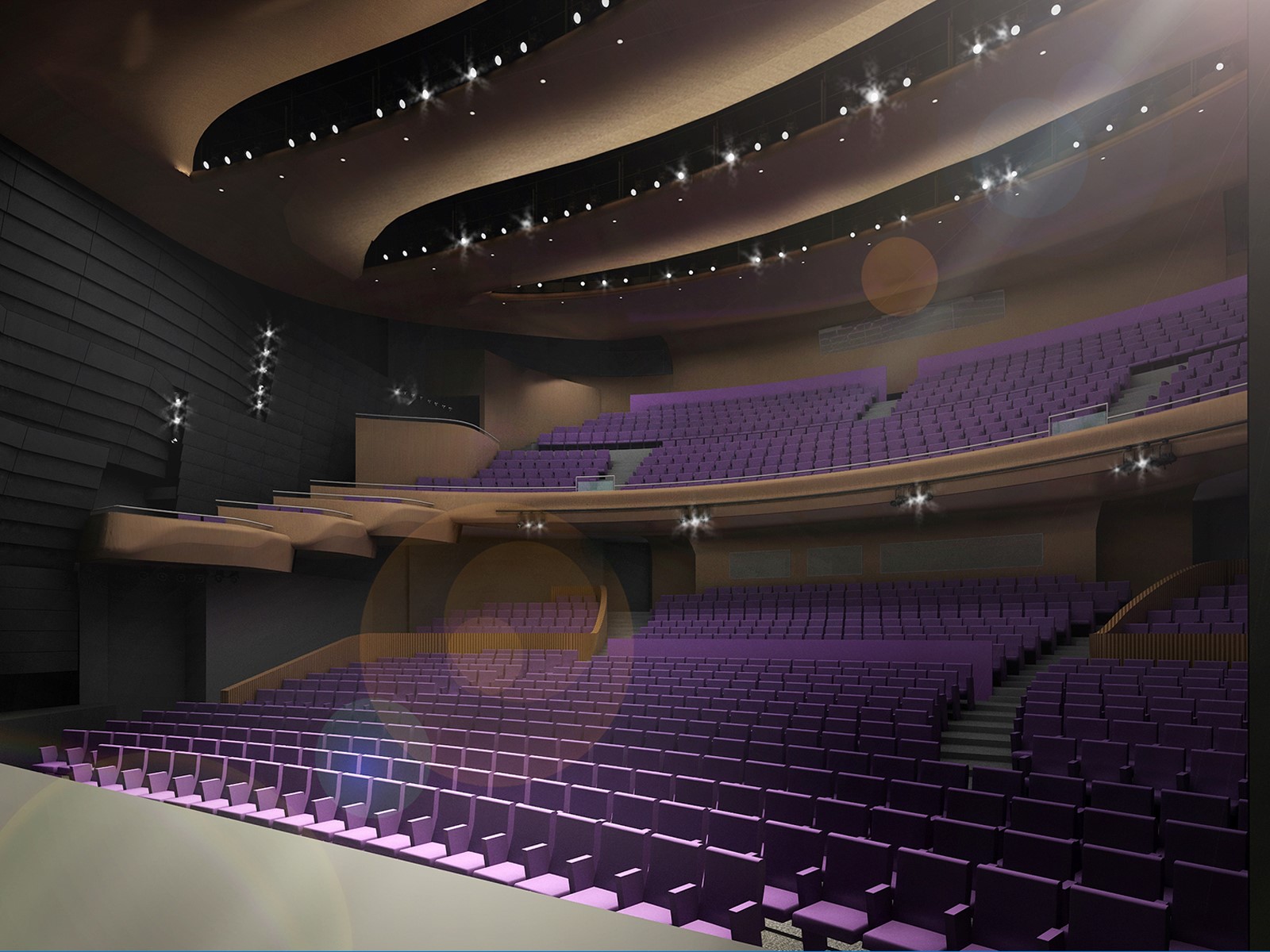 CDC were appointed by the Contractor to manage the Dispute Resolution Advisor (DRA) process during the progress of the works. CDC led a team to negotiate with the Employer and its site representatives the resolution of the Contractor's extensions of time and additional payment claims.
The assignment included:
Developing the technical arguments and identifying the supporting documents for the Contractor's positions.
Directing the team's preparation of and delivering presentations in the DRA meetings.
Leading regular workshops with the DRA, the Employer and its representatives to discuss issues, agree facts and achieve common ground on the issues.
Managing the administrative and contractual procedures associated with the DRA process including preparation of summary reports on agreed issues.
In addition, CDC advised the Contractor in respect of on-going site issues, raising new claim notices and assisting the Contractor's site team in drafting correspondence in respect of technical and commercial matters. CDC also undertook a disruption analysis and a re-rating exercise and researched issues related to E&M works scope.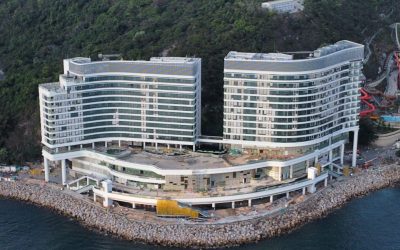 CDC provided EOT claims preparation, contract advice and negotiation support to the contractor throughout the project construction. CDC also presented issues to the Client and architect to negotiate the EoT assessments during the course of the project.
read more