MTRC Express Rail Kowloon Terminus, Hong Kong
Client: Leighton Gammon Joint Venture, Construction Services Division
Value: HK$8.9 billion / US$1.13 billion
The West Kowloon Terminus is the starting point for the Hong Kong to Guangzhou High Speed rail line which links Hong Kong into mainland China's high speed rail network. Opened in September 2018, the terminal building is a cavernous 380,000 sqm development sandwiched between and connected to Kowloon Station (Tung Chung and Airport Express Lines) and Austin Station (West Rail Line). The 28m deep basement houses 15 platforms for long haul and short haul services. The station construction involved the excavation of 1.7million cubic metres of earth and the placement of 600,000 cubic metres of concrete constructed in an urban environment with extensive traffic management required throughout the project. The station is topped with a signature curved roof structure which houses a sky garden with expansive views of the Hong Kong Island skyline.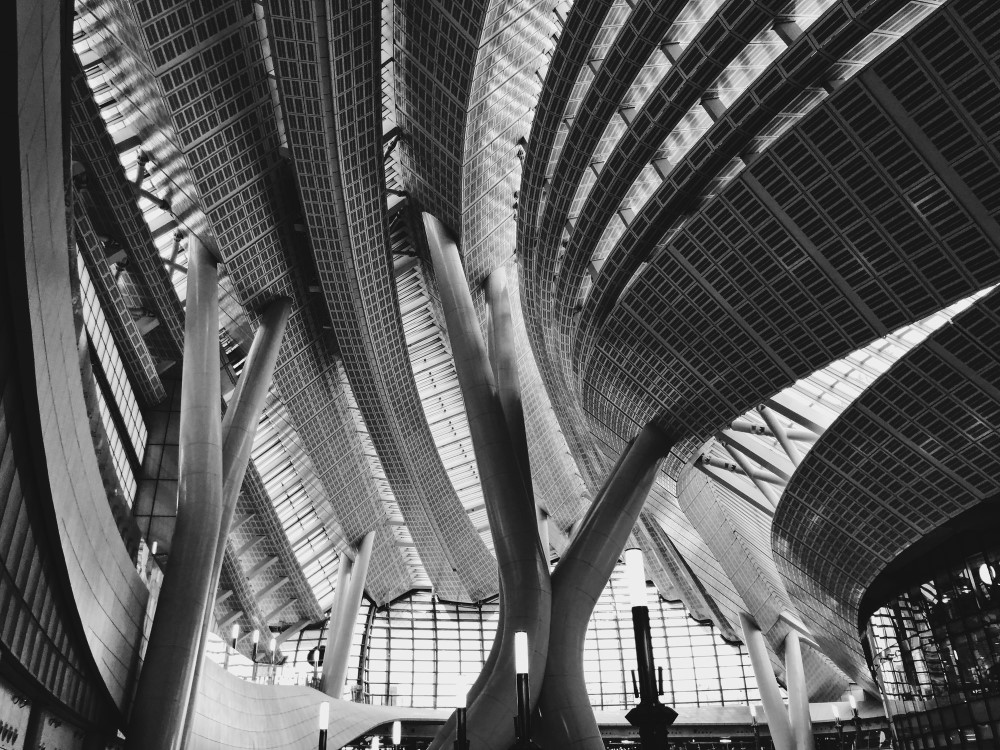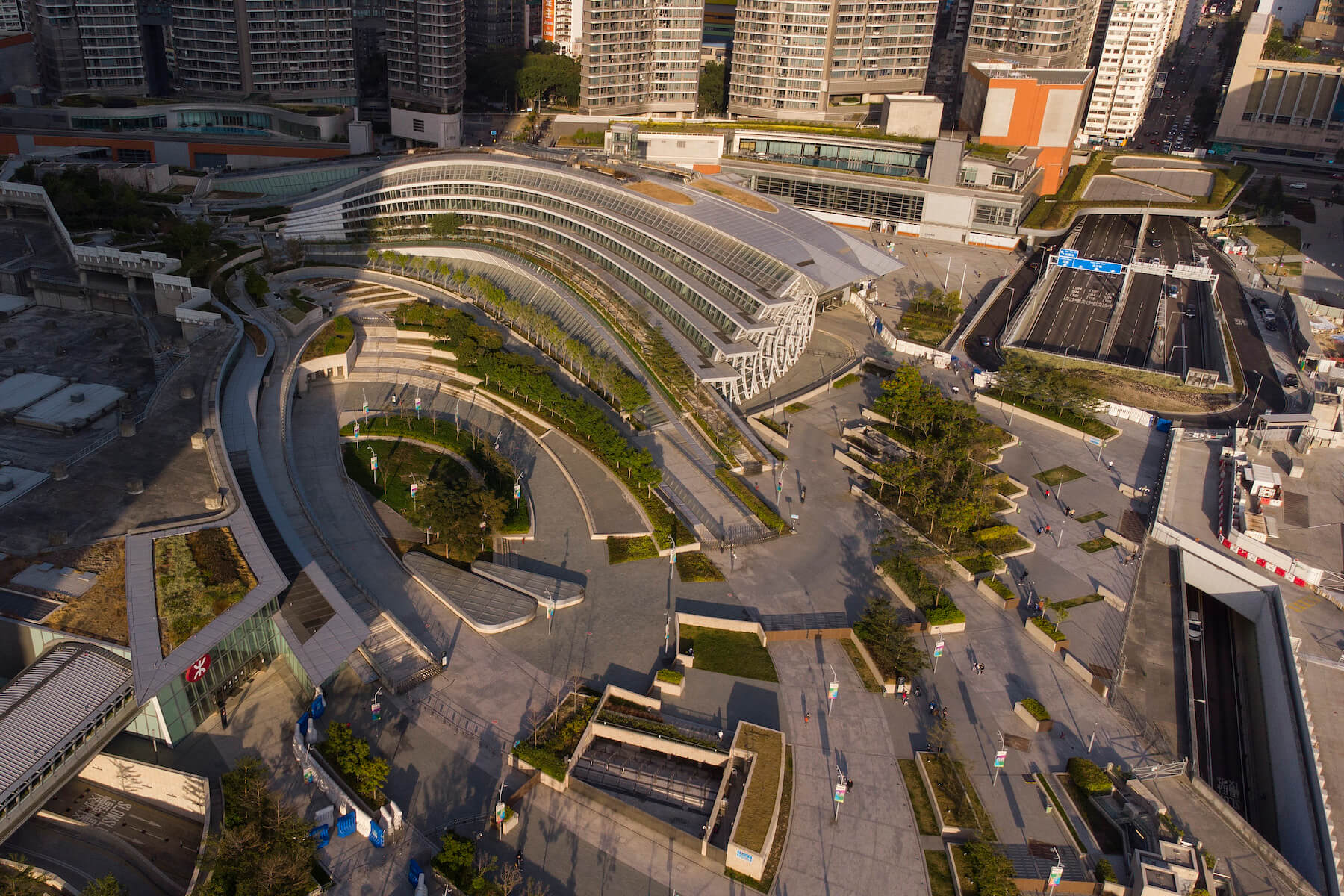 External View of Kowloon Terminus
Following completion, commuters can now journey between the two destinations in just 19 minutes, while Hong Kong to Guangzhou clocks in at an impressive 48 minutes.
CDC provided contractual advice, claims management and preparation and negotiation for several works packages under the JV agreement, including fabrication and erection of cruciform columns for the main station structure, provision of concrete and temporary work elements. CDC also provided delay analysis and programme support to the Contractor.
CDC also undertook a review of issues relating to the steel connections and
worked on various packages of work acting for the main contractor preparing correspondence in defence of claims from subcontractors, including for the roof structure and ABWF packages.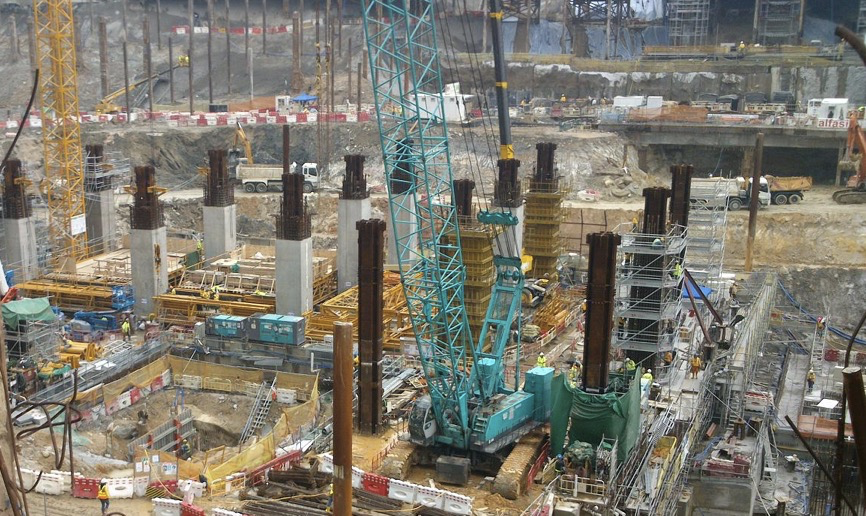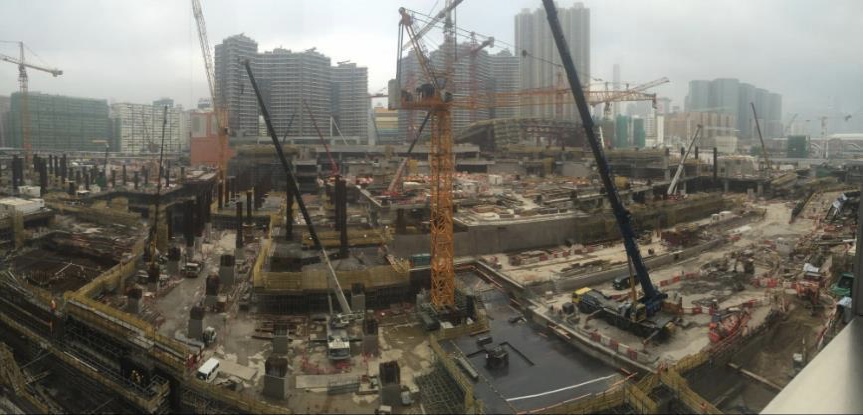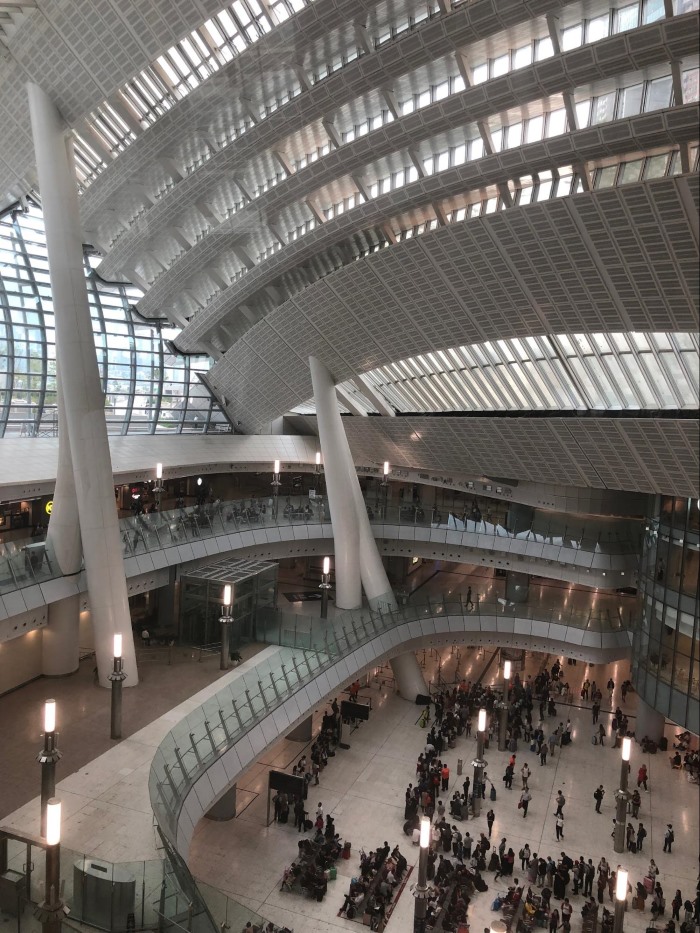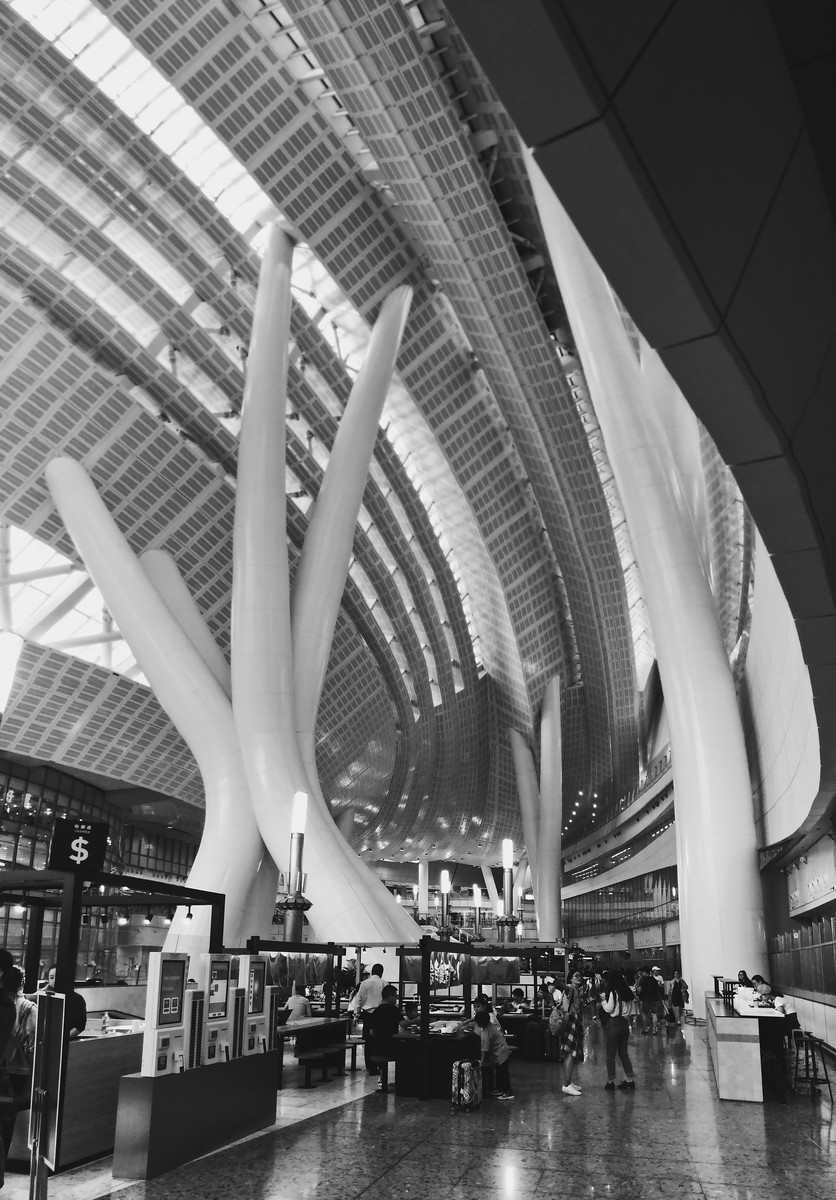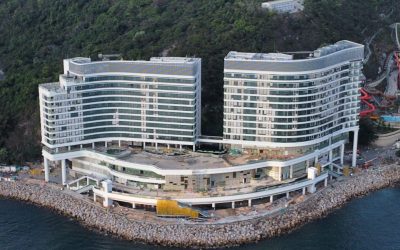 CDC provided EOT claims preparation, contract advice and negotiation support to the contractor throughout the project construction. CDC also presented issues to the Client and architect to negotiate the EoT assessments during the course of the project.
read more