MTRC Shatin Central Link – Contract 1123
Exhibition Station and Western Approach Tunnel
Client: Leighton China State Joint Venture ​​
Value: HK$5.8 billion / US$740 million
CDC provided claims preparation and negotiation support to the contractor on this target cost contract, part of the Shatin to Central Link Project – North South Line.
The North South Line (NSL) is a 6km extension from Hung Hom Station across the harbour to Hong Kong Island with two new stations at Exhibition and Admiralty.  The Works under 1123 comprises the Permanent Works and associated Temporary Works required for the construction of Exhibition station, a 300m section of cut and cover tunnels to the West of the station (providing for both SCL and the future North Island Line tracks), the related adits and entrances, ventilation shafts; and the CEDD Entrusted Works.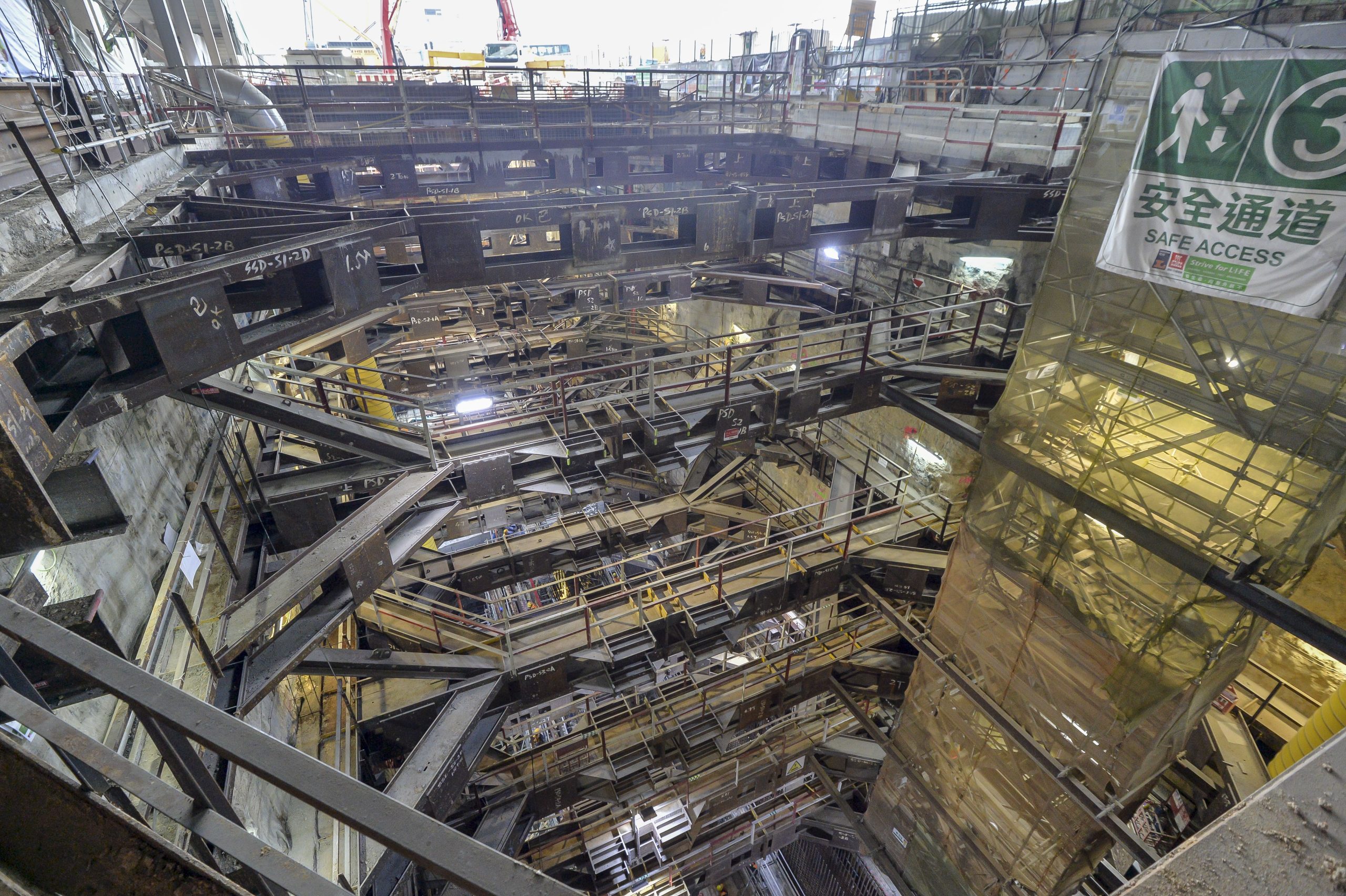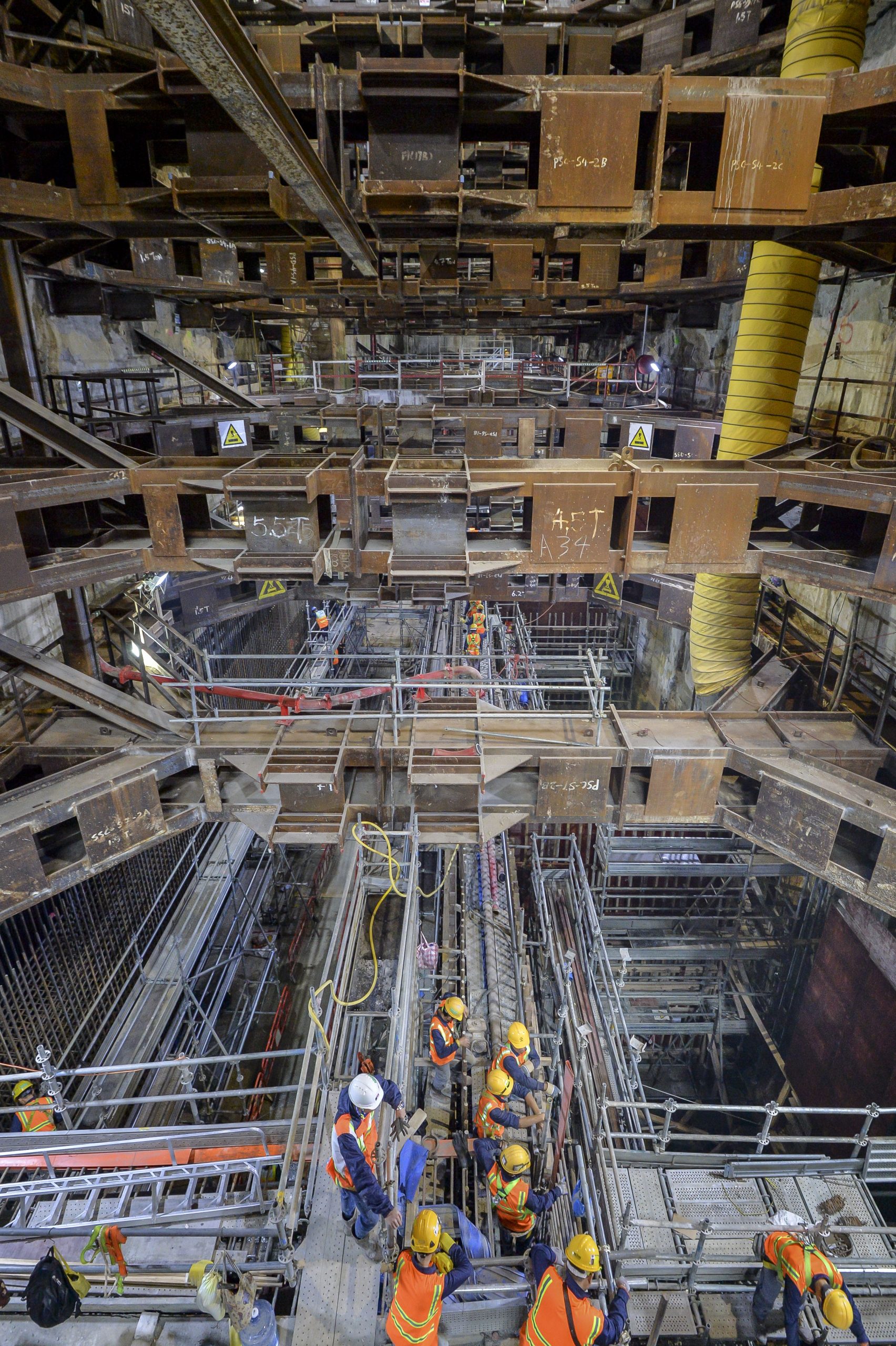 The construction of the 300m long cut and cover tunnel and underground station in one of the busiest areas of the Wanchai business district in close proximity to and beneath the main exhibition and conference centre posed significant logistical and sequencing challenges. The project was also impacted by civil unrest and unexploded WW2 ordinance.
CDC led the claims team of JV and CDC staff throughout the five year construction period, provided contractual advice to senior management, claim identification and drafting services, negotiated with the employer on extension of time issues and provided negotiation support to senior management on cost issues. The assignment concluded shortly after station opening with all major extension of time issues successfully closed out avoiding major disputes.
​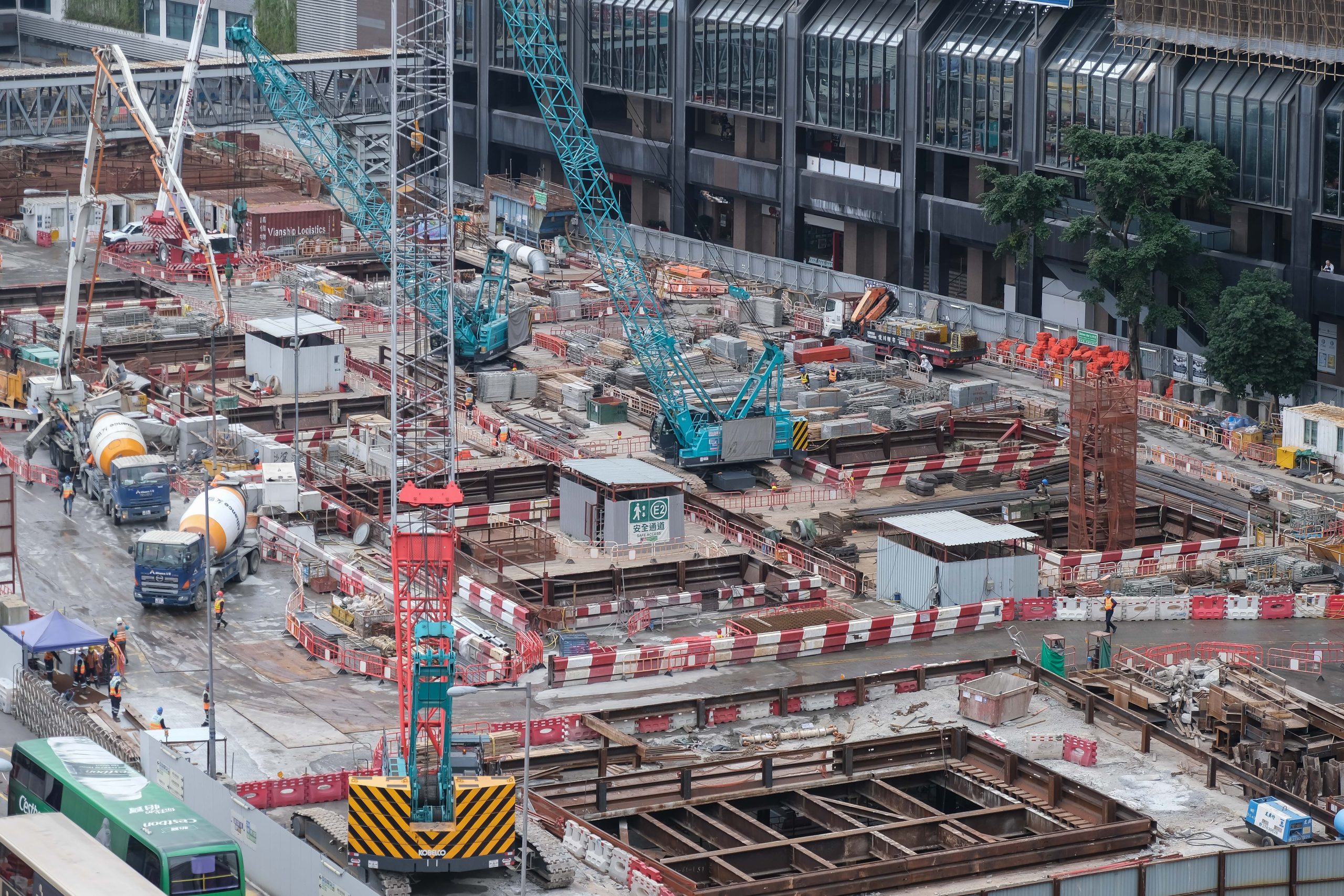 Brian Shepstone, Leighton China State JV Project Director commented "CDC integrated into the project team seamlessly and provided over 5 years of excellent and reliable support and advice to both the operation and commercial teams. CDC's strength lies in their ability to understand the technical, programming and commercial issues at hand and provide strong arguments to support the JV's contractual position in respect of the diverse number of events which affected the project."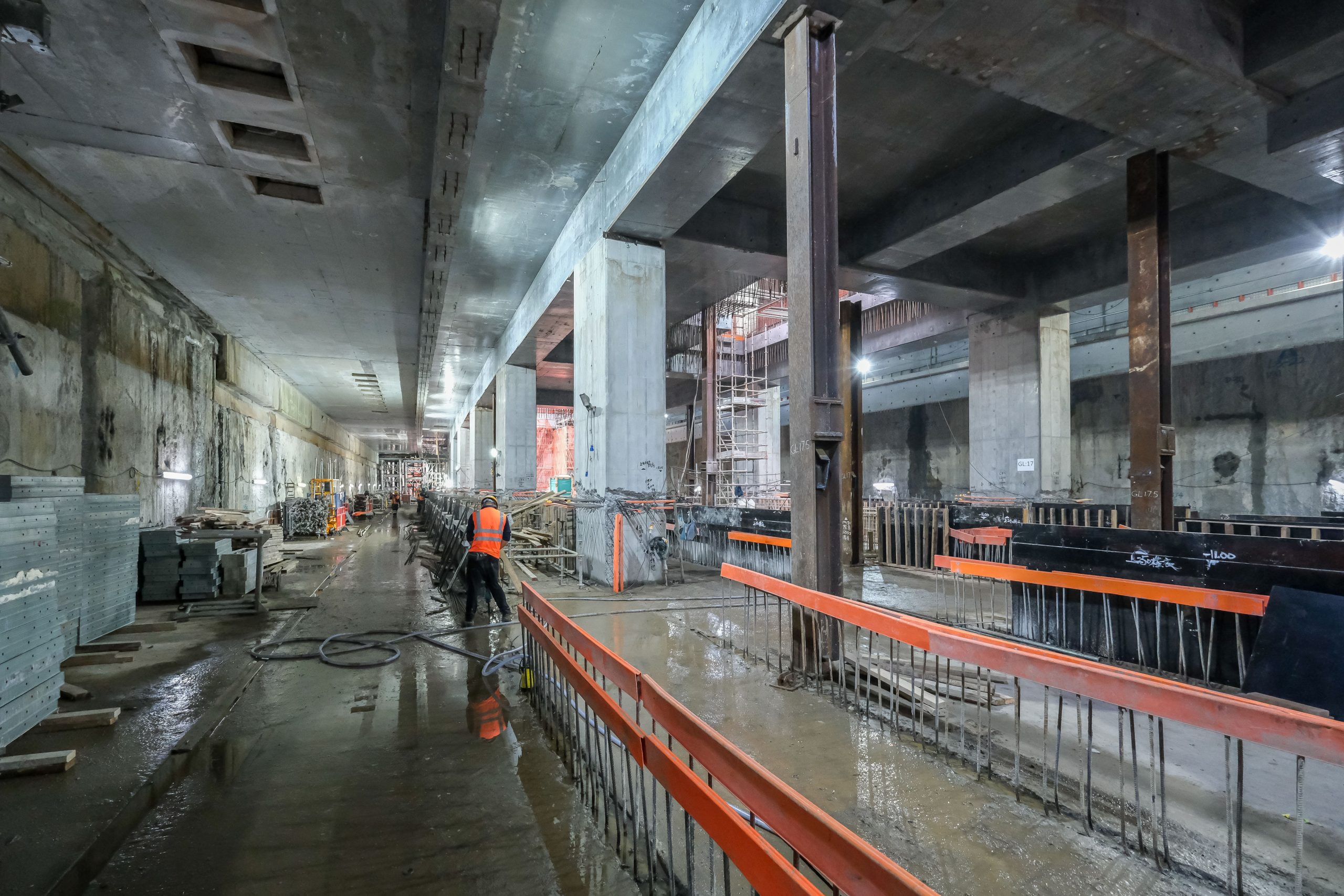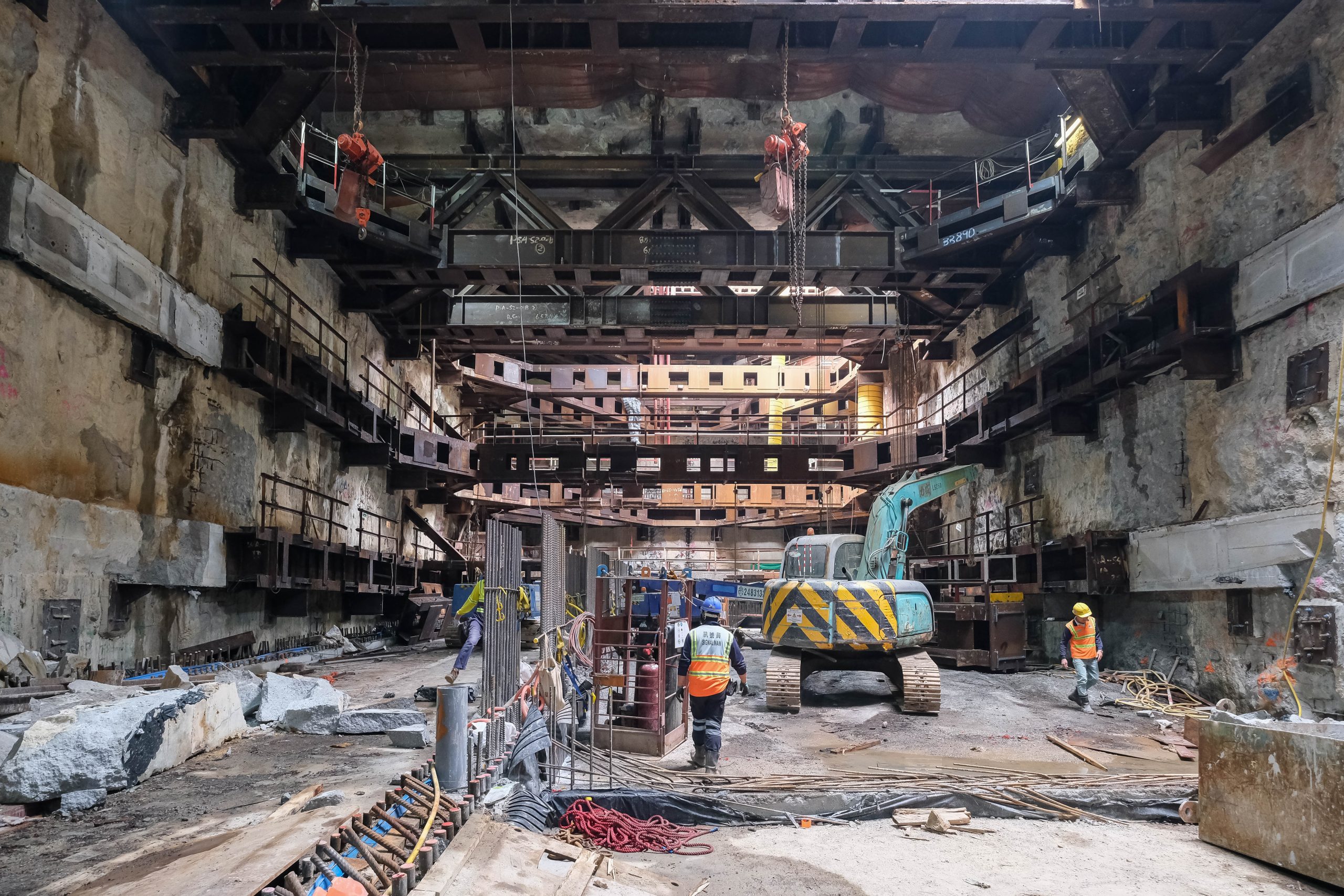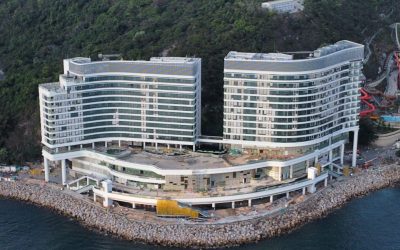 CDC provided EOT claims preparation, contract advice and negotiation support to the contractor throughout the project construction. CDC also presented issues to the Client and architect to negotiate the EoT assessments during the course of the project.
read more