Stonecutters Bridge, Hong Kong
1,018m span cable stayed bridge
Client: Maeda – Hitachi – Yokogawa – Hsin Chong Joint Venture
Value: HK$2.76 billion / US$350 million
At the time of the construction commencement, Stonecutters Bridge was the longest stay cable bridge in the world. The bridge, which crosses the Rambler Channel and the entrance to Hong Kong's container ports, forms part of the Route 8 highway project from Tsing Yi to Shatin. The project is a significant fixture on the Hong Kong landscape and visible from many parts of the harbour.
CDC acted for the contractor managing the complete commercial claims function throughout the construction. CDC's role included identifying claims, preparing claim documents, updating contractual correspondence, advising the contractor on contractual issues, managing the legal teams and reporting to the Joint Venture board on commercial and dispute issues.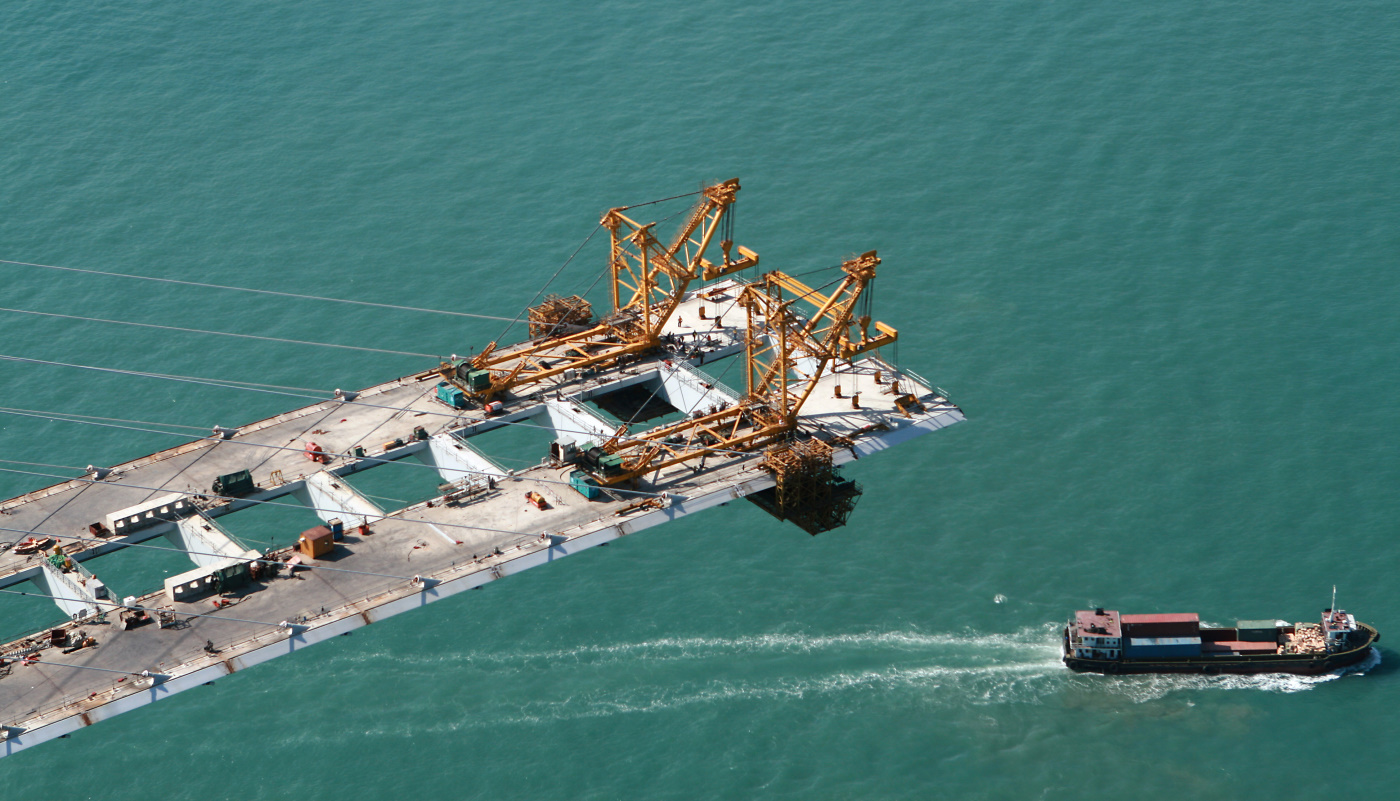 Tip of the East cantilever, Stonecutters Bridge
CDC handled a significant mediation with the Employer regarding extension of time and additional cost issues. CDC managed the legal and claims teams and advocated for the contractor in the mediation hearings, which resulted in a supplemental agreement providing significant EOT and additional payment.
CDC also managed a mediation for the Contractor against a supplier arising out of an industrial accident which had caused a major delay to the project. CDC advised the Joint Venture on strategy in relation to the progress of the mediation, advocated for the JV in the mediation and undertook the negotiations with the supplier's PI insurers. The dispute was successfully resolved within the mediation hearing.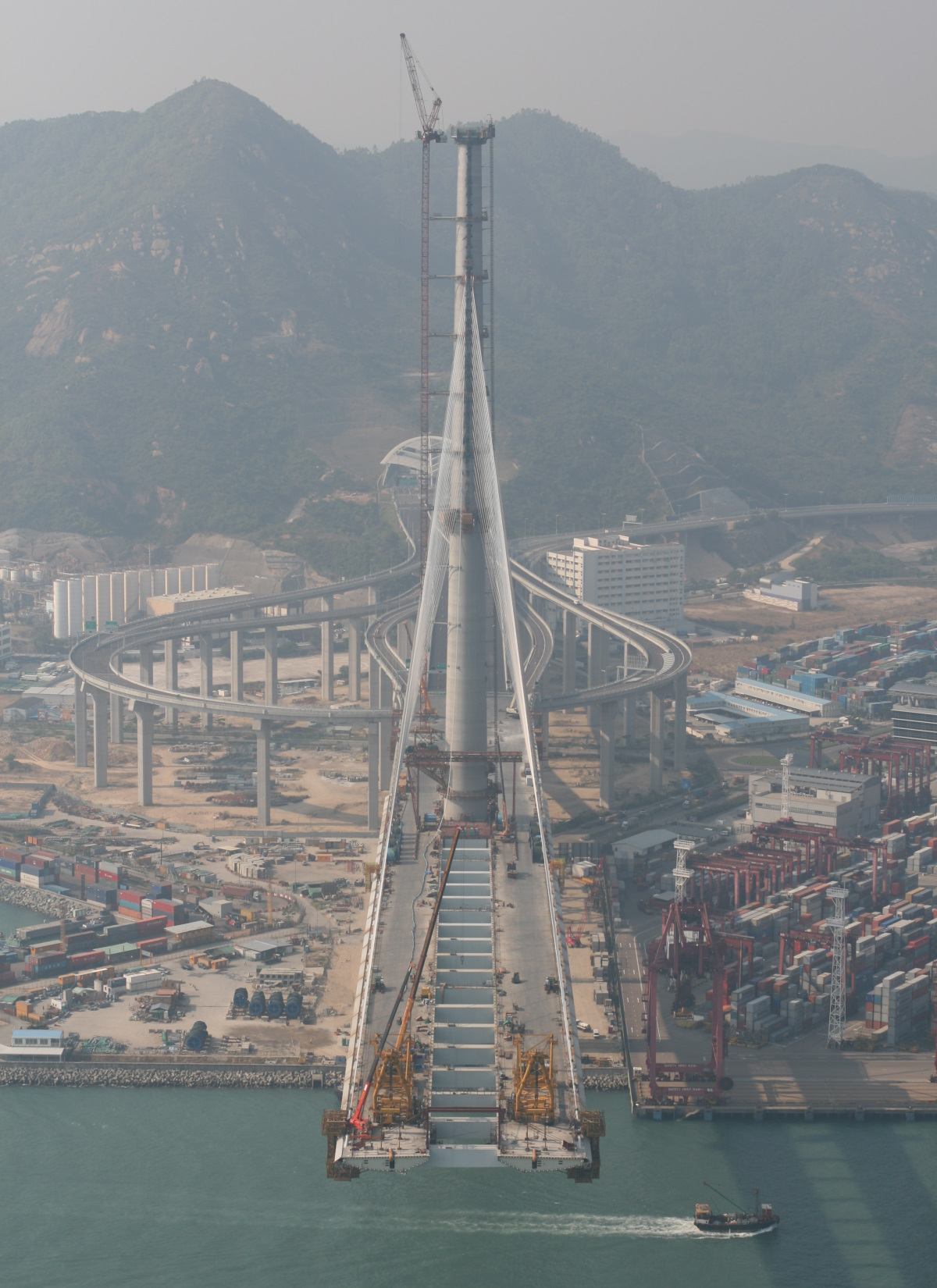 Following substantial completion, CDC continued with their role on the project. CDC advised the JV on an arbitration in relation to a method of measurement dispute which resulted in a multi-million dollar award in the Contractor's favour. CDC subsequently provided litigation support in appeal proceedings through the Hong Kong High Court, Court of Appeal and Court of Final Appeal.
CDC also advised the JV in relation to disputes with regard to further measurement issues, valuation of variations, technical, EOT and prolongation claims. These disputes were prepared for arbitration with CDC providing statement of claim drafting, delay analysis and quantum preparation services. CDC also managed the legal teams and expert witnesses and reported on the dispute progress to the JV board. CDC also advised the JV on issues relating to outstanding works, defects and completion obligations and subcontract disputes.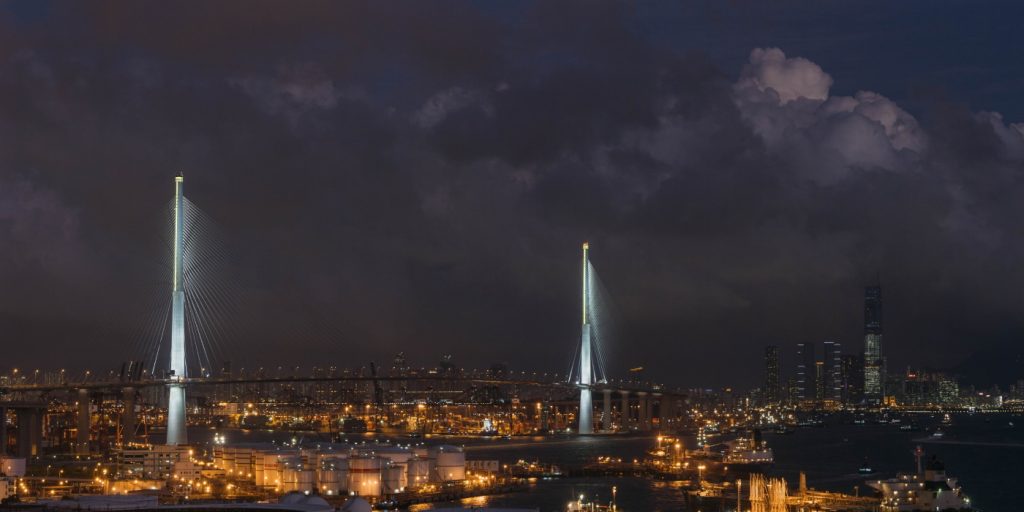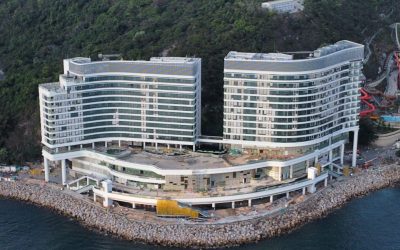 CDC provided EOT claims preparation, contract advice and negotiation support to the contractor throughout the project construction. CDC also presented issues to the Client and architect to negotiate the EoT assessments during the course of the project.
read more