If ever there was a year to fit our advertising byline, 2021 was that year! Globally, very little has gone to plan in 2021. However, notwithstanding the challenges of COVID, the year has been hugely busy for the CDC team with new and ongoing projects in Hong Kong, Canada and the United States.
The challenges of COVID have led to much higher demand for virtual meetings and to that end, CDC has expanded its Hong Kong office space to include dedicated video conferencing facilities. During the last year, these facilities have become crucial for managing our projects both in Hong Kong and overseas.
To cope with increased demand, we have bolstered our staff and consultants both within and outside Hong Kong. In November we welcomed Stuart Northrop to the CDC Hong Kong team to assist with our current airport related projects.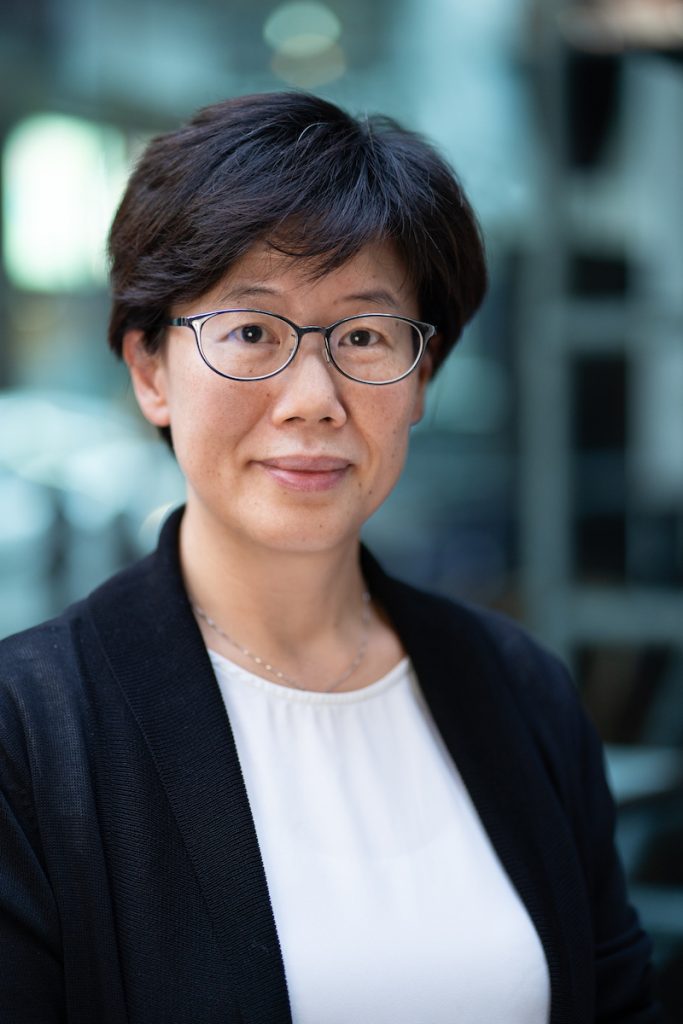 We also welcomed Betty Liu to the company to take over the administration and office management functions. Betty has many years experience in business administration and we look forward to her growth with the company moving forward.
We sadly said goodbye to our Executive Assistance Jennifer Wong who departed Hong Kong. Jennifer joined the company in 2013 to open our first physical office and has been a huge asset for CDC in the last 8 years. We thank her and wish her well for her new adventure.
Project updates
During 2021, several of our projects achieved notable milestones.
In June, MTR's Tuen Ma line opened to the public. At 56km, with 27 stations stretching from Tuen Mun to Wu Kai Sha, it became Hong Kong's longest railway line connecting the East and West of the territory. Contract Dispute provided claim management services to the contractor for the key Hung Hom station, the interchange for the North-South and East-West lines. CDC continue to provide assistance to contractors on the forthcoming North-South (Shatin Central) line.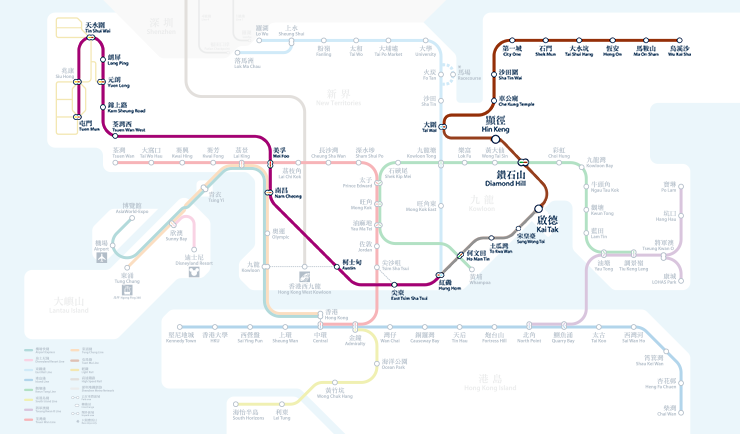 In September, Ocean Park's Water World opened to the general public. The state-of-the-art all-weather water park at Tai Shue Wan incorporating 27 indoor and outdoor attractions. CDC assisted the contractor throughout the construction period for this complex project identifying claims and preparing claim submissions.
September also saw the completion of surfacing to the new third runway at Hong Kong International Airport marking the halfway point of the project. With the completion of the reclamation and runway, building construction will be ramping up through 2022 and beyond. CDC have been providing assistance to several contractors on 3RS projects.

November saw the opening of the M+ Museum of Visual Culture in Hong Kong's West Kowloon Cultural District after a 7 year construction and fit out period. CDC are proud to have been involved in this landmark building assisting our client working on the eye-catching facade. The facade is itself an exhibit, being embedded with LED lights which transforms the building into a 66m high x 110m wide video screen visible across the harbour. The museum is truly world class. CDC continue to provide assistance on several contracts in the West Kowloon Cultural District.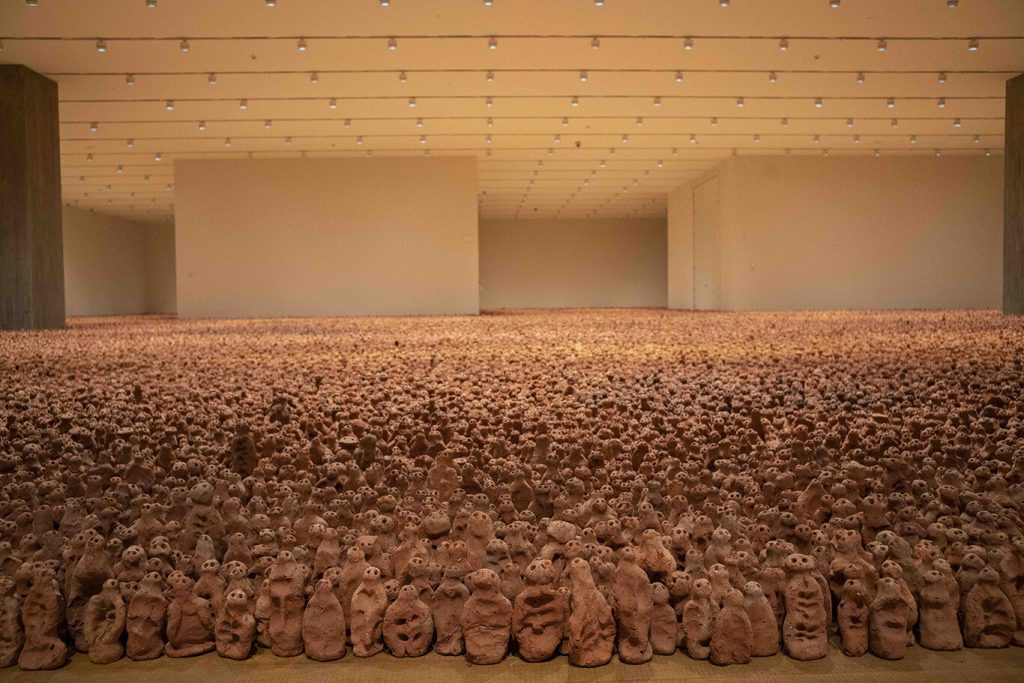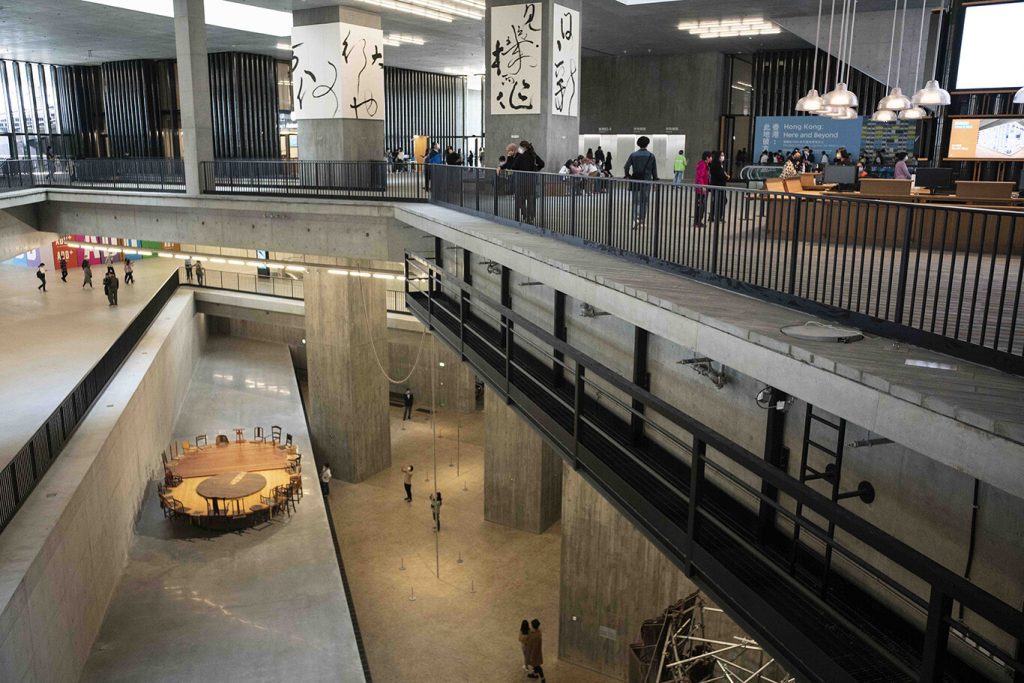 We closed out the year with a Christmas dinner with staff, consultants, family members and guests at Les Saveurs restaurant in Wanchai. After a socially distanced year, it was wonderful to spend time with the whole team again. We wish all of our clients, colleagues and friends, a wonderful and safe Christmas and best wishes for 2022!