Contract Dispute Consultants celebrates tenth anniversary
David Feehan, Founder and CEO, reflects on ten years of Contract Dispute Consultants operating in the Hong Kong construction sector
Back in 2007 I spotted what I hoped was a gap in the market in the Hong Kong construction industry. Believing an opportunity existed for a specialist firm to handle engineering focused claims on large civil engineering and infrastructure projects, I set up – as a sole practitioner – Contract Dispute Consultants.
What started out as an individual endeavour quickly developed into something more substantial. Within months I had made my first hires. Contract Dispute Consultants quickly progressed from a hopeful venture to a respected player in the Hong Kong construction sector being sought out for work on several prestige developments.
Our very first contract was Stonecutters Bridge, managing the claims and disputes teams. It was a huge undertaking and a real test of the company's capabilities. This challenging assignment was the catalyst for our development and growth.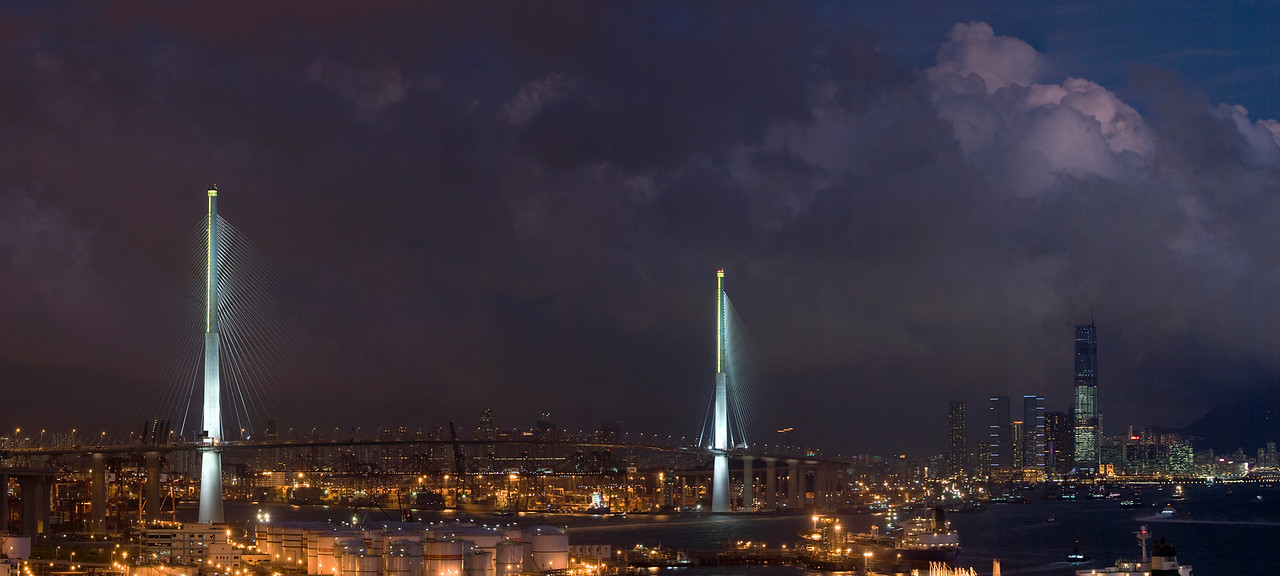 Stonecutters Bridge, Hong Kong
In our first year we were a company of just three people. This has now grown to ten permanent staff supported by a team of long term freelancers and collaborators providing us with the flexibility to quickly meet clients needs both in Hong Kong and overseas.
Hong Kong and beyond
One of the most exciting things about operating in construction in this part of Asia is the sheer size, scale and ambition of the projects available to work on. We have been extremely lucky to have been trusted by our clients with some significant and prestigious projects over the past decade.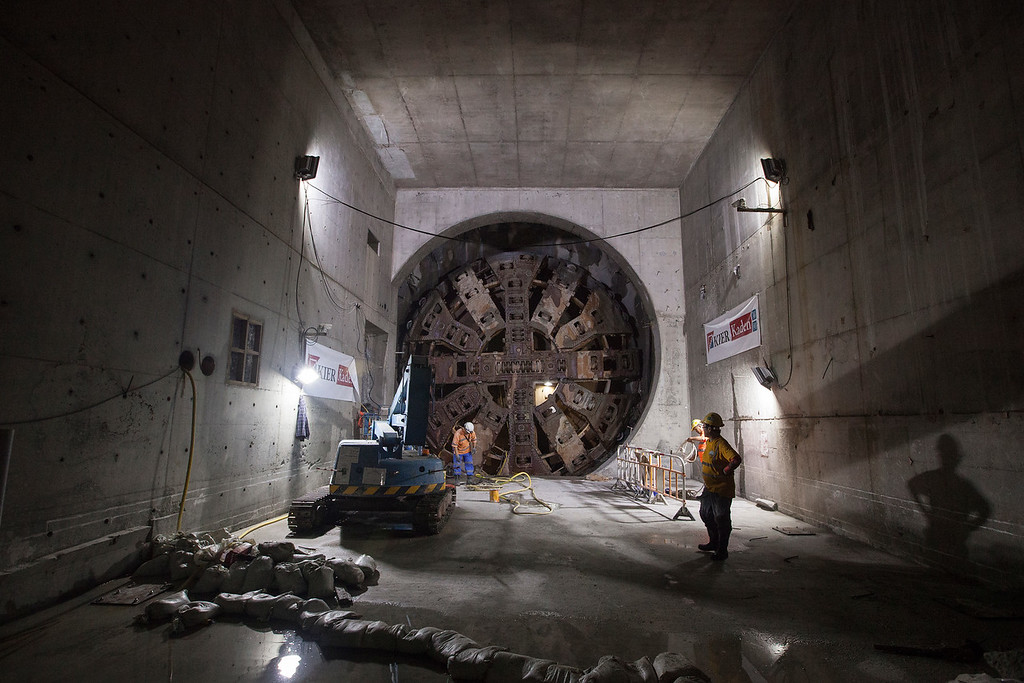 Express Rail Link, Nga Tam Mei to Pak Shing Kok Tunnels
A selection of high-profile and wide-ranging assignments we've worked on over the years include claim preparation for several Express Rail projects; arbitration expert appointments for planning and quantum on a road in Sri Lanka; project management of a significant mediation on a Hong Kong airport terminal building; and mediation for the West Island MTR line.
And while Contract Dispute Consultants may have been 'born' in Hong Kong, our work regularly takes us overseas with projects in Singapore, Australia and Sri Lanka and, most recently, the United States among our portfolio of work.
Ten years of change and success
A decade is a long time in construction. Back in 2007 HK$3 billion was considered a major project in Hong Kong. Today's mega-projects are many times that value and considerably more complex.
The rising complexity and scale of construction developments in the region has rightly led to higher scrutiny in regard to engineering and technical claims – an area of real strength for us and one of the reasons we continue to grow as a company.

Hong Kong Guangzhou Express Rail Link, Kowloon Terminus
Ten years from launch we are continuing to grow, expanding our expertise and capabilities. This growth is reflected in our current project workload with seven ongoing assignments at various stages of the project cycle from live construction to dispute proceedings, with a total value over HK$40b. These cover several rail and road infrastructure developments as well as airport related assignments and major bridges.

Border Crossing Facility, Hong Kong Macau Zhuhai Bridge
We continue to enhance our in-house capabilities with the addition of forensic delay, planning and quantum capabilities. This has enabled us to offer a one-stop shop for our clients, whether it be in claims preparation, contract advisory or dispute preparation and management.
A thank you to those who made it possible
The most rewarding and personally satisfying aspect of the growth of Contract Dispute Consultants for me is that the original team members I brought on board soon after the launch are still with us today and have all progressed to senior positions in the company through training, education and experience.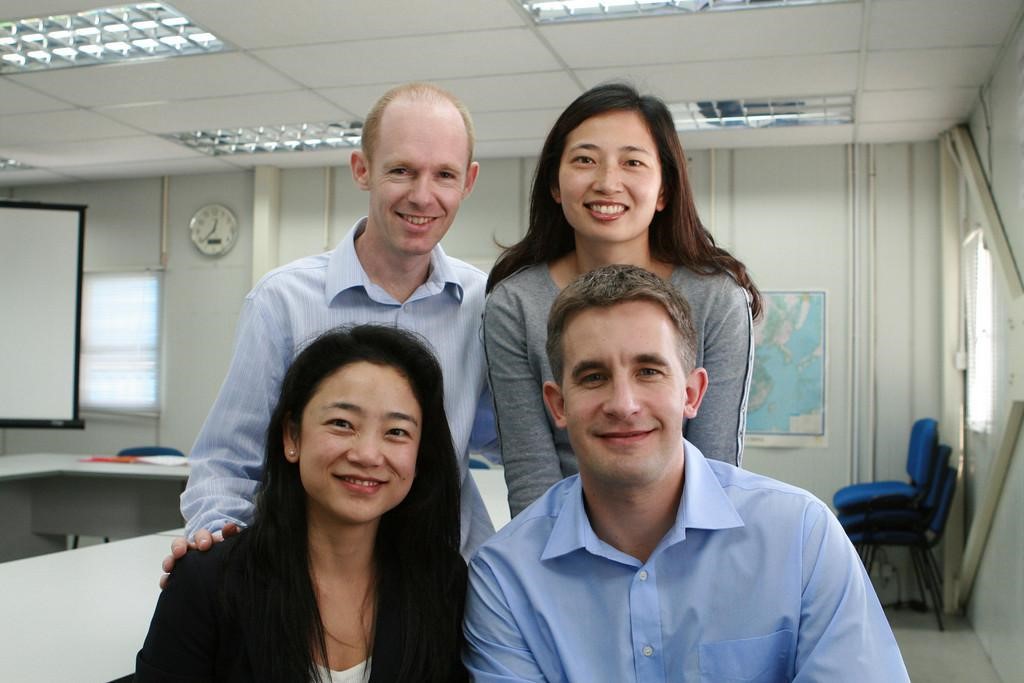 The CDC team in 2008, David Feehan, Judy Gin, Nga Yan Yu and Simon Wilde
Together with the rest of the team, their hard work and dedication are the drivers of our success.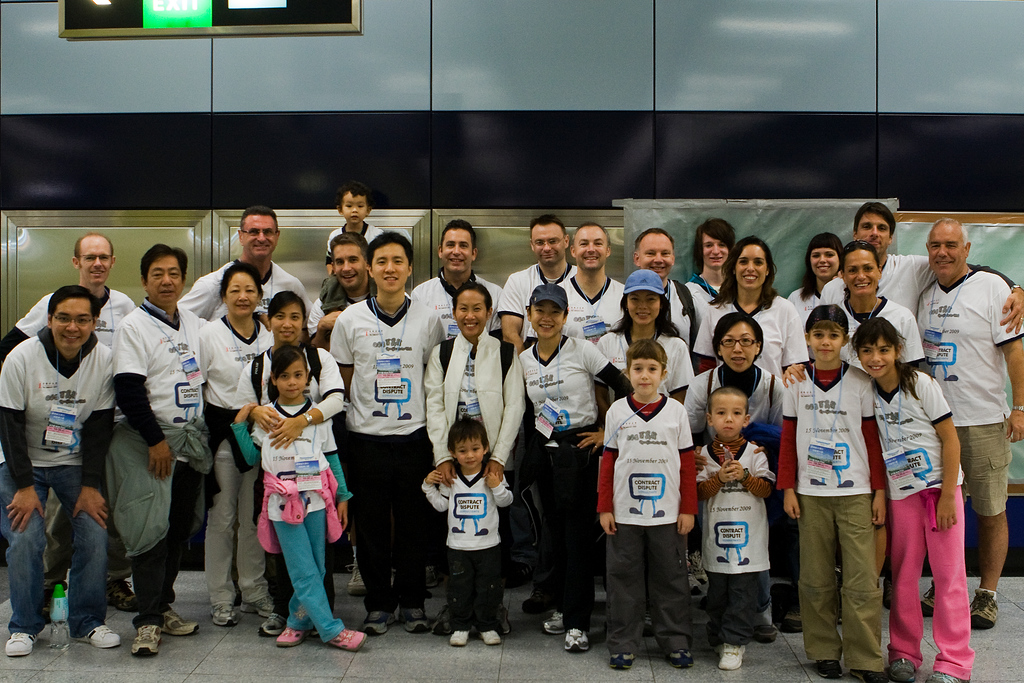 The CDC team and families taking part in the Stonecutters Bridge Charity Walk in 2009
I'm immensely proud of what we've achieved over the past decade and the exciting position we are in for the future.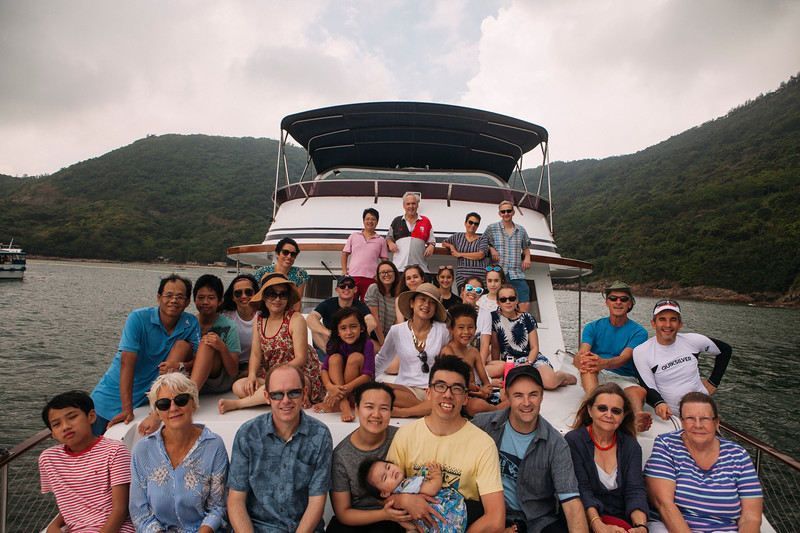 The CDC team, family and friends celebrating 10 years in 2017
So here's to the first ten years. I very much look forward to doing a follow up blog in 2027.