Black Point Power Station, Hong Kong
Power Station Combined Cycle Gas Turbine project
Client: Leighton Asia Limited
Value: HK$790 million / US$101 million
CDC provided claims and income management services to the civil works contractor for the Black Point Power Station Combined Cycle Gas Turbine project. The development is part of the Hong Kong government's effort to replace older oil generation units with cleaner gas turbines to improve the territory's air quality. The project involved construction of the power station's foundations, structure, water supply and discharge culverts, water supply intake shafts and tunnels and MEP fit out for a new gas turbine.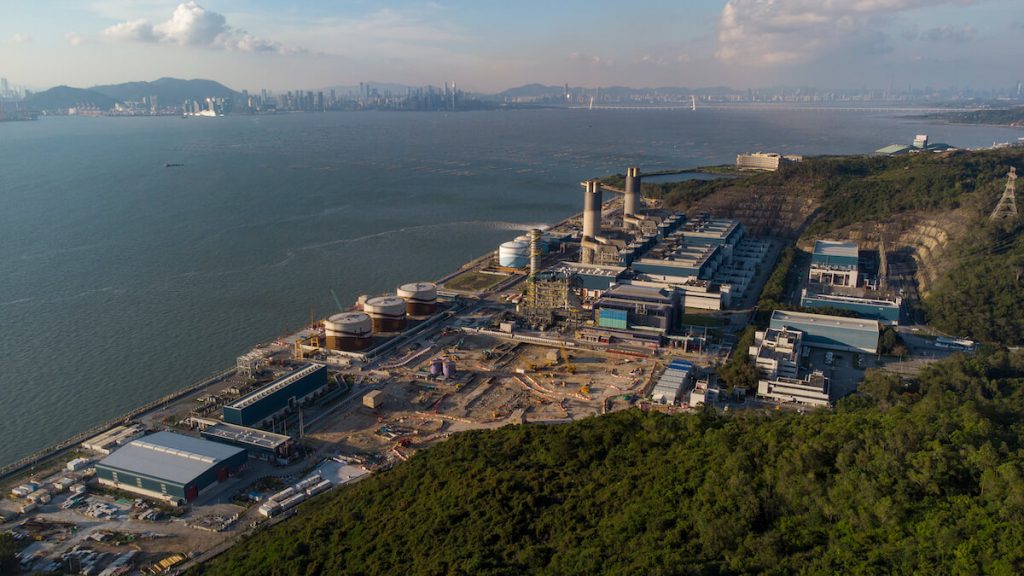 Black Point Power Station, Hong Kong
CDC was responsible for particularising the extensions of time and additional payment claims in respect of the ELS works; TBM works; façade/cladding works; culvert works as well as MEP works. CDC assisted senior management to prepare presentations to the client for negotiation of the final account and was also responsible for providing contractual support in respect of sub-contract issues.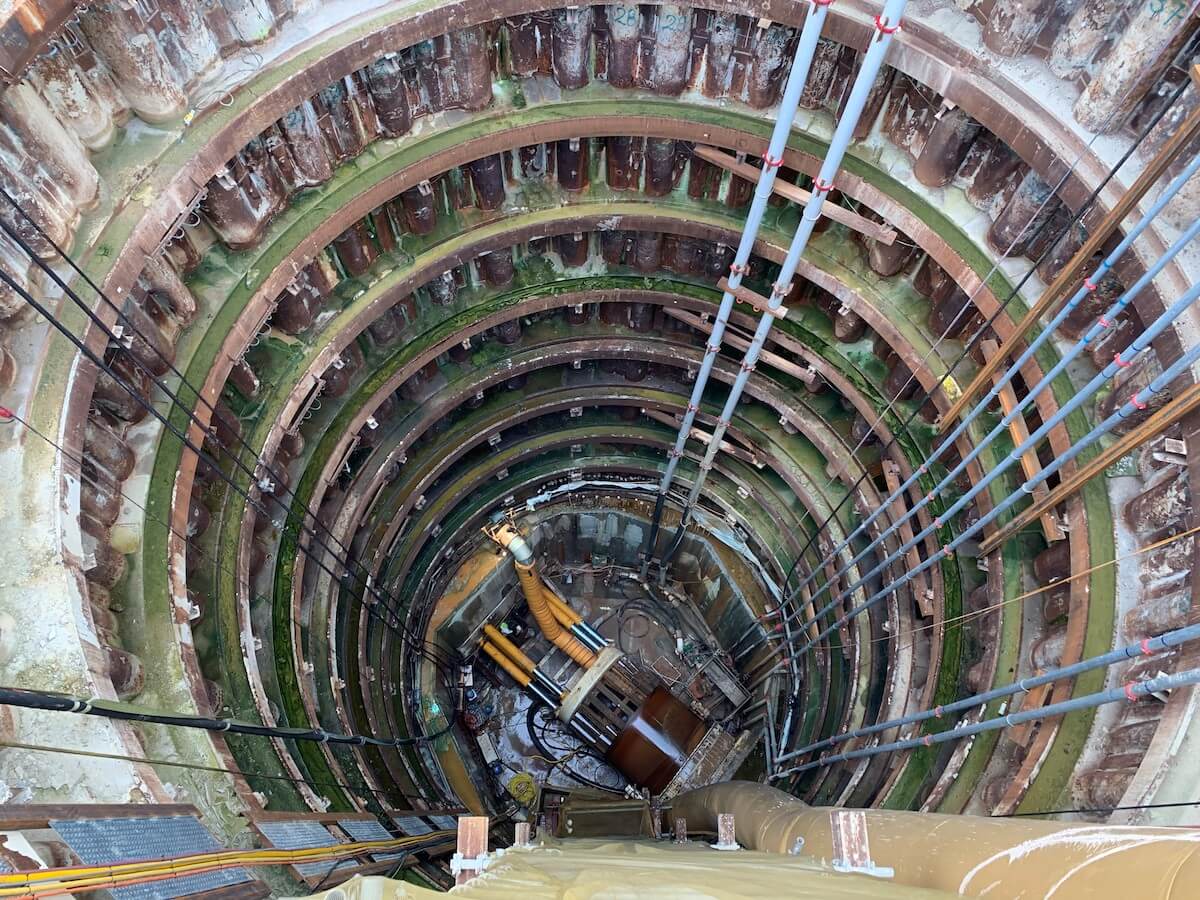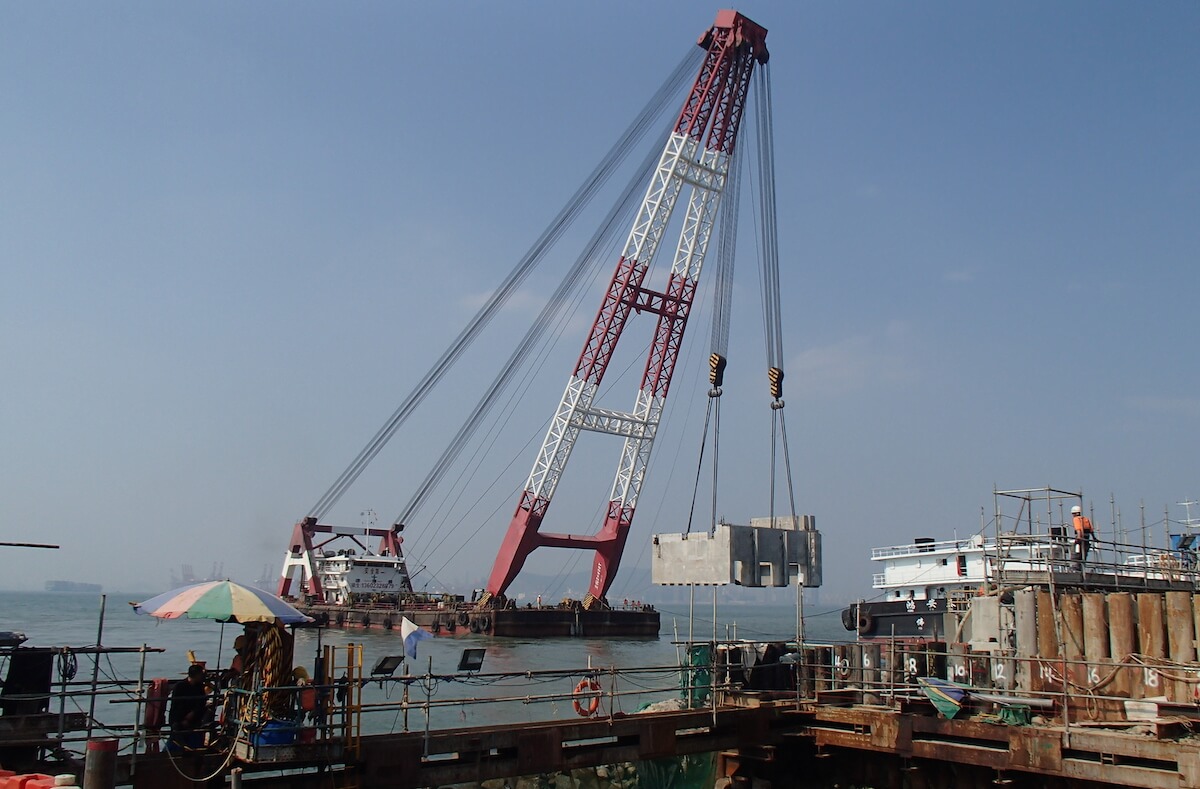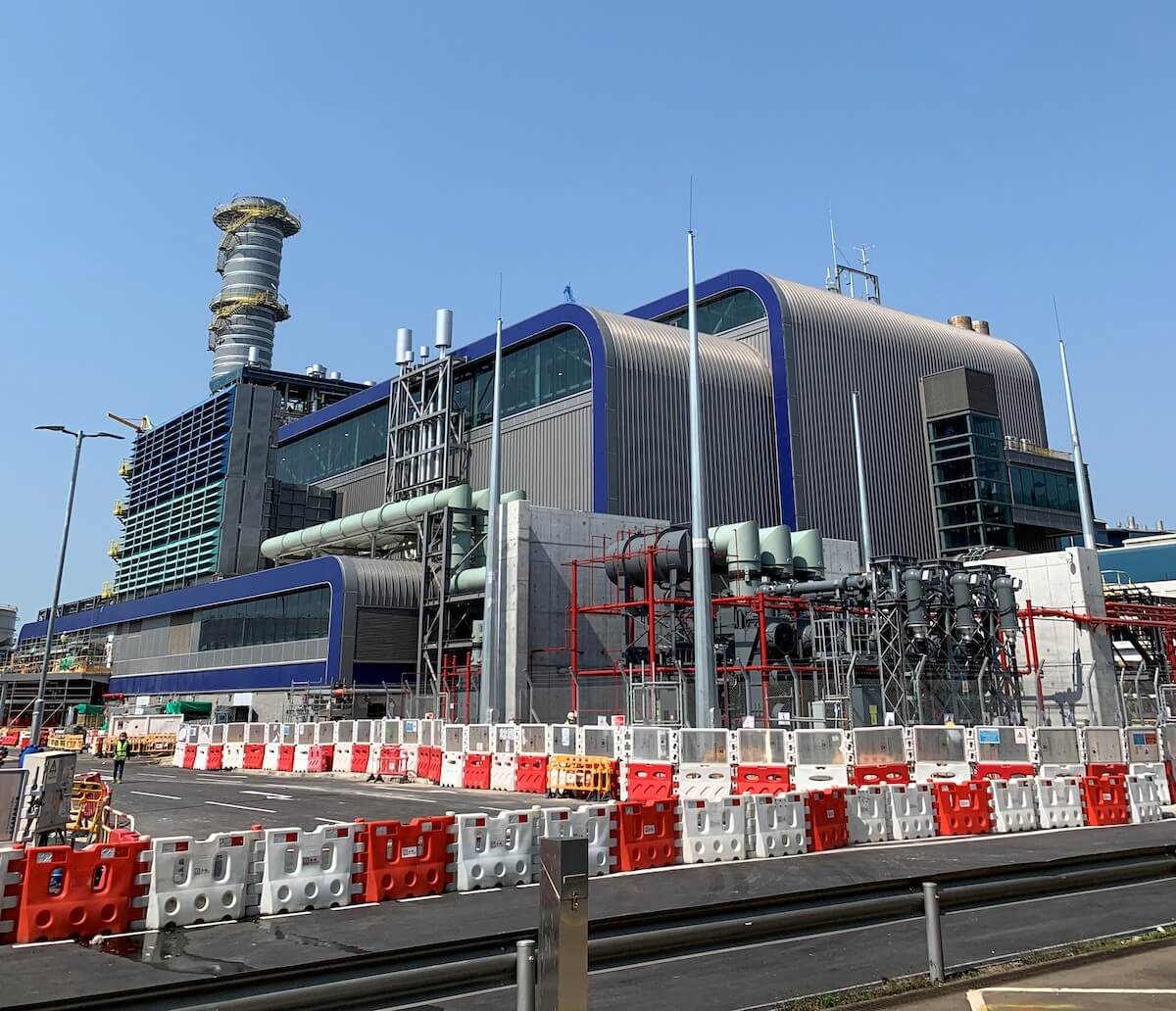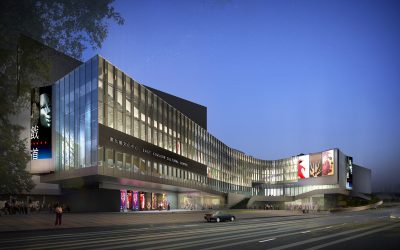 The project comprises construction of the signature Express Rail Terminus in Kowloon. CDC is providing ongoing contractual advice, claims management, preparation and negotiation for several packages of work under the JV agreement and delay analysis and programme support to the Contractor.
read more