Ingiriya to Ratnapura Highway A8 Upgrade, Sri Lanka
Client: Road Development Authority of Sri Lanka 
​
The project comprised the rehabilitation and improvement of 33km of road between Ingirya in Kalutara District of the Western Province and Ratnapura, the capital city of Sabaragamuwa Province. The project scope consists of overlaying the existing road with asphalt concrete, improve the longitudinal and transverse drainage system with necessary culverts and bridges and to provide complete road furniture with road marking, road studs and road signs.
CDC provided quantum and delay experts in an arbitration relating to delays to the upgrading project acting for the Sri Lankan Road Development Authority on this World Bank funded project.   CDC provided expert reports and input into the statements of defence and counterclaim and review of the statements of claim and claimant's expert reports.  Both quantum and delay experts gave expert evidence in the arbitration hearing.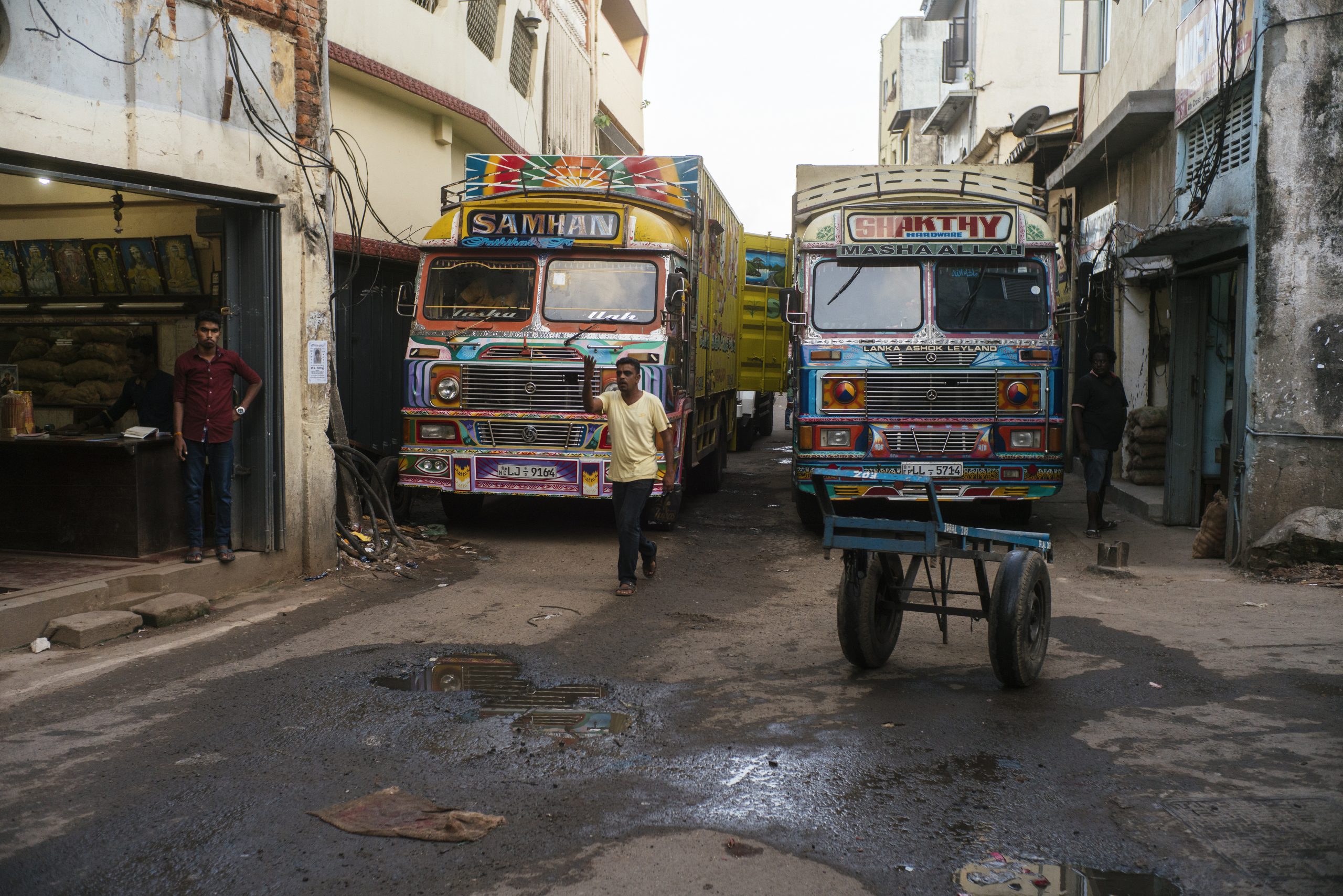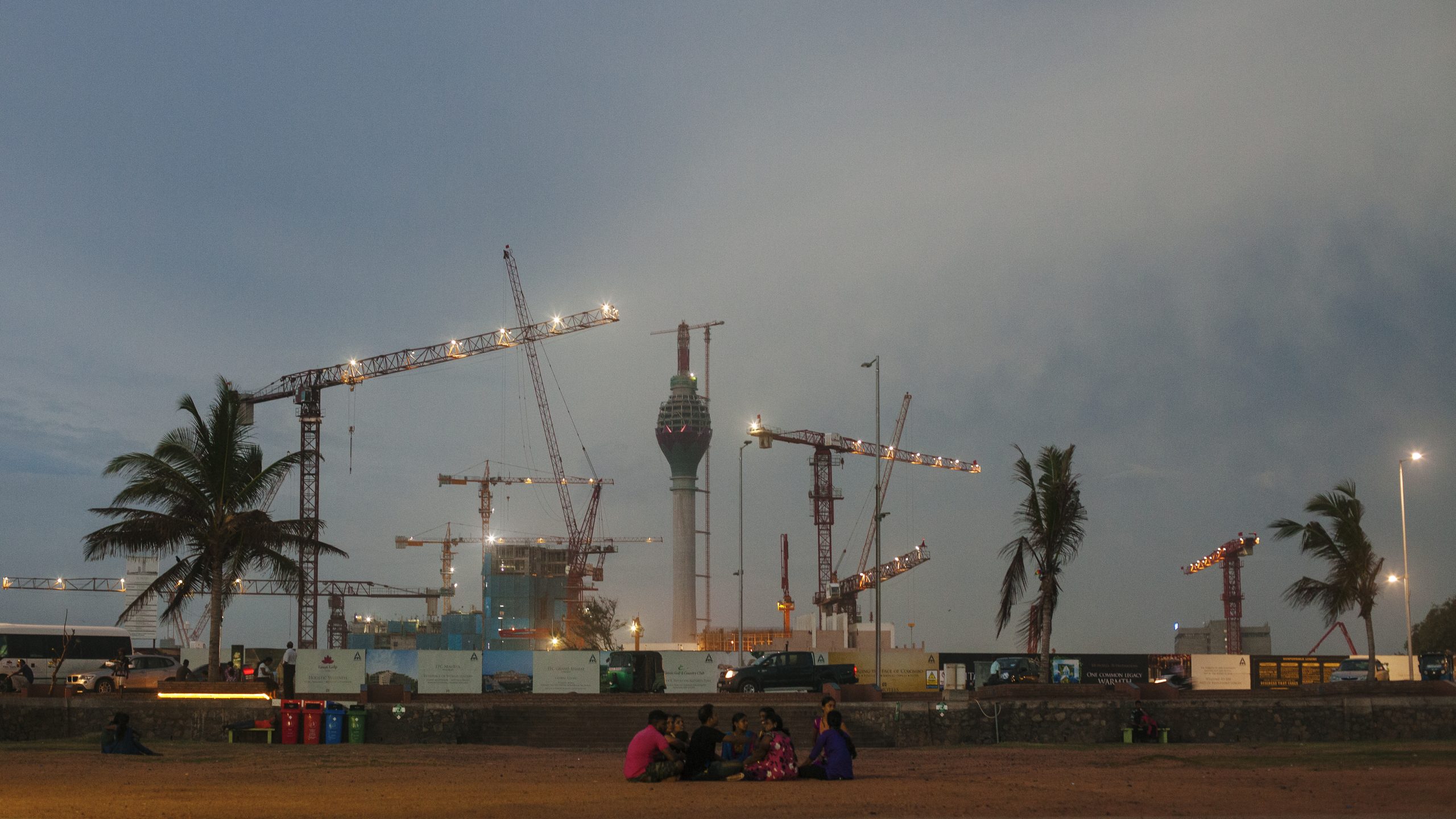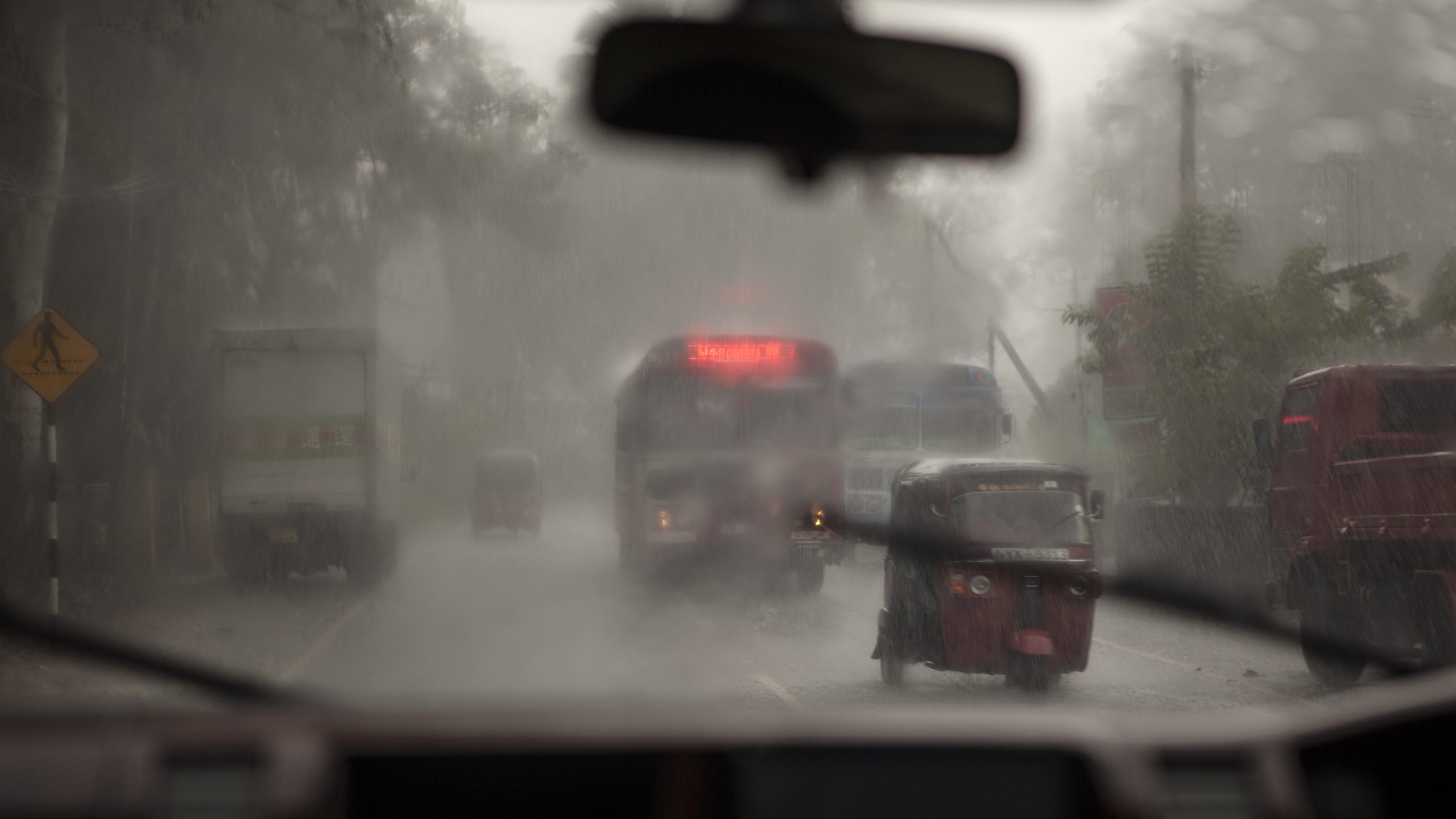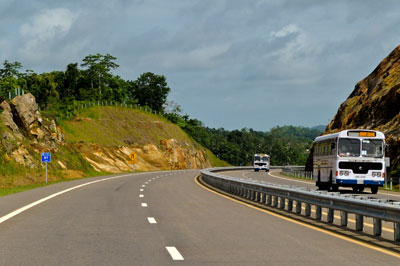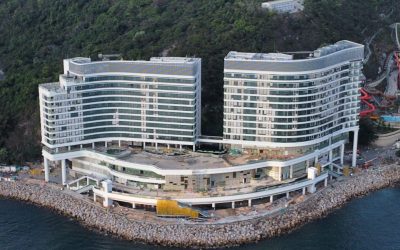 CDC provided EOT claims preparation, contract advice and negotiation support to the contractor throughout the project construction. CDC also presented issues to the Client and architect to negotiate the EoT assessments during the course of the project.
read more