Kennedy Town Station, Hong Kong
An underground railway station and overrun tunnels on the MTR West Island Line.
Client: Gammon Construction Limited​
Value: HK$1.3 billion / US$165 million
The West Island Line is a 3km extension of the existing MTR Island Line from the existing Sheung Wan station to Kennedy Town. Contract 705 involved the construction of the Kennedy Town station using cut and cover techniques and a 650m long overrun tunnel. The project was undertaken in a highly urbanized environment.  
CDC provided contractual and strategic advice, claims management and claim preparation for the station construction project.  CDC prepared claims relating to ground conditions and excavation, structural changes, revised programmes, tunnel and vent shaft delays, external works and ABWF and the costs arising therefrom (including disruption to excavation, disposal and structural works).  CDC prepared Requests for Variation for civil, structural, tunnel, ABWF and external works.  CDC also prepared presentations for the Employer, delivered presentations to the Client (MTR) and advised the Contractor's management team on negotiation of issues.
CDC subsequently provided advice and support to the Contractor for a mediation with MTR, assisting in the presentation of Requests for Variation, variation valuation, and claims.  CDC provided input into all presentations and advised on mediation strategy.  CDC presented the EOT claims position in the mediation hearing, negotiated with the client's team on the EOT claims issues, and advocated for the Contractor in regard to the claims and other issues on the project.  The project was successfully resolved in the mediation hearing and resulted in agreement being reached on two related projects. 
Construction of Kennedy Town Station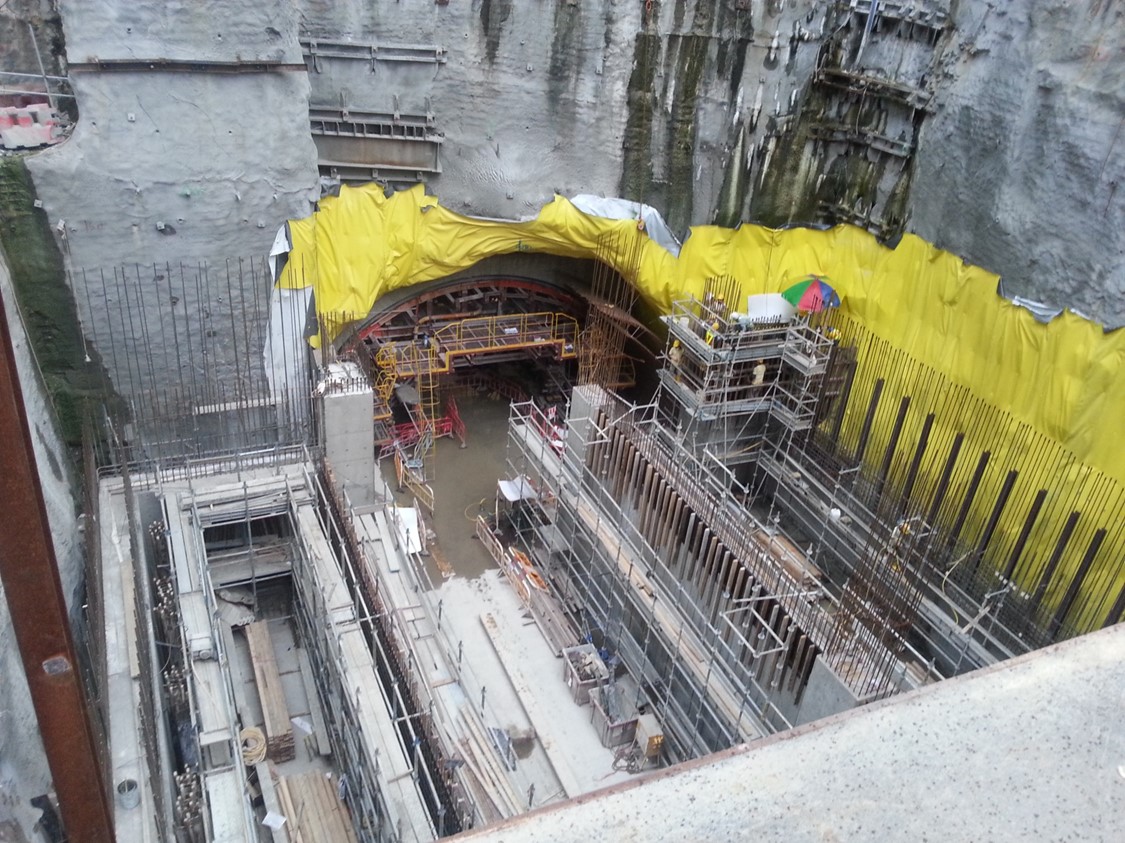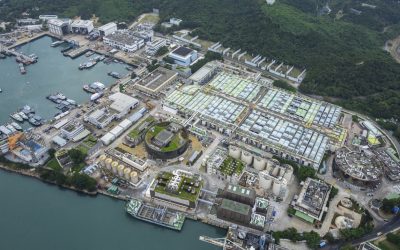 The project comprised the construction of a 12km long sewage conveyance system from North Point Preliminary Treatment Works to Stonecutters Island Sewage Treatment Works.
read more