Kings Square 1 Commercial Development, Perth, Western Australia
CDC undertook a forensic delay analysis of events surrounding the failure of roof steelwork on an office development in Perth, Western Australia.  The report was to support the contractor in a mediation with personal injury insurers acting for the Contractor's designer.  CDC also reviewed the expert report from the defendant and provided input to the legal team to defend the contractor's position.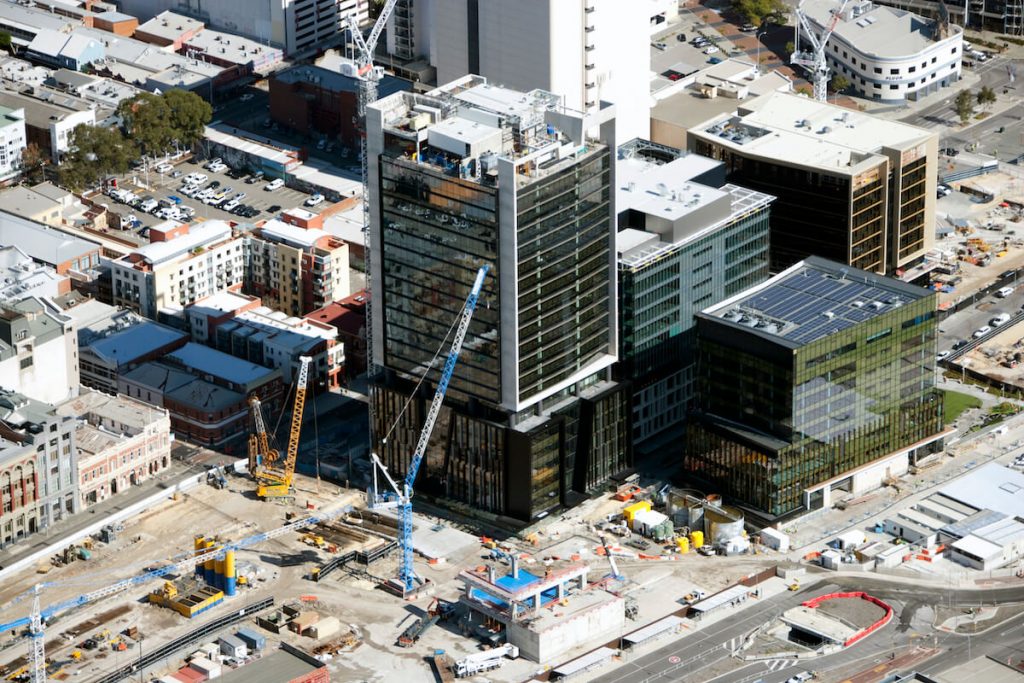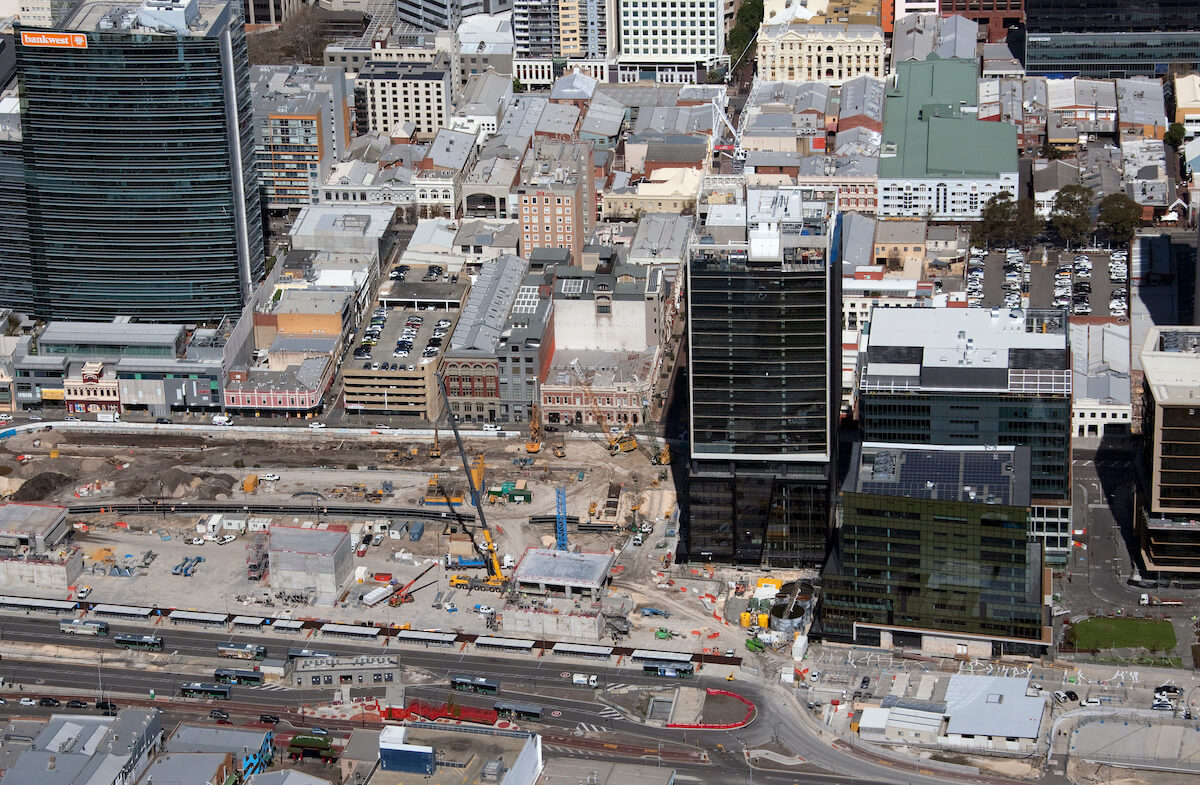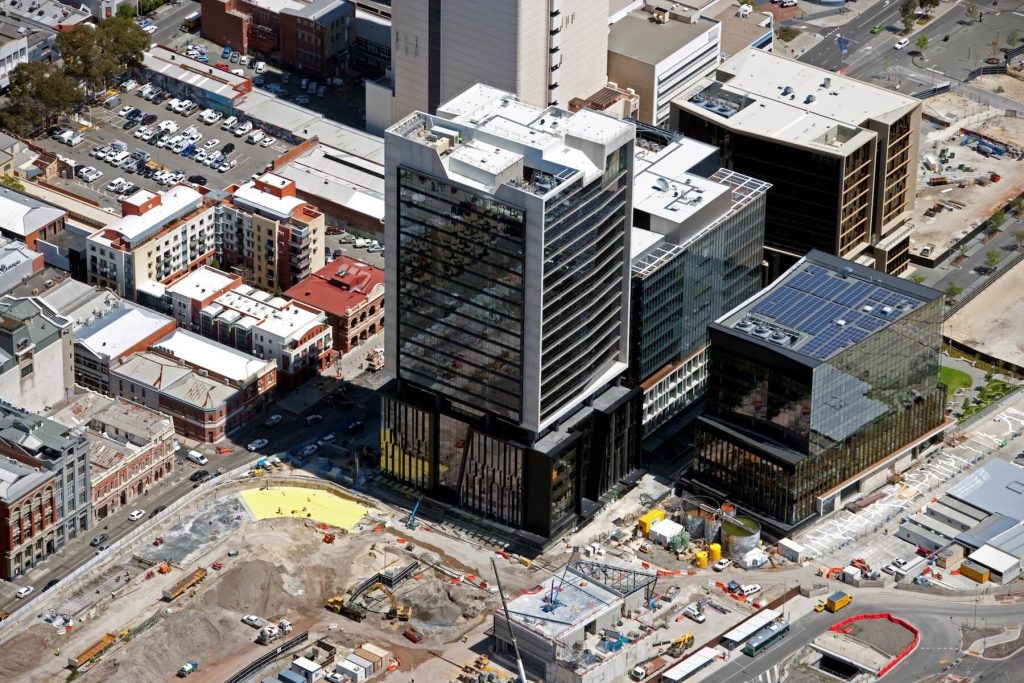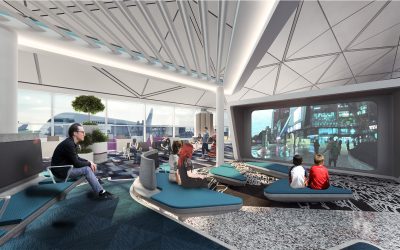 CDC were appointed by the Contractor to review various issues on design liability and various other contractual issues during the currency of the project.
read more