MTR South Island Line Lei Tung and South Horizons Stations and Tunnels, Hong Kong
Client: Leighton John Holland Joint Venture
Value: HK$1.75 billion / US$223 million
South Island Line East is a 7km long medium capacity railway connecting Admiralty Station to the Southern District of Hong Kong. Contract 904 involved the construction of 1.2km of tunnels and two underground stations (Lei Tung and South Horizons) located on Ap Lei Chau. The tunnel spans, constructed with drill and blast, mechanical excavation and cut and cover techniques, varied from 7 m to 17 m, with a 25 m wide by 22 m high station cavern at Lei Tung.
CDC prepared claims for delay, disruption and extensions of time on the station structure and shaft excavation works for the negotiation of a supplemental agreement. CDC assisted the contractor in the preparation for a mediation preparing position papers and advising the Contractor on mediation strategy.  The dispute was settled through negotiation prior to the mediation hearing.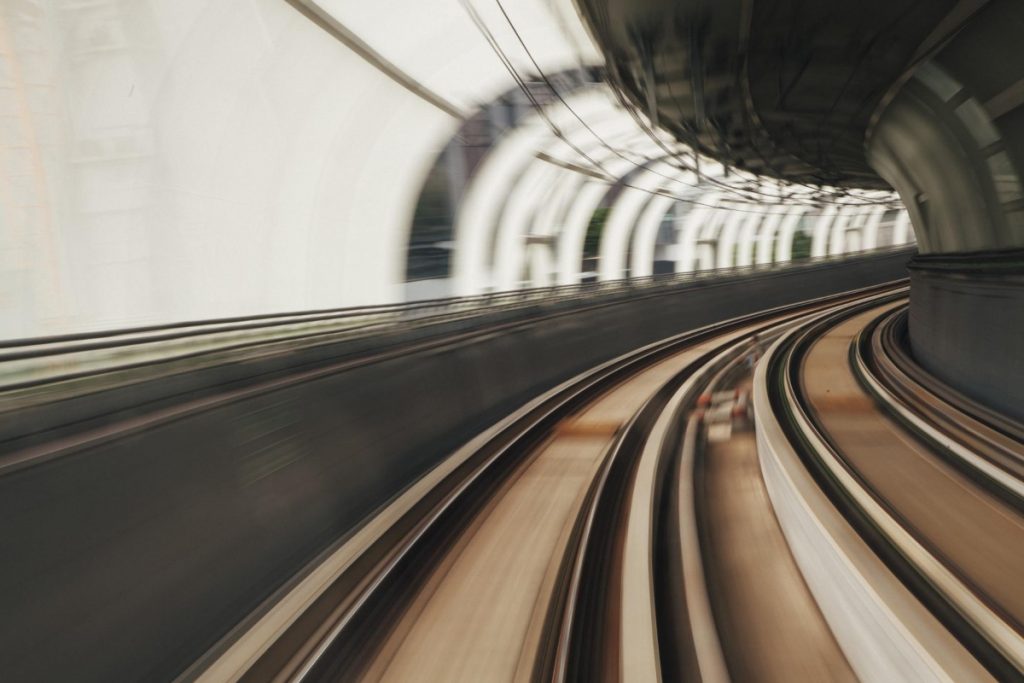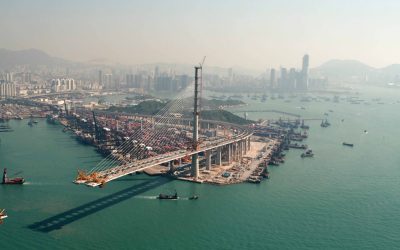 Stonecutters Bridge is a 1,108m main span cable-stayed bridge over the entrance to Hong Kong's container terminal (currently the third longest in the world). CDC acted for the contractor managing the complete commercial claims function throughout the construction.
read more