Housing Authority Development
Client:Gammon Construction Limited
Value:HK$1.5 billion / US$200 million
This public housing project comprising five 33 to 38 storey blocks of 4,600 flats and a commercial and community centre in Siu Hong, Tuen Mun.  CDC provided claim research and drafting services to the main contractor, undertook research of early project delays, and liaised with the project team to prepare detailed claim documents on these issues.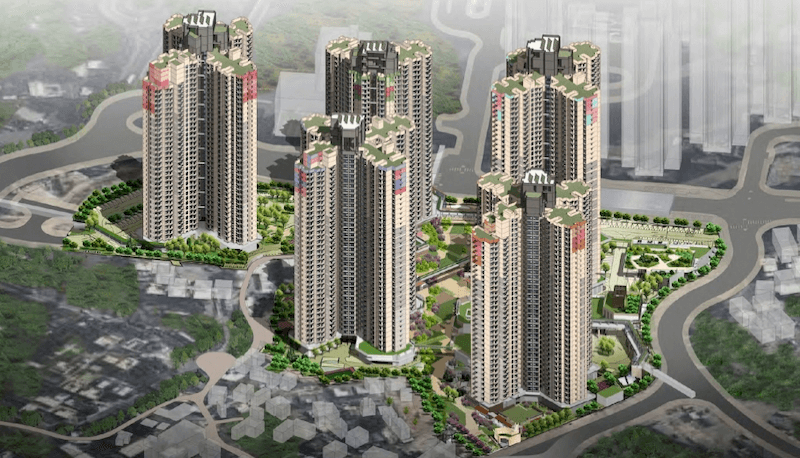 Tuen Mun 54 Housing Authority Development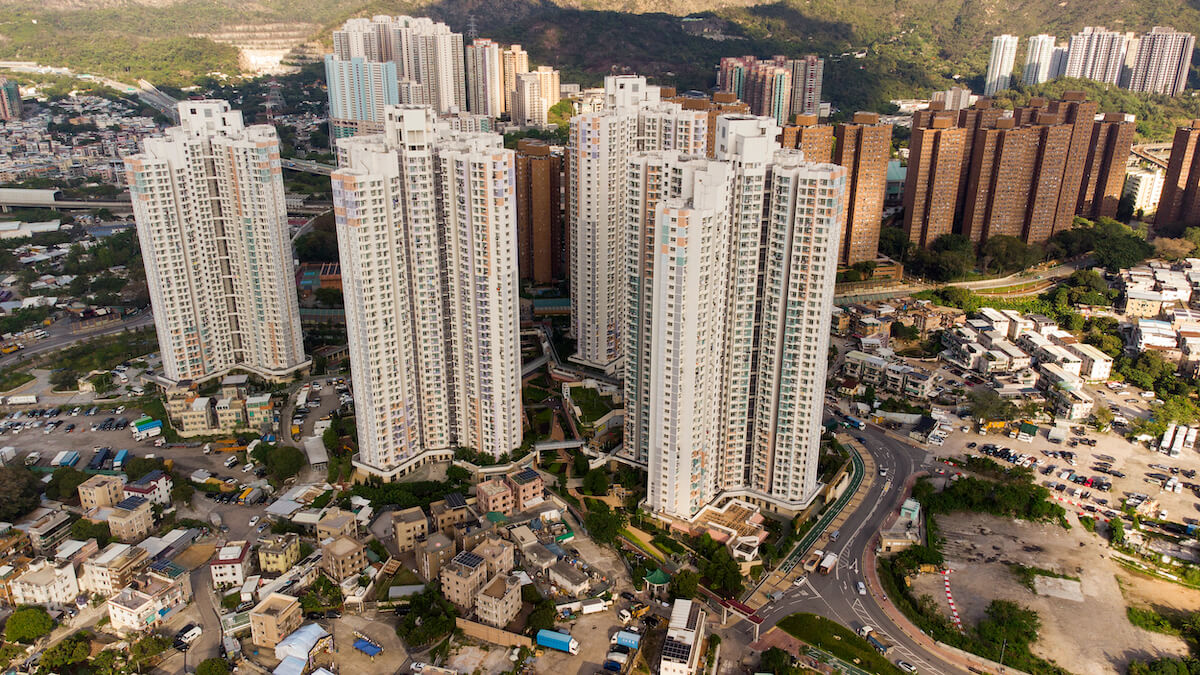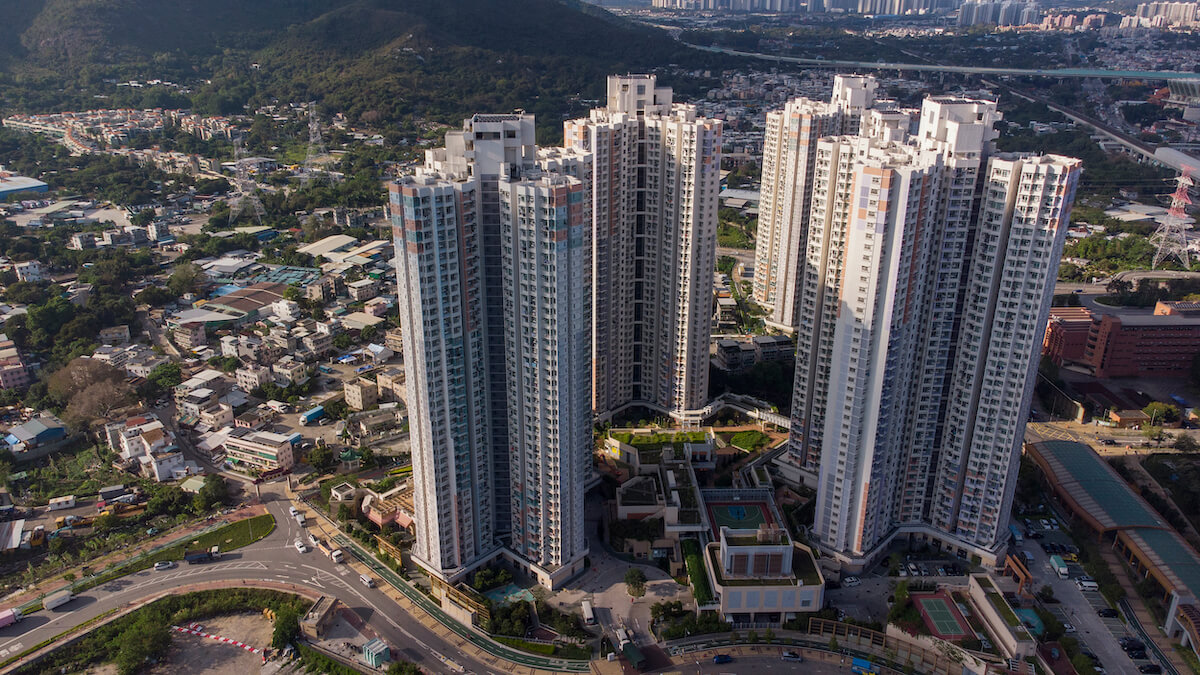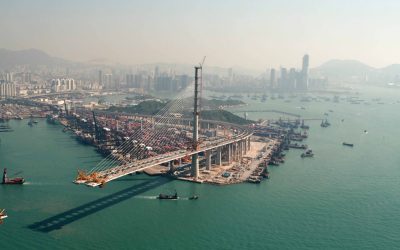 Stonecutters Bridge is a 1,108m main span cable-stayed bridge over the entrance to Hong Kong's container terminal (currently the third longest in the world). CDC acted for the contractor managing the complete commercial claims function throughout the construction.
read more