Tuen Mun Columbarium and Garden of Remembrance
Client: Leighton Asia Limited​
Value: HK$1,819 million / US$233 million
CDC was appointed to provide claims recovery and income management services to the contractor for the Tuen Mun columbarium. The columbarium will help to alleviate the acute shortage of burial space in Hong Kong by providing 160,000 niches in an eight-storey columbarium building along with a 4,800 square metre Garden of Remembrance. This Columbarium now provides the largest number of public niches in Hong Kong with a magnificent view over Shenzhen Bay.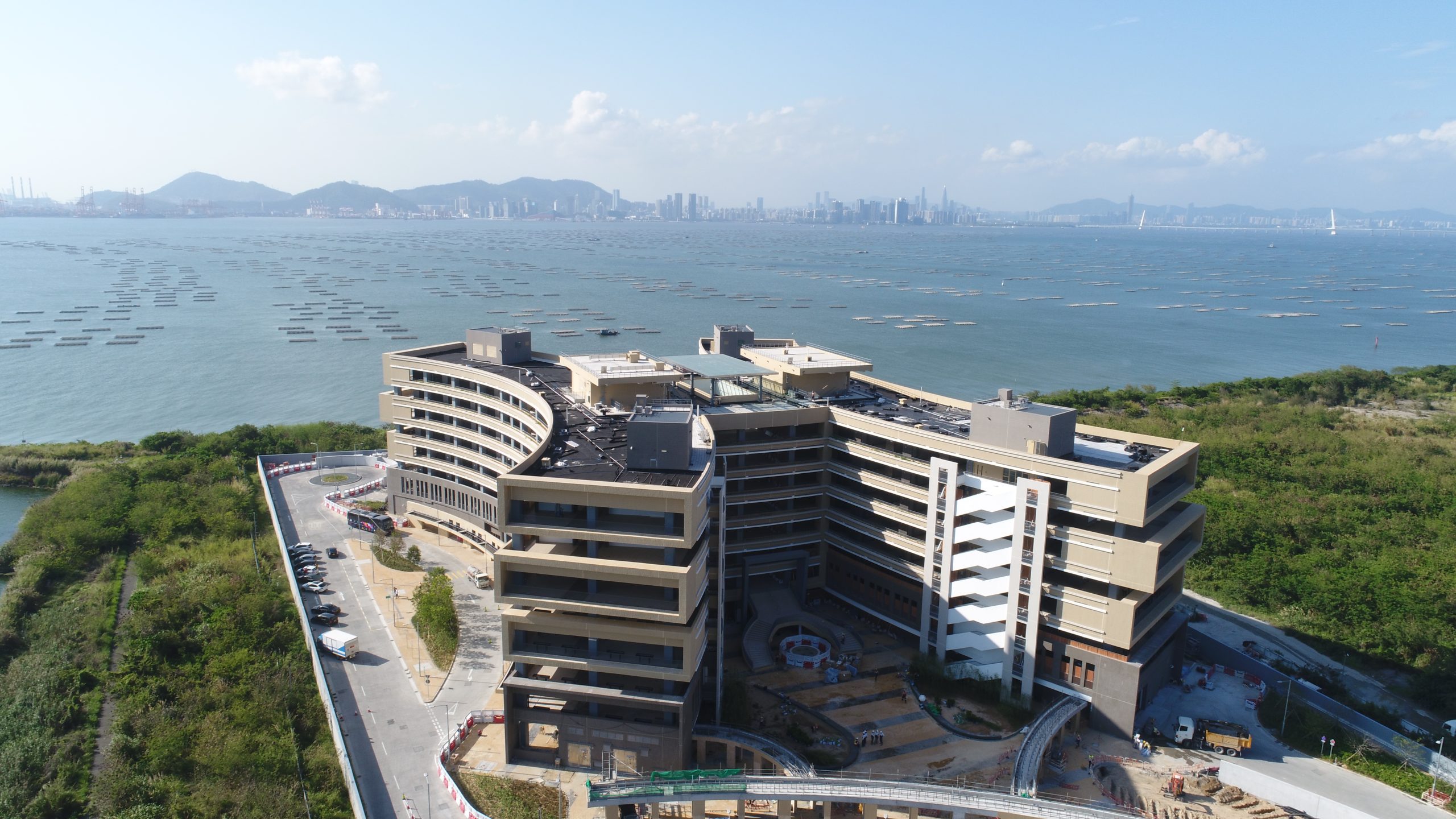 The project comprised the design and construction of a driven pile foundation system together with pile caps and strap beams. The Works included the construction of an eight-storey reinforced concrete building as well as the ABWF and MEP fit-out works which included the provision of smokeless joss paper burners within the building. It also included the construction of a two-way two-lane standard access road including a 30 metre long link bridge from Nim Wan Road to the Columbarium.
CDC's work included:
Developing the technical claims for extensions of time in relation to the delays to the driven pile foundations, the superstructure works and the ABWF and MEP works.
Assisting the Contractor's site team in drafting correspondence in respect of technical and commercial matters.
Preparing the particulars for the claims in respect of the prolongation costs flowing from the Contractor's extensions of time entitlements.
Reviewing the sub-contractor prolongation claims and providing advice to the Contractor's commercial team on the ways to manage these claims under the sub-contracts and the Main Contract.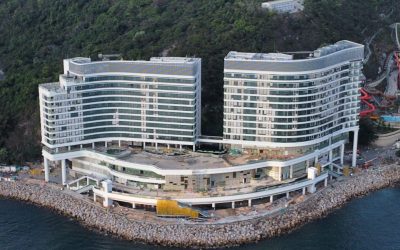 CDC provided EOT claims preparation, contract advice and negotiation support to the contractor throughout the project construction. CDC also presented issues to the Client and architect to negotiate the EoT assessments during the course of the project.
read more