Urban Renewal Project, Hong Kong
two towers with a total of 493 residential flats
Client: Gammon Construction Limited​
Value: HK$889million / US$115 million
CDC provided claims and delay analysis advice to the project team to strengthen the negotiation position for the project. The project comprises the construction of two towers with a total of 493 residential flats on a three-storey podium. The issues include delayed and amended structural design and issues related to changes to the fit-out specification for the project. CDC's team worked closely with the site team to investigate, develop and strengthen the notified claims as well as identify new claim issues and negotiated with the architect on behalf of the contractor to resolve the claim issues.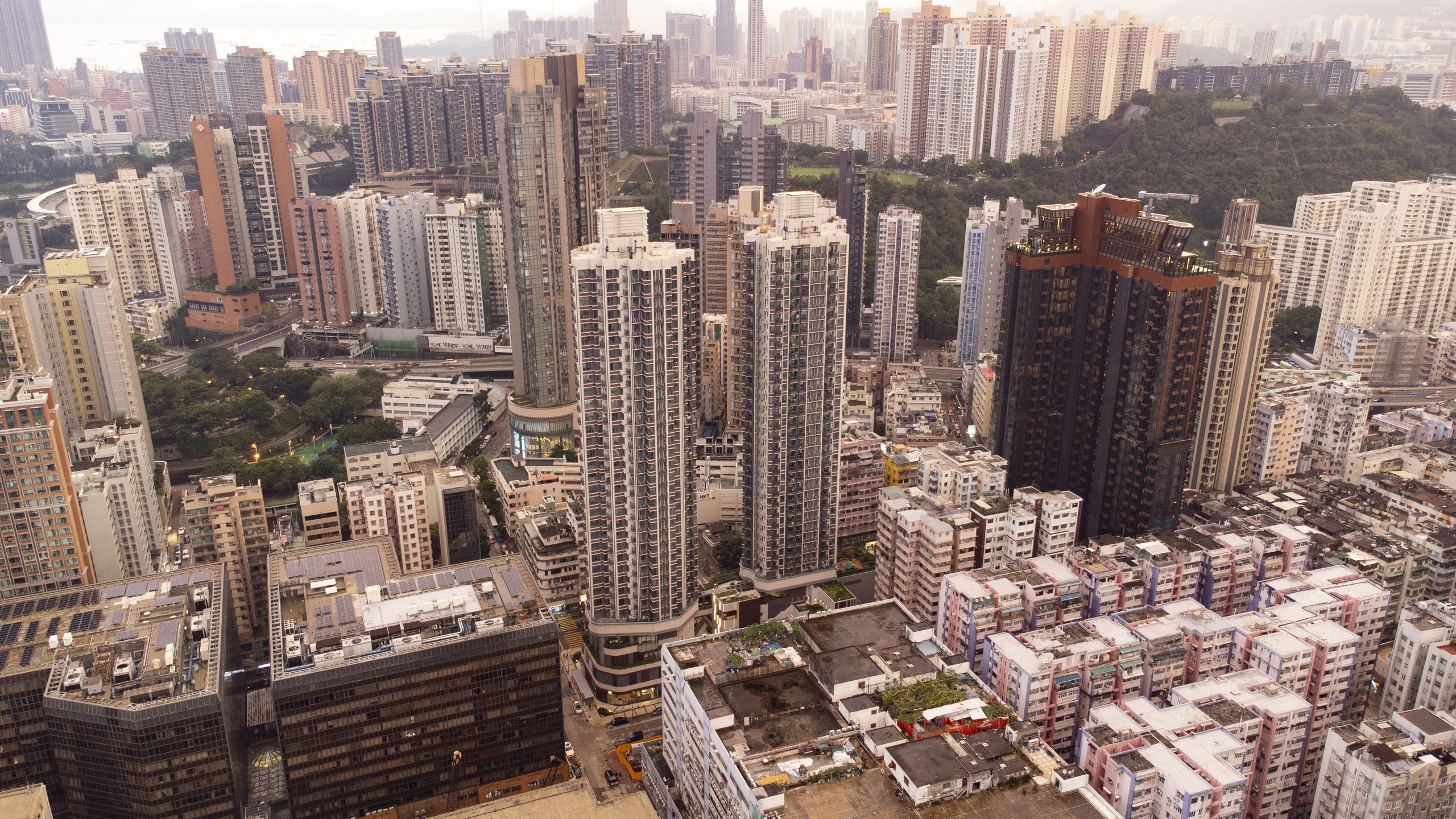 Urban Renewal Project at Ma Tau Wai Road, Kowloon, Hong Kong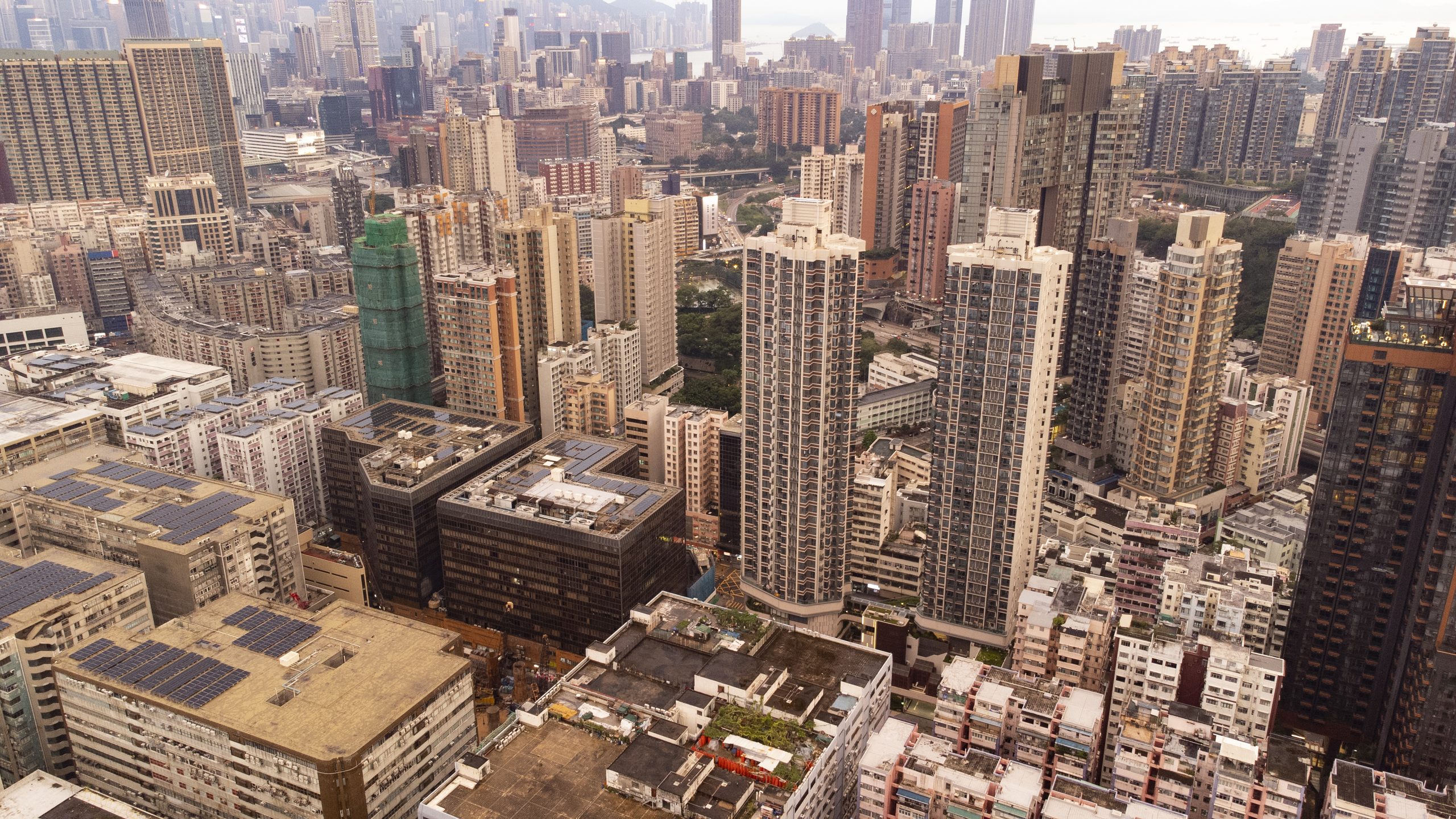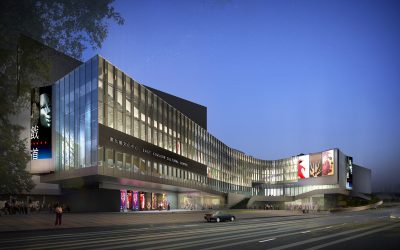 The project comprises construction of the signature Express Rail Terminus in Kowloon. CDC is providing ongoing contractual advice, claims management, preparation and negotiation for several packages of work under the JV agreement and delay analysis and programme support to the Contractor.
read more