Hong Kong's Northern Link Design Contracts Awarded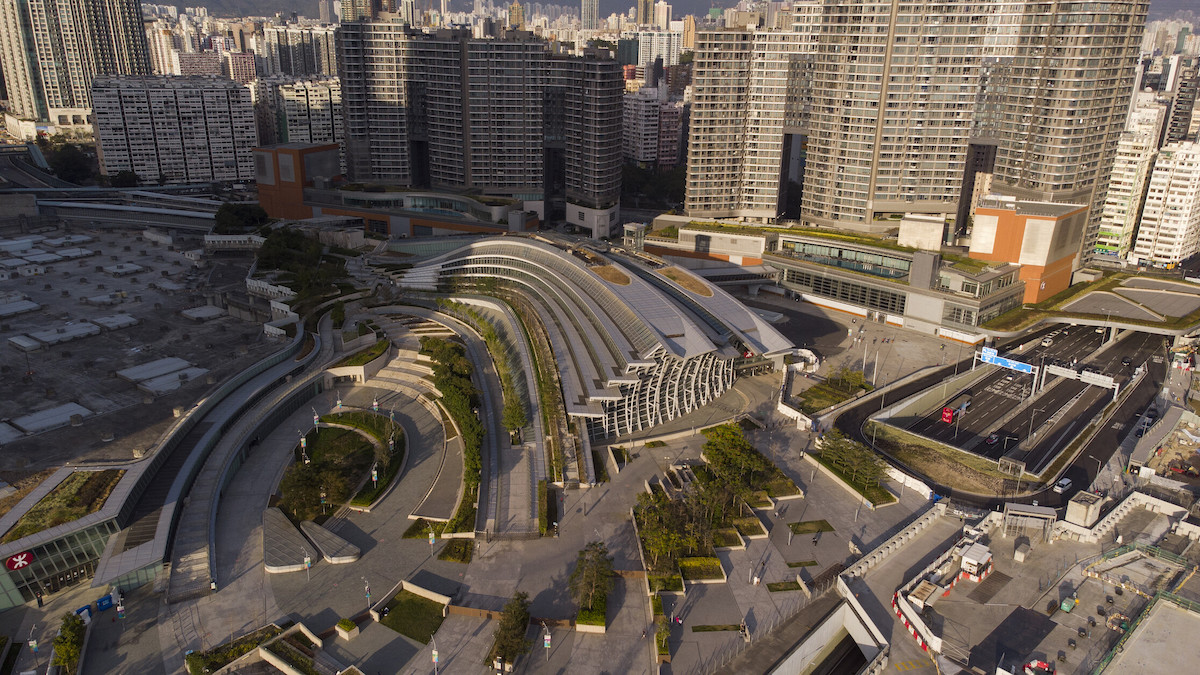 The Tung Chung and Tuen Mun extensions were given the green light in 2020. This year attention has turned to the Northern Link. The new line will link the existing Kam Sheung Road Station on the West Rail Line with the Lok Ma Chau Spur line via a new interchange station at Kwu Tung. There will be new intermediate stations at Au Tau, Ngau Tam Mei and San Tin.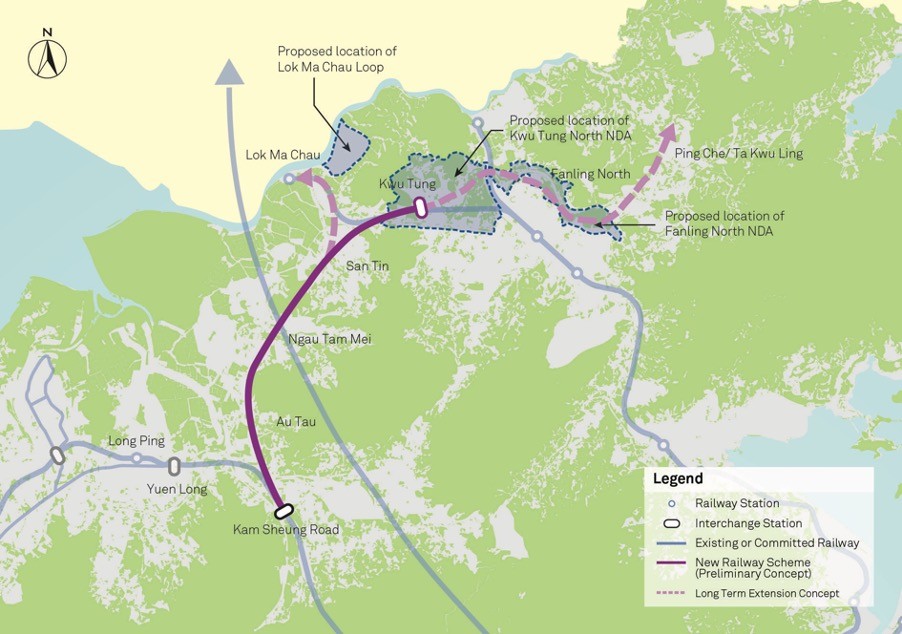 The 10.7km line is being developed in two phases, with the underground Kwu Tung station commencing first. The design for this package was awarded to Ove Arup and Partners in April of this year. The design and construction of the station will be a challenging endeavour as the new station will interface with the existing underground Lok Ma Chau spur line. Projected costs for Phase 1 are approximately HK$3.5 billion with construction expected to commence in 2023 and be completed in 2027.
In July, MTR 
awarded the second contract
 for preliminary design and planning for Phase 2 of the Northern Link to Arup Aecom Joint Venture. The package includes the development of the scheme into an engineering design, preparation of the construction programme, gazetting and project cost estimates. Indicative costs for Phase 2 are approximately HK$58 billion with construction expected to commence in 2025 and be complete in 2034.
Contract Dispute Consultants (CDCHK)
CDCHK are Hong Kong's leading claims and contractual consultancy providing support to contractors on complex infrastructure and building projects worldwide. Recent assignments have included acting for contractors on rail projects in Canada and Hong Kong, cable stayed bridges in the United States, Canada and Hong Kong and airport projects.