Hong Kong construction news: Latest round up
Government surprised by number of bidders for Kai Tak Sports Park project
In our last news roundup we covered the developments around the tendering process for the Kai Tak Sports Park.
There had been concern that the sheer scale of the HK$31.9 billion project along with the 25 year commitment required from successful applicants would lead to a shortage of bids.  
However, possibly encouraged by the promise of recovery of 50% of the cost of their bid if they failed to win the tender (which itself was a point of major discussion amongst lawmakers prior to funding approval), six bidders have come forward. The government admitted that the number of bidders returning bids was surprisingly high.
Lau Kong-wah, Secretary for Home Affairs, has said that the government will choose three from the six bidders to go forward to the next stage.  Each applicant will be given six months to design the project. The complex covers 28 hectares and includes a 50,000 capacity stadium, a 10,000 seat indoor arena, shopping areas and a community sports ground.
The winning consortium will be expected to begin work in 2018.
MTR line extension must go ahead before Pok Fu Lam housing estate can be redeveloped
Members of the Southern District Council have agreed to plans for the redevelopment of the historic Pok Fu Lam estate.  The project would see the housing capacity of the estate increase to 61,000 from its current population of 35,000.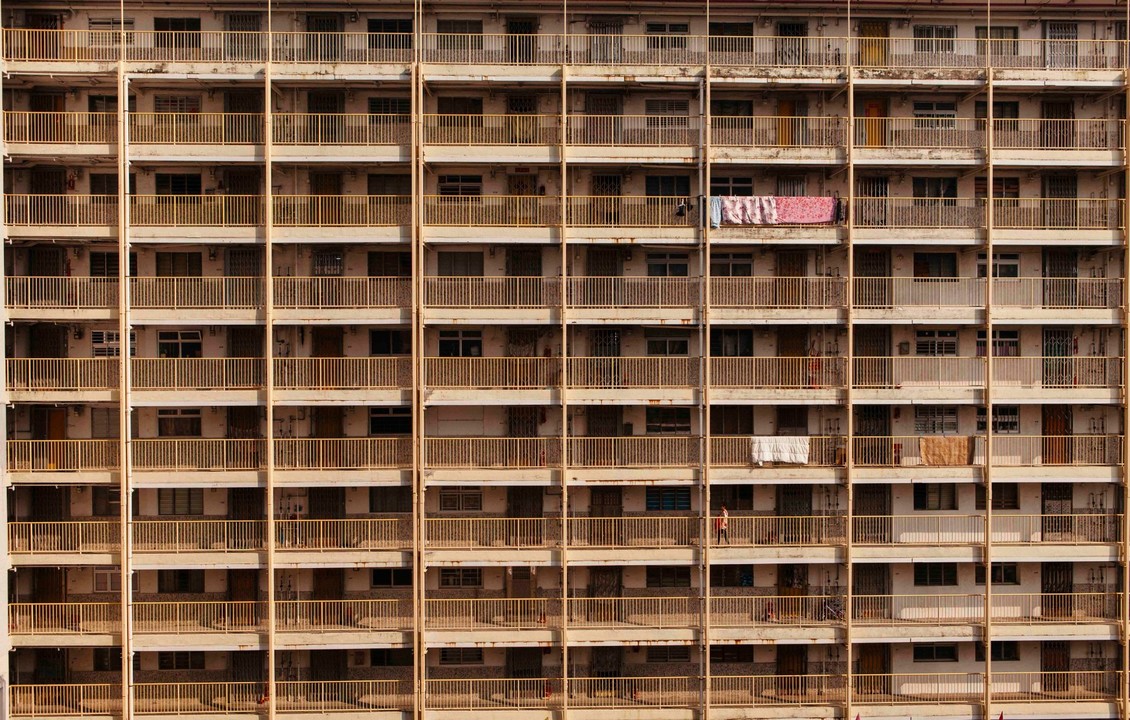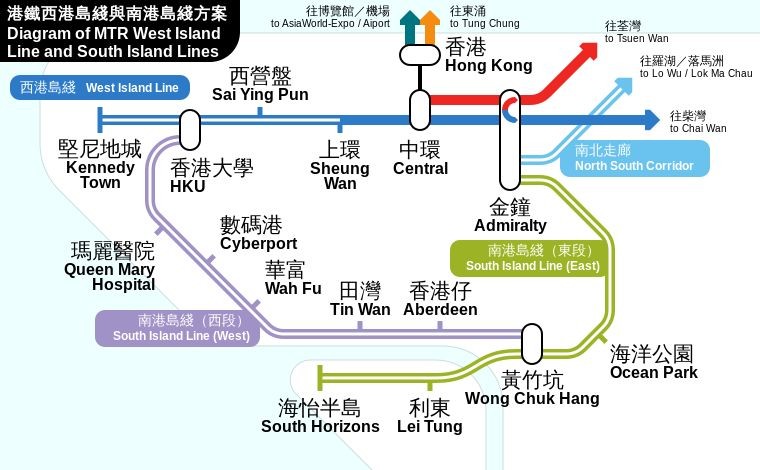 The Pok Fu Lam estate was created half a century ago and was one of the first to boast of an integrated living environment with a range of facilities and services within the estate. The redevelopment would see almost 12,000 public housing flats created with the aim of resettling existing Wah Fu residents by 2025.