Tung Line Extensions Civils Projects Kick Off
The first civils projects for the next batch of MTR extension projects have been awarded in Hong Kong signalling the start of what promises to be a decades long construction frenzy in the territory. The aggressive expansion programme of expansion will see the railway network grow by 25%.
Contract 1201 comprising the Tung Chung West station and tunnels was awarded to Dragages Bouygues Joint Venture. The project will extend 1.3km from the existing Tung Chung line terminus to a new Tung Chung West station to serve the Yat Tung estate.

Yat Tung Estate in Tung Chung West (c) David Feehan
The estate currently has housing for 56,000 residents in existing, commissioned or under construction blocks with a further 26,600 residents expected by 2030. The residents of these estates, which have grown since the completion of the original Tung Chung line, currently have to take a bus to the MTR station.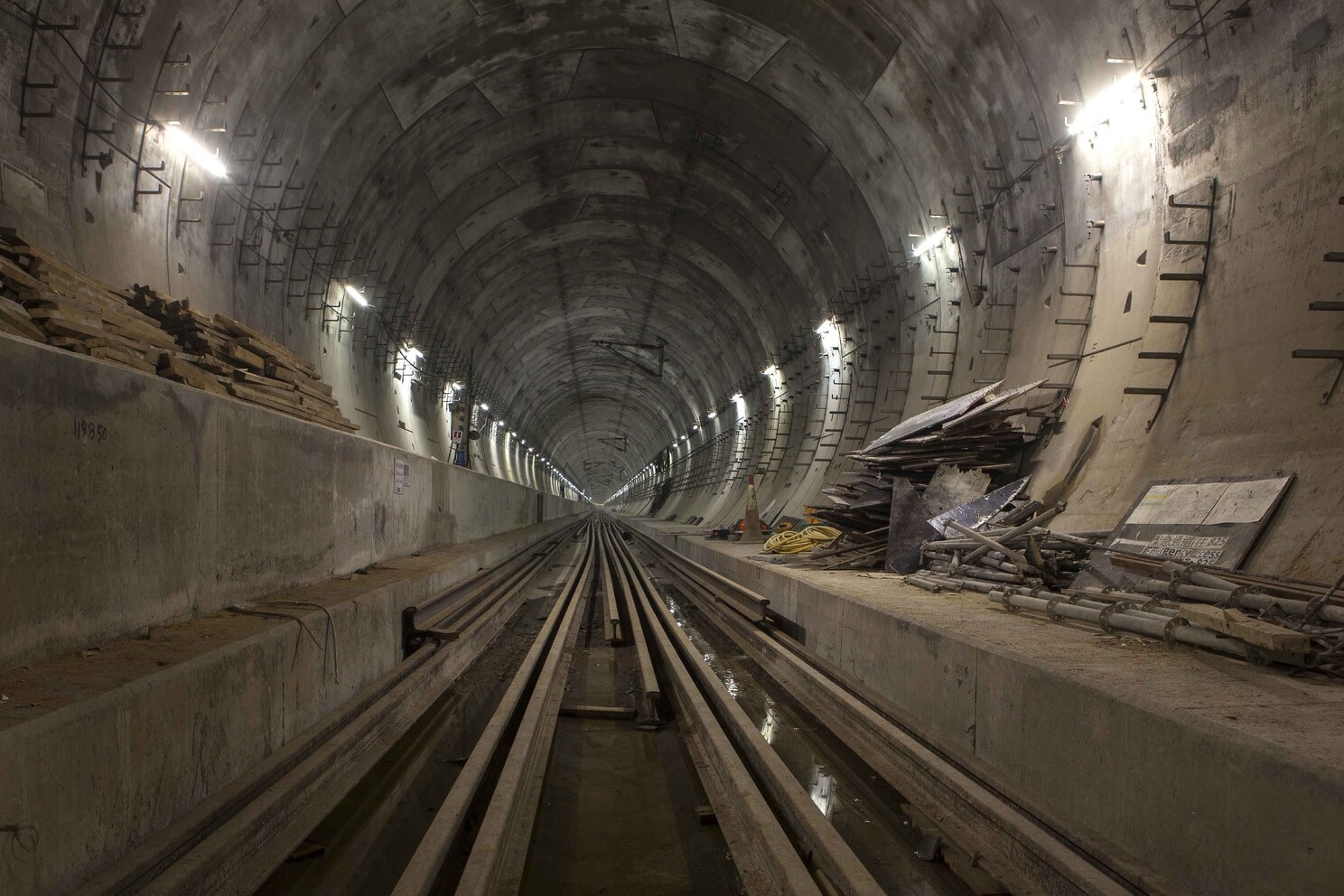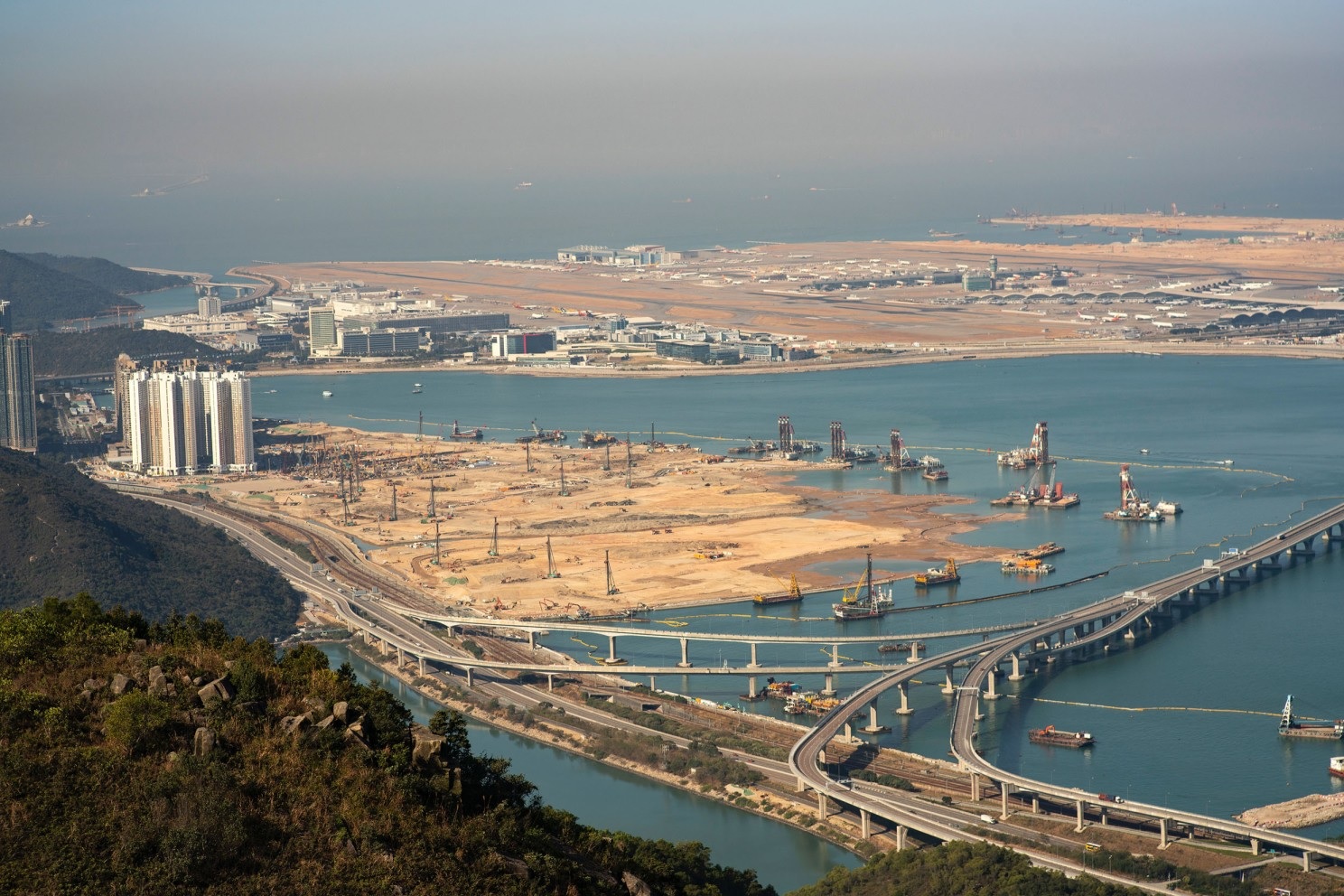 Tung Chung New Town Expansion (c) David Feehan
This project is currently providing 130 hectares of reclaimed land to accommodate 49,600 residential flats as well as 500,000 square metres of office space, 327,000 square metres of retail and 50,000 square metres for hotels.
Other projects in the pipeline include the Tuen Mun South Extension, the 10.7km long Northern Link and Hung Shui Kiu station. Most of these projects will be utilising the New Engineering Contract.
Contract Dispute Consultants (CDCHK)
CDCHK are Hong Kong's leading claims and contractual consultancy providing support to contractors on complex infrastructure and building projects worldwide. CDCHK have significant experience on metro projects in Hong Kong over the last 20 years with our staff having assisted contractors on the Tseung Kwan O Extension, West Rail, West Island Line, South Island Line, Express Rail and Shatin Central Line.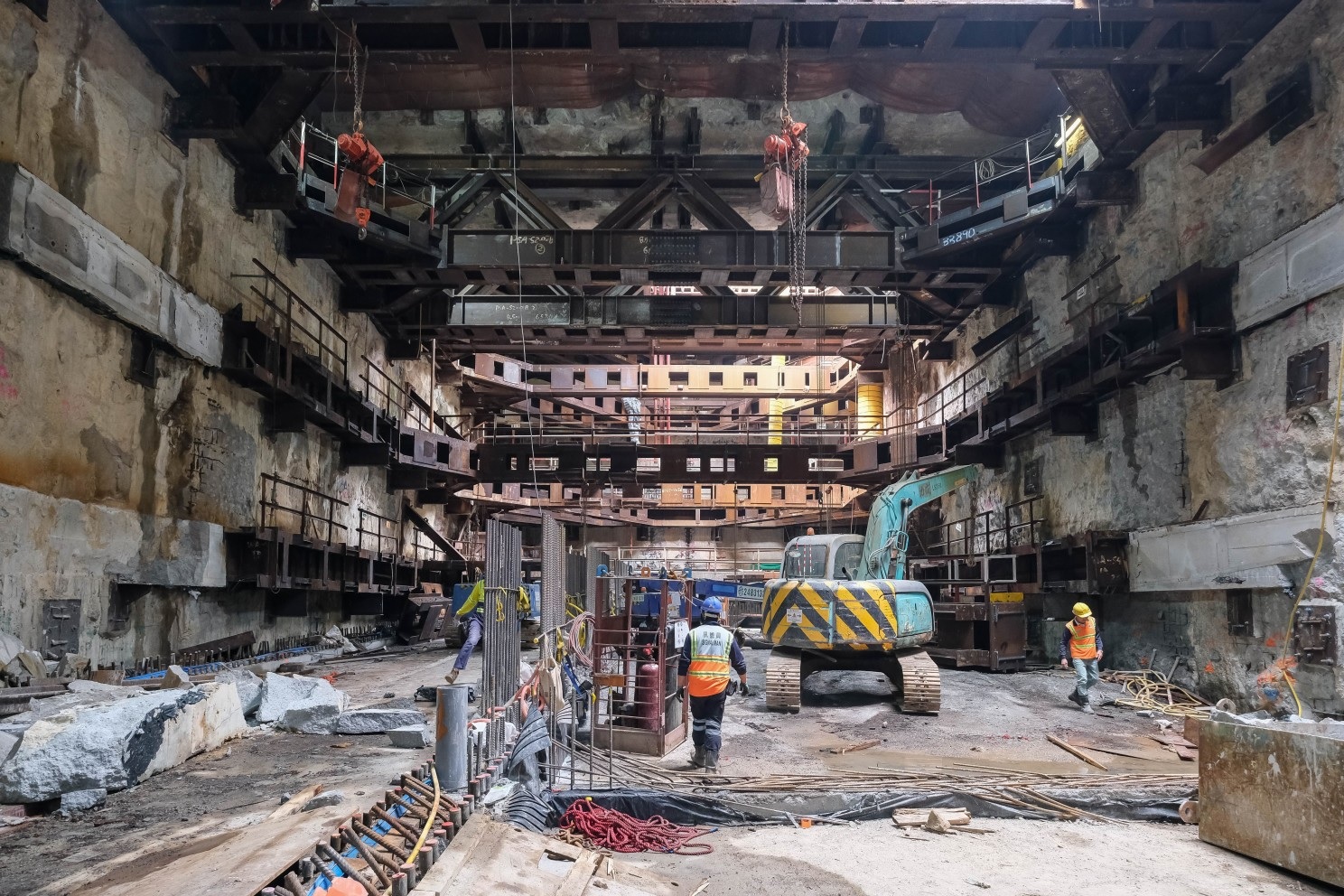 Shatin Central Link (c) Leighton China State JV
From claim identification, preparation of claim particulars, management of events affecting target cost, to preparation of compensation event documents, CDC has the experience to manage risk and mitigate the potential for disputes. Find out how we can help your project.